Replacement CONVERSE EVA Insoles
Type: CONVERSE EVA insole
Color: Black
SIZE: 38-44
Thickness: ball 5mm, heel 11mm
Replacement Shoe Insoles for NIKE CONVERSE shoes.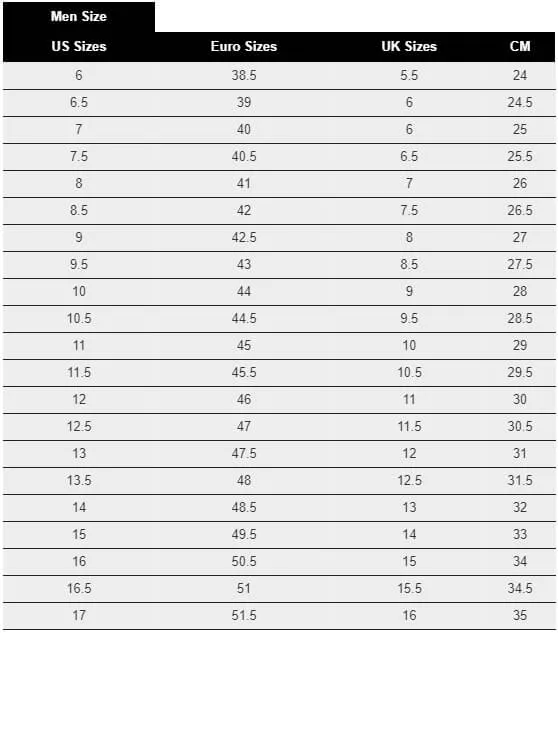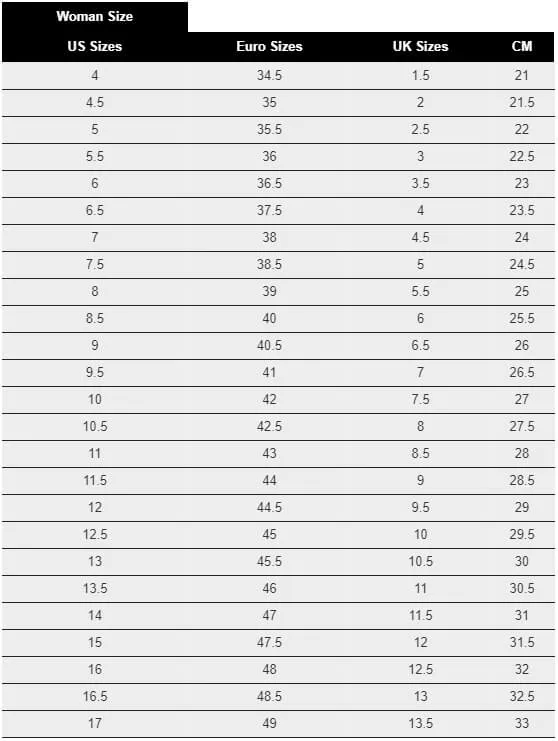 Patricia Ellington
( Verified Customer )
Bought the 3/4 length insoles for plantar fasciitis and they are very comfy and springy which is good as I run. Only issue I have with them is that they have an unusual aroma to them that is not too pleasant. Has to be something they are made of but they do work well for the physical issue.

FREDERICK MENARD
( Verified Customer )
Perfect selections for foot problems.

Carol Erickson
( Verified Customer )
No problems with order, exchange or delivery.

Ottavia
( Verified Customer )
Excellent experience. Quick shipment. Will definitely shop here again

Carol Wickham
( Verified Customer )
I am pleased with the product and easy instructions if needed.It came promptly.

79swim
( Verified Customer )
Great value. I always have used a podiatrist and paid $600. These work as well and at 1/10 the price I can afford several different styles

Christine Albers
( Verified Customer )
Most comfortable sandals ever! Good arch support and heel cushion.

Christian Rivas
( Verified Customer )
I ordered the Wide Prothotics and the Vycel Full Standard insoles and both are outstanding. I felt an improvement right away in comfort and alignment for my right leg. I had been shot in this leg in 2009 requiring operations that removed 2.5 cm from my rt Tibia. These are the best insoles in the market. Thank you Atlantic.

Stephen Jones
( Verified Customer )
great products, great price, recommended by my foot Doctor, years ago. book mark site if you have sore feet. you wont regret it. THANKS STEVE J.

H. Johnson
( Verified Customer )
Ordering was easy, shipping was well before the projected delivery date. Product was of the highest quality. Very pleased with the heel pads. Works as advertised, and will order again!