Replacement NIKE FREE RUNNING Ortholite Thin Insoles
Type: nike free insoles
Color: green
Size:35-47
Logos: MS3.5-11 with RUNNING logos, MS11.5-12 with RUNNATURAL logos
Type: thin Thickness: about 3-4 mm This is a common insoles, suitable for all kinds of insoles.
it is new version of RUNNING RUNNATURAL, Barefoot Ride 5.0 4.0, nike free, ect.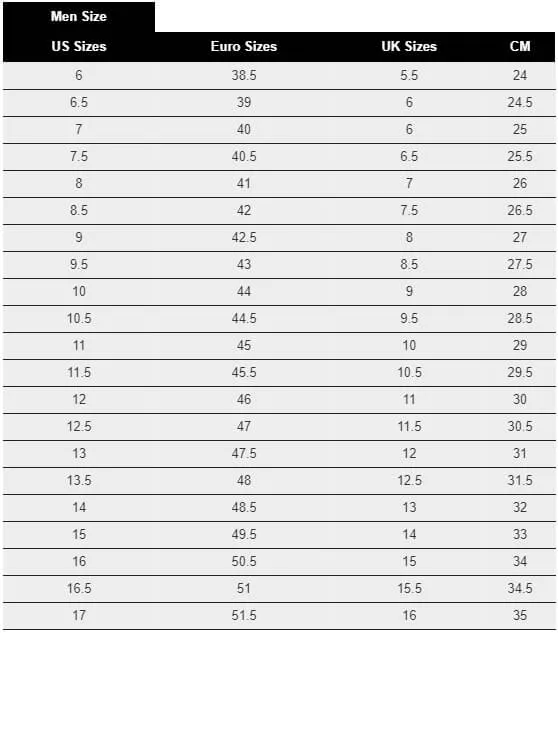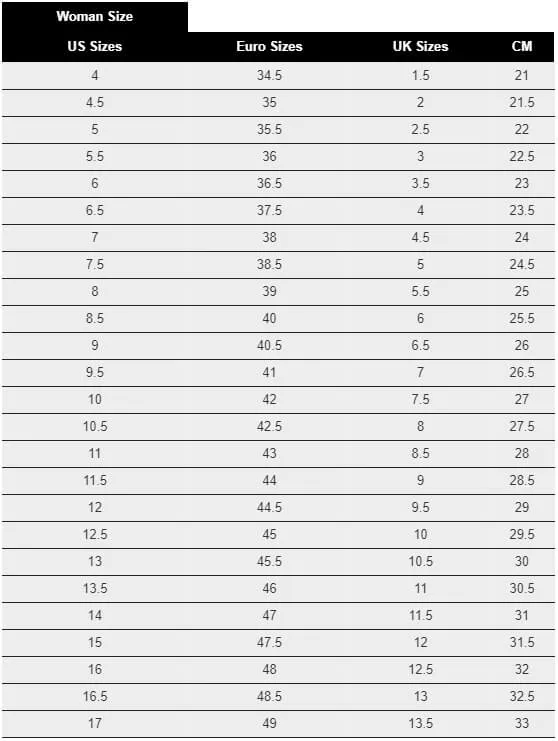 L Boddy West
( Verified Customer )
All is fine! They don't work but that is not your fault

Customer
( Verified Customer )
Products ere excellent, customer service superior, will do business again!

Susan Miller
( Verified Customer )
Dealing with InsolesGeeks is always a great experience. It's easy to find what I want and I receive the product in a timely fashion.

Kay Sanders
( Verified Customer )
You know how to ship to Alaska. Thx

Charlene Keane
( Verified Customer )
Website is easy to use. Very impressed with time from order to delivery!

Bridgett Harris
( Verified Customer )
Dara was was phenomenal and made my experience very pleasant and enjoyable. She was not only knowledgeable and informative, but friendly, engaging and simply a delight to speak with.

A Bailey
( Verified Customer )
they have a wide assortment of devices and insoles for the foot and ankle. I received my order quickly. Great customer service!

CK
( Verified Customer )
The best price I could find on Sofsole inserts, which are great! I haven't received them yet; however, I'm sure they will arrive packaged new and as great as these insoles typically are. Thanks for the affordable price; I could purchase for everyone in my family for the first time.

Laura
( Verified Customer )
Super fast shipping! Exactly as described, very pleased with this company!
Samantha McDermott
( Verified Customer )
Great store. They shipped my insoles so quickly, I had them within the week!!