Replacement NIKE FREE RUNNING Ortholite Thin Insoles
Type: nike free insoles
Color: green
Size:35-47
Logos: MS3.5-11 with RUNNING logos, MS11.5-12 with RUNNATURAL logos
Type: thin Thickness: about 3-4 mm This is a common insoles, suitable for all kinds of insoles.
it is new version of RUNNING RUNNATURAL, Barefoot Ride 5.0 4.0, nike free, ect.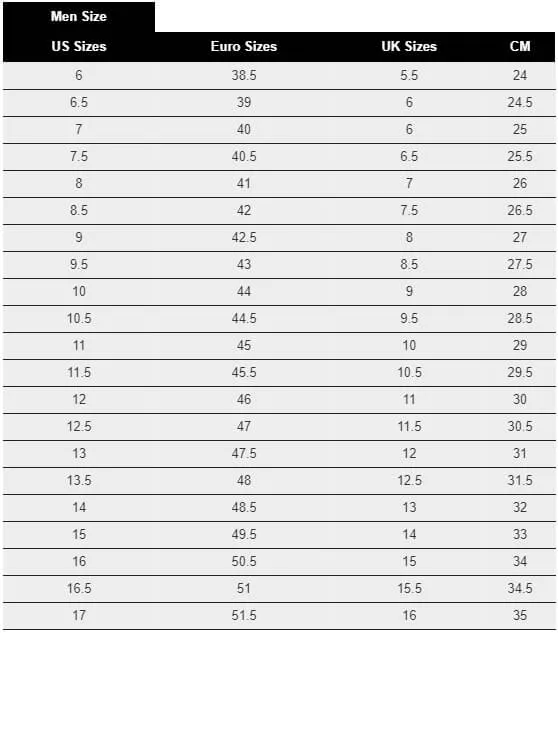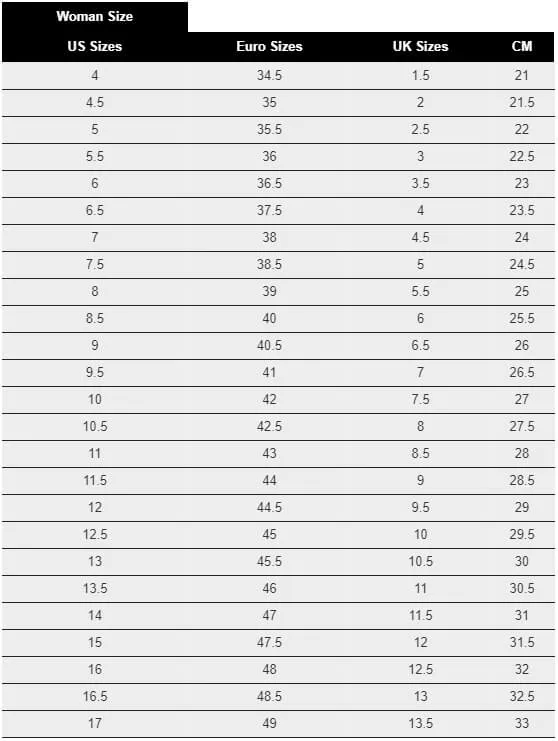 Review
Displaying 1 to 2 (of 2 reviews)
Ras****olston

Verified Customer
------
09/18/2023

Really Comfortable Nike sneaker insoles.
Bre****

Verified Customer
------
01/25/2022

So far after wearing for a month they're holding up just fine to daily use.
Displaying 1 to 2 (of 2 reviews)