NIKE MERCURIAL Vapor Poron X XI FG/AG Ortholite Soccer Insoles
Thickness:4-5mm
Color:RANDOM (green, gray, black, dark blue ect)
Size: MS 7-7.5 8-8.5 9-9.5 10-10.5 11-11.5 12-12.5
Features: Fit for 8th 9th 10th 11th X XI FG/AG MERCURIAL Shoes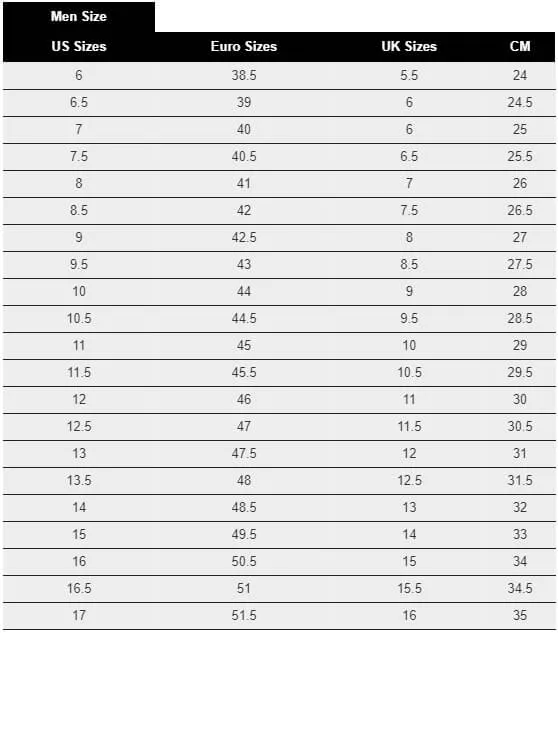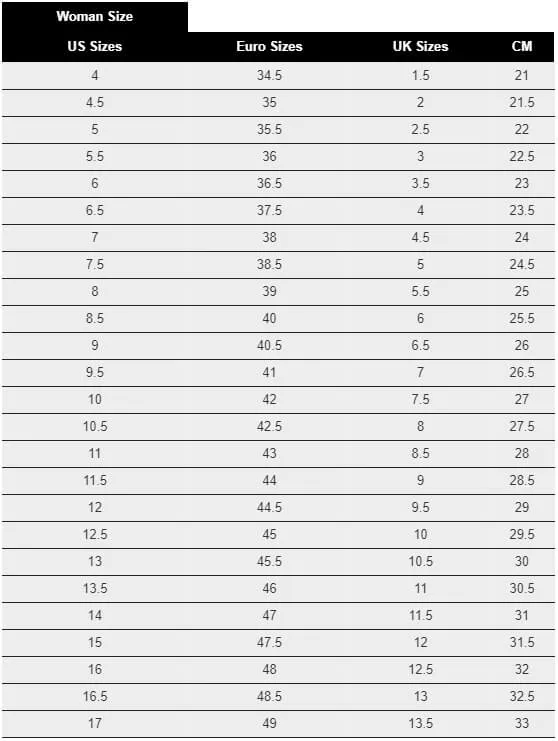 SVETLANA HUTSELL
( Verified Customer )
Your service was very good, thanks!

Gail LaPan
( Verified Customer )
Great customer service and the price and product is perfect . Will always buy from here when needed. Thank you, Gail L.

John Outram
( Verified Customer )
The items arrived December 7 after ordering on October 24 and so I have been holding off writing a review. I realise the delay is not your fault, deliveries are very slow at present. Anyhow the items were dispatched promptly and they are just what I wanted. Thankyou.

C Jacobs
( Verified Customer )
I love Insoles geeks. They have great products and I have been using them to get inserts for my children's shoes for years. They have great information about their products and help me select just the right products I need. They are my go-to source when I need inserts for shoes for my family.

Marilee Bolam
( Verified Customer )
Had what we wanted and shipped it right away. I gave 4 stars instead of 5 because the promised coupon code did not work.

James Lloyd
( Verified Customer )
Alexis was very helpful and did an excellent job in helping me with my insole issues. Thank you very much.

Cissie Chock
( Verified Customer )
I have purchased many Oofos from InsolesGeeks, very obvious of what I think of the company. Great service and product. Thank you!
Catlover
( Verified Customer )
The slippers I purchased turned out to be too large and I had to return them. My experience with InsolesGeeks was great. I received my refund within the time frame described. Thank you.

Nicole Block
( Verified Customer )
I was contacted directly by an agent who went out of their way to provide me with a coupon code that had come out after my order was placed

Christian Rivas
( Verified Customer )
I ordered the Wide Prothotics and the Vycel Full Standard insoles and both are outstanding. I felt an improvement right away in comfort and alignment for my right leg. I had been shot in this leg in 2009 requiring operations that removed 2.5 cm from my rt Tibia. These are the best insoles in the market. Thank you Atlantic.