NIKE MERCURIAL Vapor X XI FG/AG Non-slip Ortholite Soccer Insoles
Thickness:4-5mm Color:Green
Size: MS 7-7.5 8-8.5 9-9.5 10-10.5 11-11.5
Features:
1. Arch support, cushioning
2. Wicking, keep shoes drying
3. Deodorant antibacterial, ensure foot hygiene
4. Wear-resistant, non-slip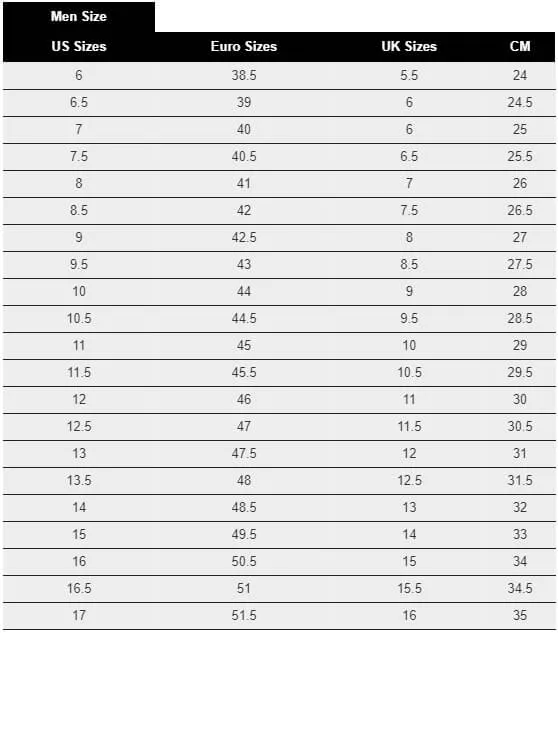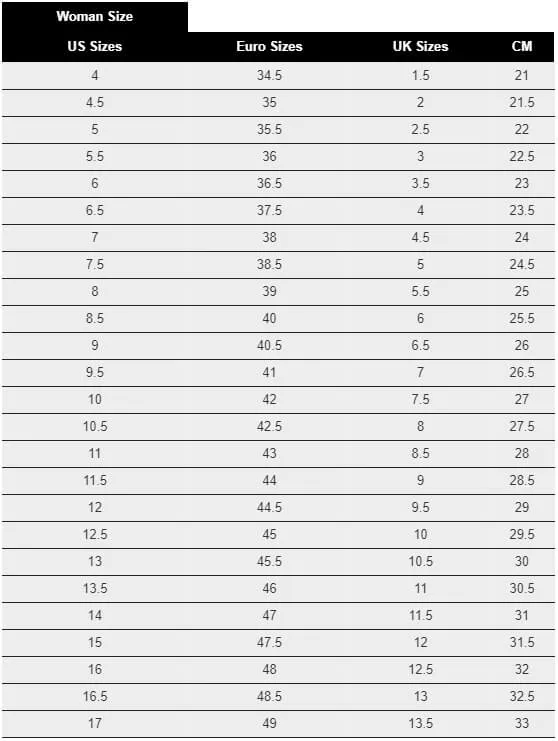 Michael Jones
( Verified Customer )
Great customer service. Alexis was wonderful in following up with my order. So happy with my Spenco sandals. So rare these days to find such professional and helpful customer service representatives. Thank you InsoleStore. Now my go to store for foot products.

ATTILA KLUJBER
( Verified Customer )
High quality product, fast service, always helpful and friendly staff. I will buy from them again. Of course I recommend the store. Attila from New Jersey. Just not happy with Postal Service, like most time!!!!!

Ronald Rubin
( Verified Customer )
Insole was easy to use and works great. This is one satisfied customer.

Lisa
( Verified Customer )
Thank you so much for the great quality flip-flops, love Spenco, good price and fast delivery!

Randall David Spears
( Verified Customer )
The online chat help was very good. I'll write more once I see the product..thanks Got the insoles, went into a pair of Belleville 655. Seem to work well as replacement for the original insoles. Arch is a bit high but otherwise no sweat.

Annie
( Verified Customer )
it is truly lovely to have a store in which I can choose which orthotic I want for my shoes instead of having to be dependent on the one custom orthotic I have made in the past!

NEIL
( Verified Customer )
Good product selection. Confusing and extended check out procedure.

Suong Ly
( Verified Customer )
I am very happy with my order,it came early .I love the sandals I bought too.

Jan McAlpin
( Verified Customer )
Easy, fast transaction. Always a pleasant experience. Review was a 5-star

David Katz
( Verified Customer )
I had great guidance from one of your staff, several years ago, to find the insoles that I needed. My recent order was quick and easy as I knew exactly what I needed. My order was packed and shipped quickly. The problem was with FedEX. Looking at the tracking information, the package sat at a FedEx Depot for one or two days before it went to the next depot. That delayed my receiving my order by two days. This is not the first time FedEx delayed shipping. In my experience, UPS is a more dependable shipper. Due to the delay in transit, I reduced my rating to 4 stars.