Replacement CONVERSE WITH LUNARLON Insoles Thin Shoe Pad
Type: LUNARLON Thin insole
Color: Black
SIZE: free cutting
Thickness: 5mm
NIKE CONVERSE JACK PURCELL LUNARLON, The Chuck Taylor All Star II Lunarlon Replacement Shoe Insoles.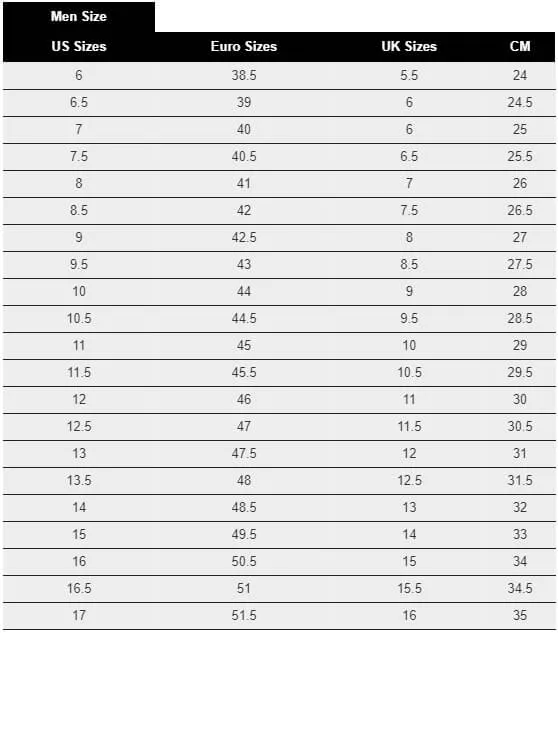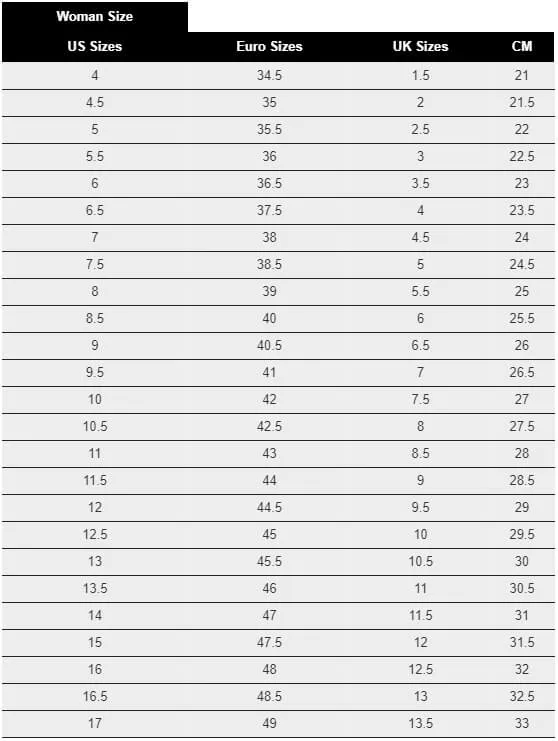 Alex
( Verified Customer )
I am impressed with your customer service. For example, I had entered an incorrect address on my order, and reached out to see what we could do. Customer service responded immediately, assuring me that a new order is being shipped. I love solution based service. I will purchase from Insoles geeks again, and recommend them to my friends/family.

Kathleen Kervin
( Verified Customer )
Love the Spenco slippers that they carry.

Customer
( Verified Customer )
Best insole for diabetic foot problems.

Jane
( Verified Customer )
Sole Active Fit thick sole was my choice since Sole Performance Thick Sole was no longer available. I ordered same size as I had previously for Sole Performance, but insert was about 1/2 inch longer which resulted in arch support hitting my foot in a most uncomfortable way. Insoles geeks gave me the option to return item and/or exchange. I was very impressed with this customer service response to my disappointment.

Ki Mo
( Verified Customer )
Quick process and delivery.

Solange Foley
( Verified Customer )
The insole are very comfortable and were delivered very promptly which I appreciate, thank you for a terrific service.

Heather Spivak
( Verified Customer )
Everything from order to check out was easy and smooth. Can??t wait to get my order!

David Van Otten
( Verified Customer )
Big Difference! Eliminated the pain in my right heal after two days of wearing my shoes with the Sorbathane inserts. An inexpensive solution to a painful problem!

Sofian Ouchene Larochelle
( Verified Customer )
I had a small problem with one of my order, but I must say that the after sales service is excellent, quick and courteous. We found a satisfactory solution quickly! A big thank you to the whole Insolesgeeks.com team

Mary S
( Verified Customer )
Insolesgeeks offers quality products that help keep me pain free on the tennis court!