Comfortable Replacement Running Insoles for Sport Shoes
Type: sport insoles
Material: Orthotic
thickness: 5.5 mm
Size: 40-476
Suitable for daily walking, jogging, hiking, basketball sports, ect Fit for all kinds of shoe, inculding leather shoes, basketball shoes, casual shoes, running shoes, mountaineering shoes, etc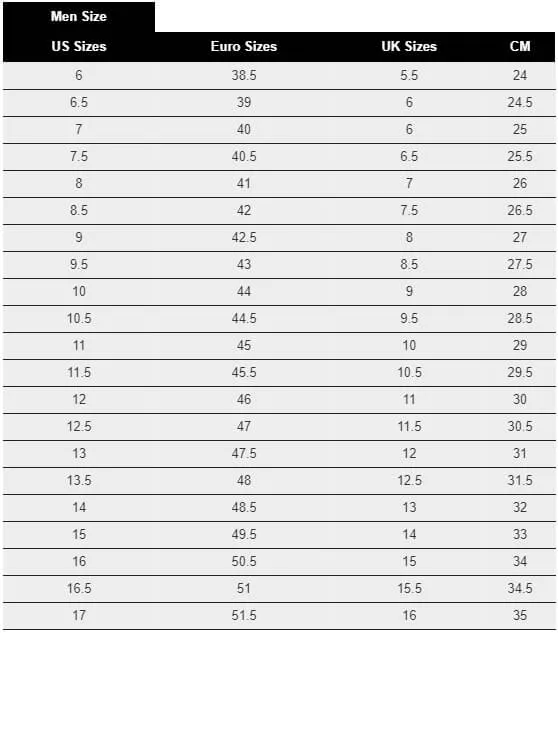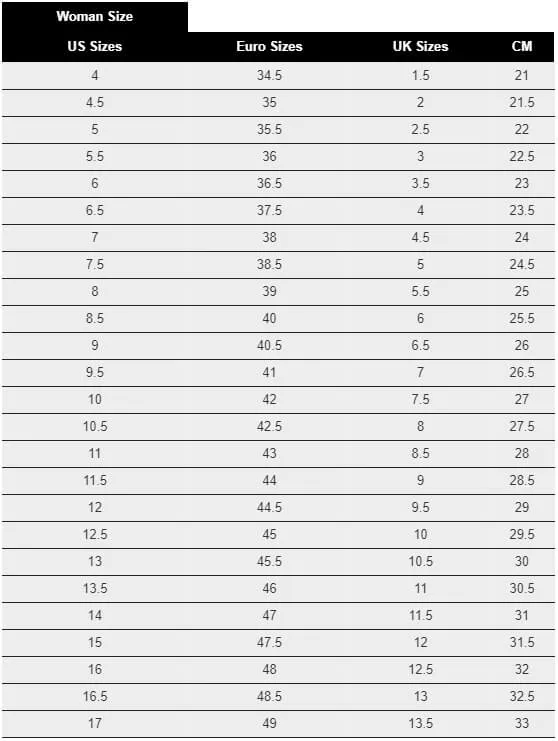 Dan Francescone
( Verified Customer )
Thank l have to say they are working fine an they fit well an also referred to me by my doctor thank you

David Smith
( Verified Customer )
My wife has been complaining about how it has been increasingly more painful to walk anywhere. She has good-quality shoes with insoles that appeared to be adequate. I replaced them with Spenco Total Support Original Insoles and she noticed an immediate effect when walking. I might add she is 72 years old.

ANNIE R
( Verified Customer )
Good quality insole, fast shipping!

Mary Parsons
( Verified Customer )
I placed my order and got what I wanted very

A. S.
( Verified Customer )
I buy the Pedag Thin Insoles to help make 14s fit a little more like 15s (and snug 15s fit looser). Their selection of insoles and ability to search for exactly what you need is unmatched. I've placed a few orders now and the shipments are always fast. Overall, just a really great online specialty store.

Stephen Fisher
( Verified Customer )
Very satisfied with service and product.

Billie Ann Turnbaugh
( Verified Customer )
Excellent, efficient service and good delivery.

George Gray
( Verified Customer )
Good selection, reasonable prices, fast service, free shipping??-/Great!

Drue
( Verified Customer )
I purchased Ugg replacement insoles for my Ugg house slippers. I found them on Amazon, they were $20 they wanted $14 for shipping. I did a Google and found the insoles on Zappo with free shipping and they offered Amazon Prime Pay who gives me an additional 5% off but the ordering process kept stalling (6 to8 times) and then they would only allow a personal cc. Another google search brought me here where the insoles were also $20 and shipping was free, just like Zappo. InsolesGeeks offered PayPay and actually allowed me to use it. Discover gives me 5% off when I use PayPay. SO... the ordering part was easy, now let's see how the order goes. ;-)

Janora Skeens
( Verified Customer )
My insoles fit perfectly. I was happy I didn't have to trim them to fit. My order came quickly. Thanks so much. Also, the salesperson was really helpful.