Replacement AMP Georgia Boot EVA Insoles
Color: Random
Thickness: heel 18mm, ball 8.15mm
Size: 40 41 42 43 44 45 46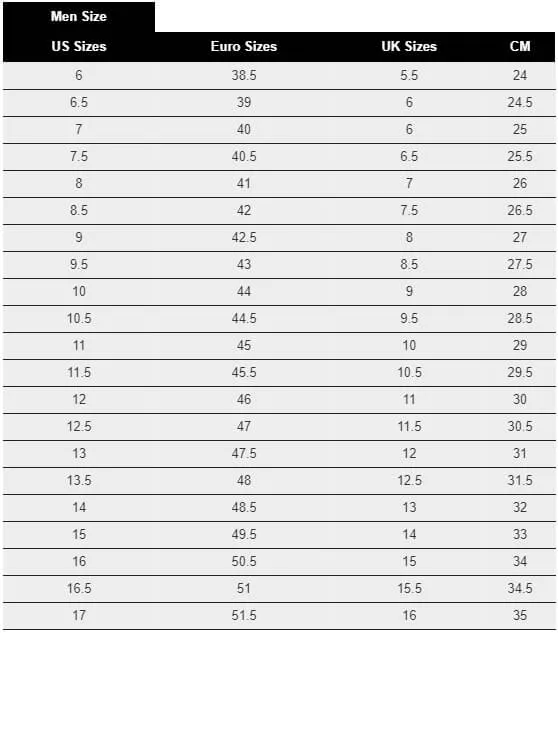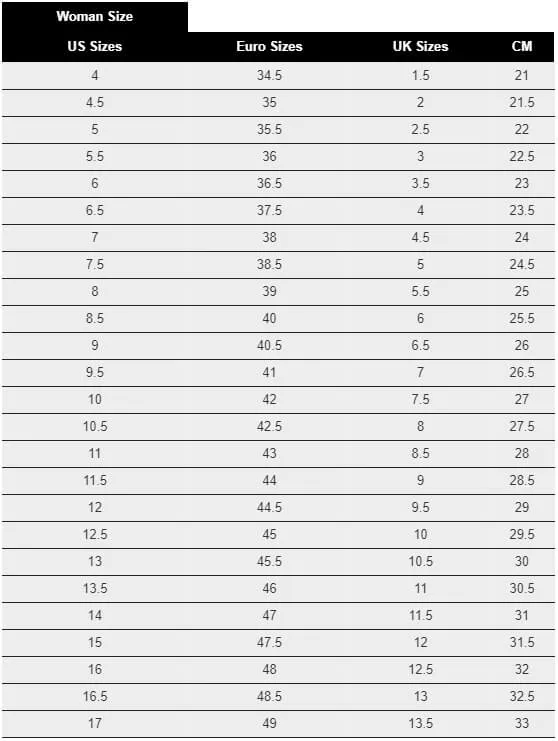 Stacey Nelson
( Verified Customer )
I??m so glad that I found your store online I hope to order again in the future when I need replacements for my insoles and other products that you sell!

Mike
( Verified Customer )
I have used Insoles geeks in the past and its easy to select the item, place an order, and to have it arrive at your residence in reasonable time. Excellent experience.

LUCKY FLORES
( Verified Customer )
The original New Balance insoles were discontinued, but the new ones not only look exactly the same as the original, but are just as comfortable. As always, Insoles geeks always delivers quickly and with no hassles. Definitely recommend to everyone.

Ronald Schnabel
( Verified Customer )
Fast with no problems

Solomon Roditi
( Verified Customer )
Quick delivery

Raymond Schmelter
( Verified Customer )
Shoes are very comfortable. Delivery from east coast to Arizona was unbelievably fast. Will definitely buy from this company again.

Terrence Benton
( Verified Customer )
There was available inventory in my size. Ordering was quick and easy. Order confirmation was quickly followed by confirmation of shipping. First rate service was carried out and I will order again without hesitation.

Russell Obarski
( Verified Customer )
As advertised. The leather is very soft/comfortable.

Barbara DeGayner
( Verified Customer )
I've had prescription orthotics for years. I put the wide Powerstep in my shoes and immediately my feet did not hurt like they had been.

Polly Holzem
( Verified Customer )
I ordered insoles that I believed to be flat from reading the description. It was hard to tell from the photograph provided, but they had a slightly indented contour for the heel and a slightly raised arch. I need flat insoles in my shoes to work with my prescription orthotics. I sent the insoles back for exchange. Customer service has been great to deal with. They contacted me in a timely fashion to get payment information since I had paid with paypal and my exchange order is currently on the way.