Replacement NIKE FREE RUNNING Ortholite Insoles Black IGS-8394
Color: Black
Size: WS5-12 MS3.5-12.5
Logos Printed: Random(Running√, Running,Ride 4.0, Ride 5.0, Free)
Type:Nike Sport Insoles
Thickness About 4.5 mm
This Insoles Replacement For Nike Free Running Flyknit Train Metcon Running Shoes, Sport Insoles.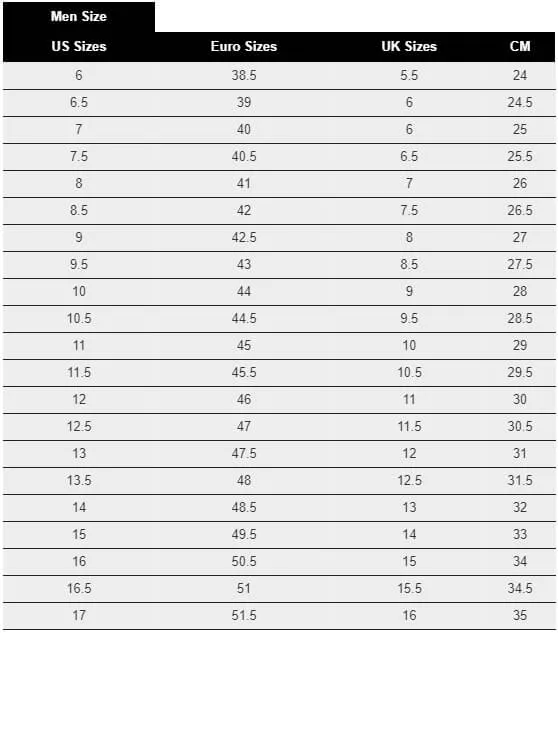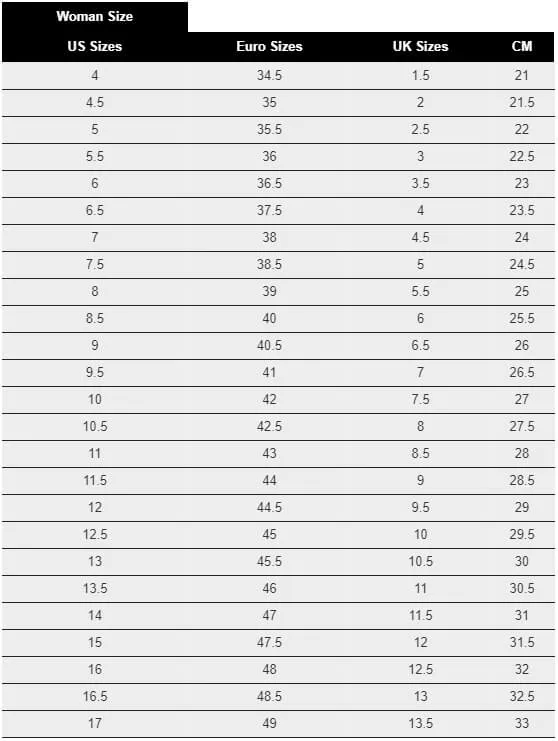 Duke Ackerman
( Verified Customer )
waiting for a reorder on insole and communication was fine.

Louis De Geofroy
( Verified Customer )
The pro step orthotics are hard to find outside of Amazon. I??m glad to find a company that carries them.

Ryan English
( Verified Customer )
Great service and products

Janette Bissell
( Verified Customer )
I could not believe how fast these came. I barely ordered them and they were here. And these insoles are fantastic. They are extremely comfortable no matter which shoe i put them in.

Barbara Raab
( Verified Customer )
Shipped quickly

Erin Libby
( Verified Customer )
The insoles are very comfortable and have solved much of my pain issues. They also arrived very quickly

MICHELLE TUON
( Verified Customer )
I'm very happy with your product the prices are much better then in the stores or other websites. And you receive your order quickly.

Claudia Pennington
( Verified Customer )
I love how quickly I received my order. Your website was easy to use! I will order my insoles from InsolesGeeks again! Thank you!

Tracy Talley
( Verified Customer )
great. just what I was looking for. Have already recommended to friends.

Gail V.
( Verified Customer )
This company makes a great product that costs far less than a custom orthotic and outperforms other over-the-counter orthotics on the market. My child had ankle pain. PT was helping, but the true pain relief came within just a day of wearing the superfeet carbon insoles. They are actually thin enough to slip into a soccer cleat without causing the foot to ride too high in the shoe. No more pain!