Replacement Black Adidas Yeezy Boost 350 V2 500 700 Wave Runner Insoles For Sale
Color: Black
SKU: IG-8406
Logos Writing color: RANDOM (White,Red,Gray)
Material: EVA
Size: 36-48
Ideal For: Replacement Adidas YEEZY 350 V2 boost Shoes,Yeezy 500 shoes, Adidas Yeezy 700, Adidas Wave Runner,basketball shoes, running shoes,ect.
This insoles replacement for Yeezy boost 350 V1 V2 Lundmark, Black, Static, Static Reflective, Beluga, Oreo, Breds, Zebra, Cream White, Semi Frozen Yellow, Beluga 2.0, Blue Tint, Yebra, Hyperspace, Clay, True Form shoes.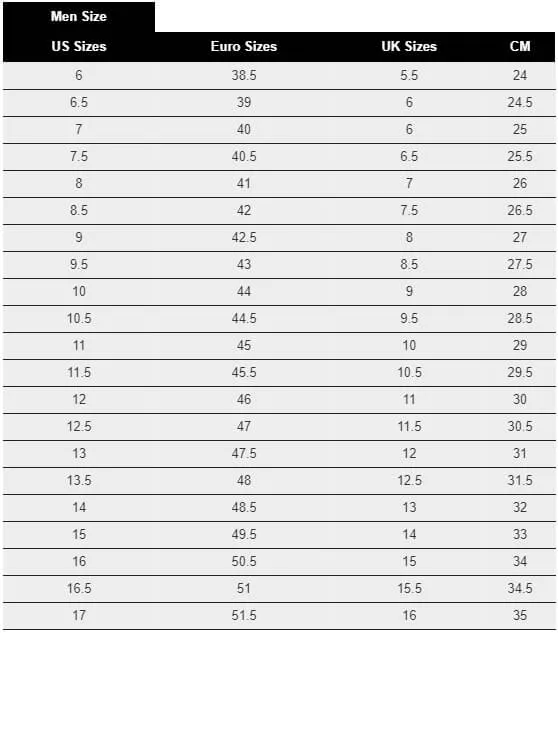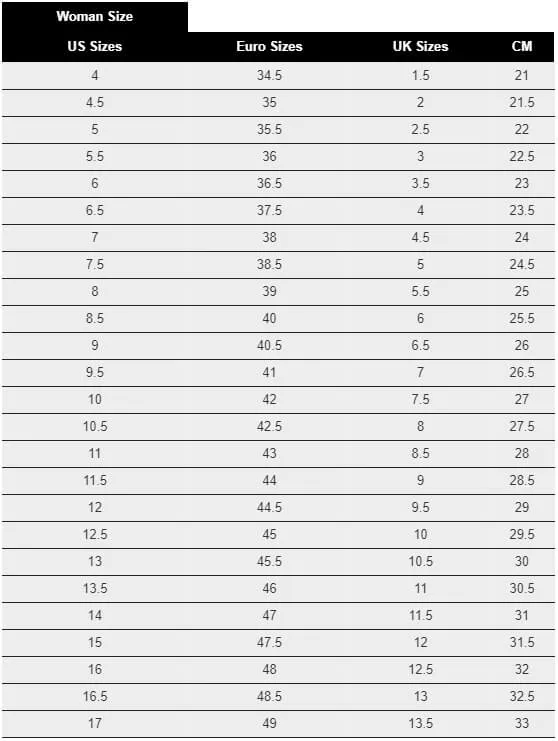 Karen Wagner
( Verified Customer )
It took hours on the internet to discover that much-needed inserts were no longer made by the company from whom I have bought them for years, and is now been slightly renamed and given a slightly different color design. This was only company anywhere that had what I wanted, but only one pair and I wanted four. I called them and the person I spoke to relayed the message to one of their specialists, who actually responded to me quickly. I said I wanted 3 more pairs now that it was confirmed it's the same insert and a second person responded quickly and said i'd be notified when the next order came in and they'd honor the sale price. I am so pleased with the service, the assistance, and the offer to honor the pricing. These inserts are quite vital to my body's structural integrity. Thank you InsolesGeeks.com

Joel Graff
( Verified Customer )
excellent service I talked to them about recommendations for a plantar fasciitis problem, they were very helpful and the purchase process was quick.

Patricia Almenara
( Verified Customer )
Good communication, fast delivery, excellent product. The Spenco insoles I purchased are helping me a lot with my back and Aquiles problems.

Karen Woolson
( Verified Customer )
I did not get what I ordered. I ordered the full soles and got the 3/4 sole.

Tina K
( Verified Customer )
Great store and it has just about everything you could possibly be looking for. It is now my GO TO spot and the reason? They always have exactly what I want and they ship it out fast. Even to Canada.

Jeanne Gage
( Verified Customer )
I don't buy too much on online. However, Insoles geeks gets lots of stars because their folks are so nice and so easy to communicate with and they don't make mistakes.

Gregory Aarons
( Verified Customer )
InsolesGeeks.com had the wonderful Icebug insoles in stock and shipped quickly.

Paul Swetland
( Verified Customer )
Ordering what I needed was easy and was received very quickly. I appreciate that. I have been using the inserts for a year and was looking forward to receiving a new set for my shoes.

Ginger Olson
( Verified Customer )
I absolutely love these insoles! Very comfy and good padding just what i was looking for!! I will definitely be buying more!!

Jer Cycles, Hikes, Canoes
( Verified Customer )
InsolesGeeks.com had the product I was looking for. IceBreaker insoles for cycling shoes, their pricing was as good as any I could find at sites which did not have the specific size I needed. The site was easy to use. 5 stars j