Replacement Adidas YEEZY BOOST 350 V2 Clay 2019 Shoes Insoles
Item: YEEZY boost 350 V2 Clay 2019 insoles
Color: True Form
Material: EVA
Size: US5.5-US11.5
Suitable for Adidas YEEZY MAFIA 350V2 Shoes,basketball shoes, running shoes,ect.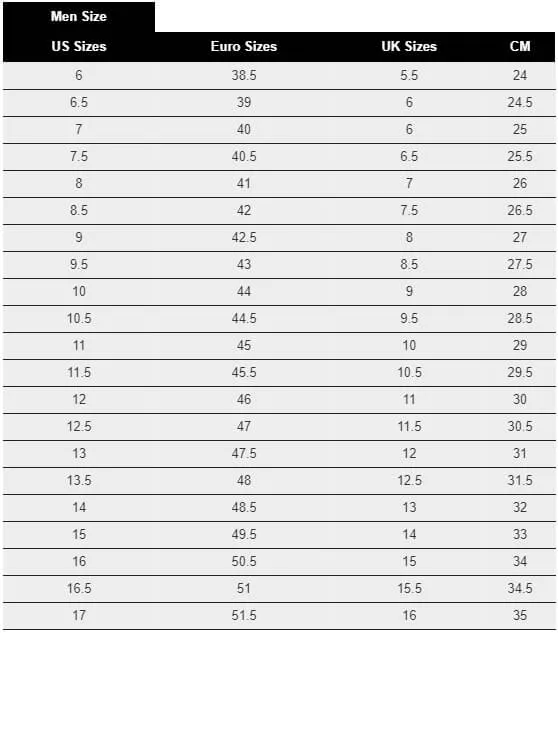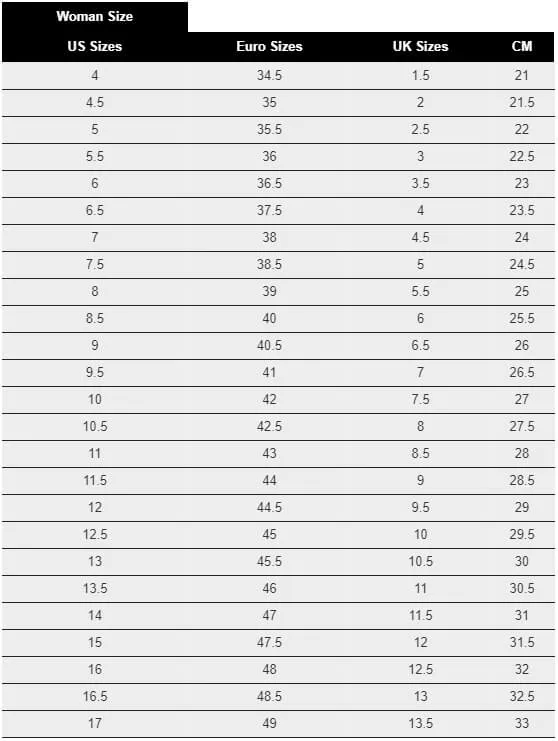 Sharon Jenkins
( Verified Customer )
My insoles arrived exactly as I had ordered them and promptly. The insoles added comfort & support as I walked on the treadmill.

Aubrey James
( Verified Customer )
I've been purchasing insoles for my walking shoes for many years. Always a pleasure to deal with Insoles geeks. Great selection at a super price! I would definitely recommend!

Jill Underhill
( Verified Customer )
The customer service is great! She helped me pick out the insole and they fit great!

Jason6767
( Verified Customer )
I've bought insoles from InsolesGeeks.com a couple of times and my experiences have been excellent every time. They have good information, they ship on time, they communicate well, and they are constantly expanding their inventory. They are the model of a good online business. Thank you The InsoleStore!

Joyce
( Verified Customer )
love working with you guys....always have good response, customer service and recommendations that work out. thank you!

Desiree Zillmer
( Verified Customer )
Product as described with fast delivery. Excellent overall transaction.

Jess Lopez
( Verified Customer )
I have been using these insoles for several years - I recommend them to all my running and waking friends

Marianne Kramer
( Verified Customer )
Easy to find what I was looking for. Always had fast delivery (previous two orders) and no reason to expect differently this time. To add: the arch supports have been life savers!

CELIA Stewart
( Verified Customer )
Service is great. The only problem I had was using my reward points and/or 10% off. I couldn't figure out how to do it.

Deb
( Verified Customer )
Best ones I've tried