Lace Lab's 3M Reflective Rope Laces are great when you want to bring the heat with your custom sneakers. Our Red 3Ms are a reminiscent of the classic Jordan Cement print, while adding a contemporary spin to any customization or restoration project.
Adidas NMD_R1: 30"
Adidas NMD_XR1: 36"
Adidas Ultra Boost's: 41"
Adidas Uncaged Ultra Boost's: 36"
Adidas Yeezy 350 Boost's: 45"
Each order includes two shoe laces.
Lace Lab Sizing Chart*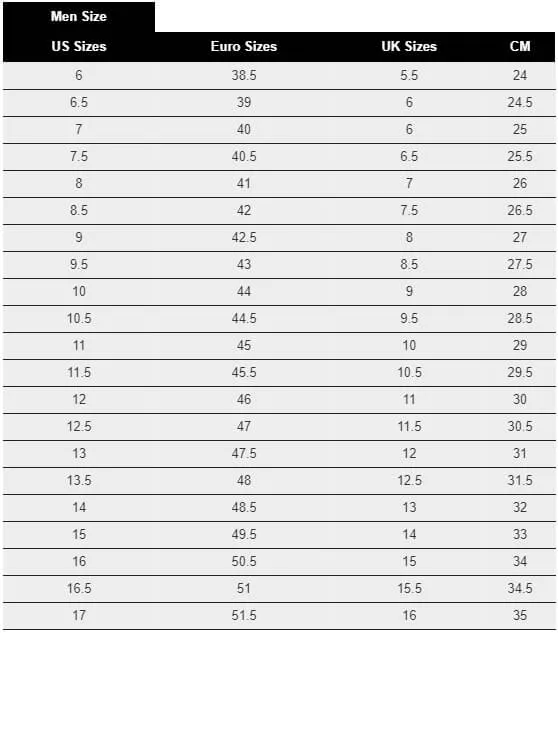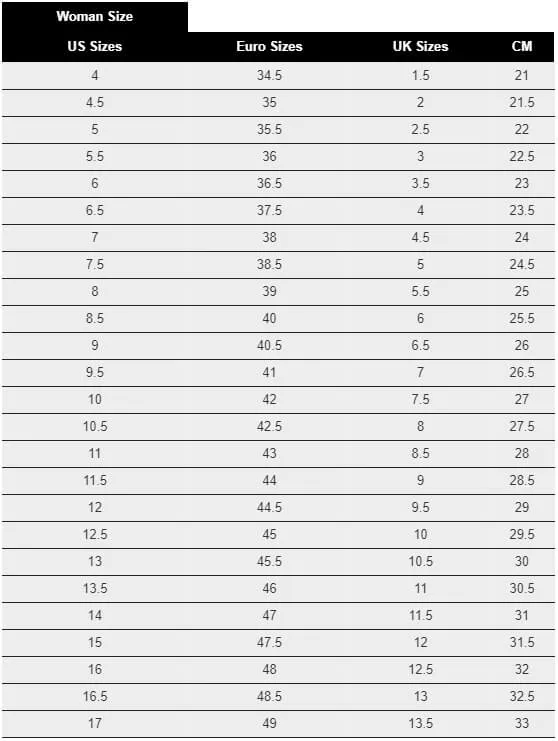 Lawrence Korejko
( Verified Customer )
Shopping the site is easy. Selection of the right product is easy. Just as navigation of check-out was also a breeze. Thanks guys

Ron Ogle
( Verified Customer )
I depend on these insoles. I'd better buy some more before the price doubles again.

David Jones
( Verified Customer )
The gentleman who answered the phone was very courteous and we got the order done as quickly as possible.

Craig W
( Verified Customer )
I wanted a specific replacement insole. I found them quickly aided greatly by the pictures. I just received them and they are exactly what I wanted.

Janice L Hempel
( Verified Customer )
I am bowlegged because of cartridge loss in my knees. These heel inserts help straighten my legs and reduce my knee pain.

Rosemary G
( Verified Customer )
My foot doc gave me insoles that he o'd fr somewhere & screwed up my back. Went to orthotic store in town who said they can't help. Sudden recall of Insole Store made me go on web site. I outlined my needs late at night in an email. When i got up at 9 am, there was an email with an attentive analysis and understanding of what i need with a recommended insole. i emailed back 2x w/?s that were quickly answered. Such great service! Later that day, i was able to go to my foot doc's appointment, asked him if when the insoles come he can just do the trim up & he said yes. in 24 hrs i went fr plummeting despair to joy at knowing i'd get exactly what i need! But, neither the foot doctor, the orthotic store, or my foot PT knew ab the Insole stare so i told all of them. they all told me those insoles don't exist anymore but they do & Insoles geeks has them. Feet are so hard, i've gotten insoles before fr the Store that helped me and i felt the advisor really knew my needs. there is a help service for docs too! I wish i could get the word out to foot doctors and PTs ab the In. Store.

Leticia Leonardo
( Verified Customer )
It was a little hard for me to fund what I was looking for but I got it, hope it works as good as I want it to

EARL KOTEEN
( Verified Customer )
I accidentally ordered the wrong sandals. The store made it right.

Nancy W.
( Verified Customer )
Excellent customer service! I can't say enough good about Mackenzie's assistance with my order. I had some computer problems on my end and had lost emails about my order. She was able to locate the order and help me figure out what product I had ordered. All the staff I spoke with really know their products and are able to make recommendations based on your individual needs. My brother-in-law is also a customer, and he referred me because he's been pleased with your products and service. Keep up the good work!

Donna K Pfaff
( Verified Customer )
Great products, good prices and free shipping for only spending $20! Loved the videos on products!