The 3M Reflective Rope Laces are the highest quality reflective laces on the market, at a Lace Lab exclusive price. Pick up a of the black 3Ms and bring the dark side to your Yeezy Boosts.
Recommended Lace lengths for popular shoes:
Adidas NMD_R1: 30"
Adidas NMD_XR1: 36"
Adidas Ultra Boost's: 41"
Adidas Uncaged Ultra Boost's: 36"
Adidas Yeezy 350 Boost's: 45"
Each order includes two shoe laces.
Lace Lab Sizing Chart*
Number of Eyelets
Lace Length
*Sizing varies from shoe to shoe. Please use this chart as a rough estimate. For best results, please measure the length of your original laces. If you are between two sizes using our chart, we recommend choosing the shorter length for most applications.
Please note that our laces can sometimes have a 1"-2" variance in length due to the slight elastic properties in the materials used. This is more commonly seen in longer lace lengths (54"+) but may also be present in other lengths.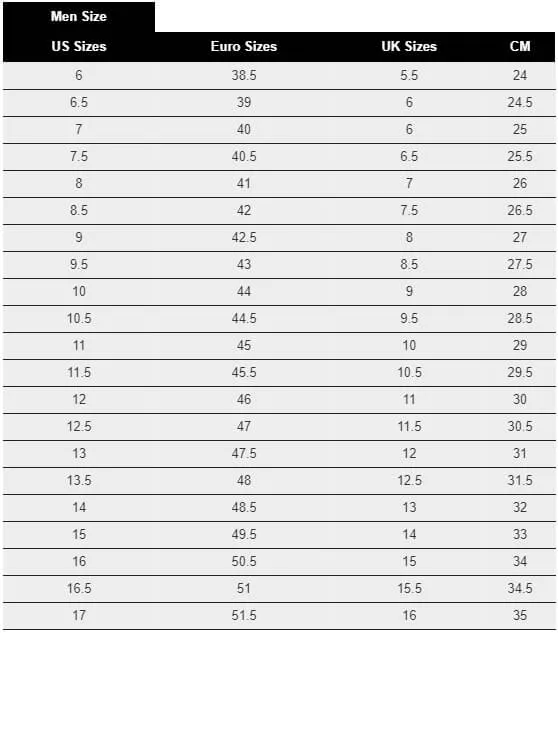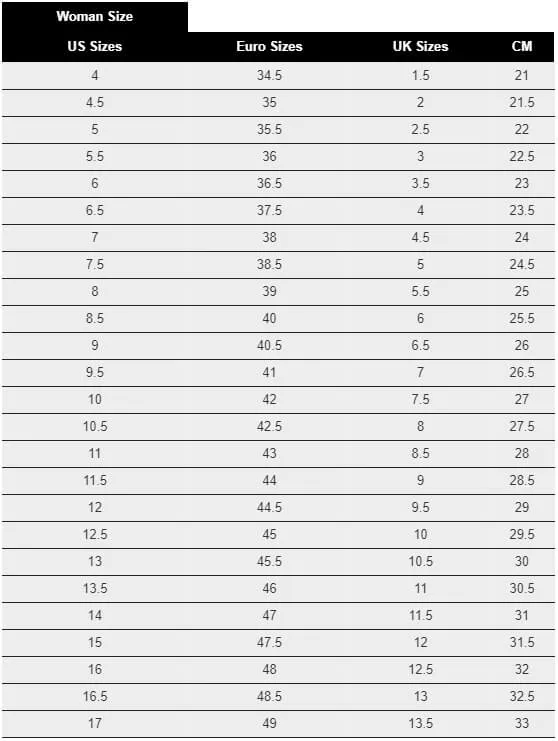 Customer
( Verified Customer )
I ordered the wrong insoles and was able to get the right ones very quickly. Only had to pay return shipping. I love the insoles and wear them in all my work shoes.

Lisa
( Verified Customer )
Simple to order, fast delivery and a good price on the Powerstep insole I wanted.

John Robinson
( Verified Customer )
InsolesGeeks.com is competitive in pricing and their customer service is very good. Their educational material is very useful to me.

GG
( Verified Customer )
Great products, fast delivery and excellent price!

Nicole Block
( Verified Customer )
I was contacted directly by an agent who went out of their way to provide me with a coupon code that had come out after my order was placed

Heather Spivak
( Verified Customer )
Everything from order to check out was easy and smooth. Can??t wait to get my order!

John Podesta
( Verified Customer )
Great product; easy to purchase

Judy Valentine
( Verified Customer )
Have been using these insoles for years. Hoping they stay in business making the style I like for many years to come! Ordering easy, delivery quick and product perfect lasting a long time. I even wash them in the washer on gentle.

Karen Wagner
( Verified Customer )
Inserts for every need, even for someone like me to exercises profusely (side to side movements) and needs metatarsal support. I should add the product specialists have been quite helpful in comparing inserts.

Elizabeth Childs
( Verified Customer )
These are great insoles, a little pricey but cheaper than knee surgery! Really supportive and I can walk miles with no pain or fatigue. Highly recommend!