Replacement Clarks Cloudsteppers Soft Cushion Ortholite Shoes Insoles IGS-8573
Item: Clarks Cushion insoles
Color: Gray
Thickness: 4 mm
Material: Ortholite
Size: US4.5-US11
Logos: some without front logos.
This soft cushion footbed best replacement for Clarks Cloudsteppers shoes.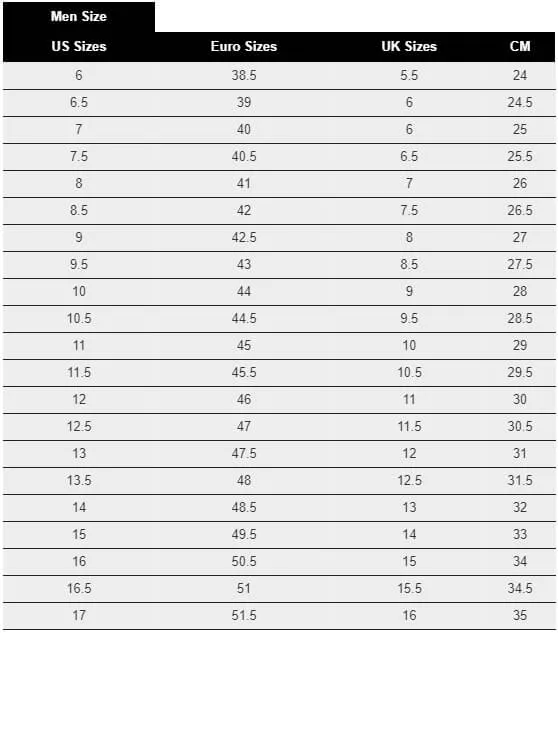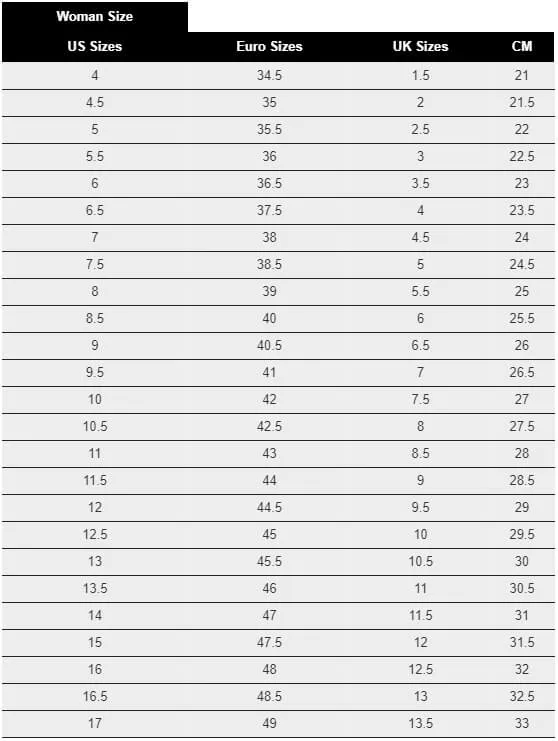 Customer
( Verified Customer )
I am a repeat customer and needed a pair of insoles for a pair of suede knock off Hush Puppy shoes from Walmart. The waterproofing spray and the insoles cost more than the shoes-

Gary
( Verified Customer )
The website was clear in describing each product and how it helped foot pain. I chose one with features recommended by the orthotics advisor and it has done the job. Plus, a guarantee should it fail.

Sheilah Hall
( Verified Customer )
Insole arrived promptly and is working wonders.

Preston Dupuy
( Verified Customer )
Excellent product and exactly what I was looking for. I didn't need to trim the insoles, simply slide them into my shoes and go.

James Jackson
( Verified Customer )
Always have the best insole For my feet. Would order a pair for all my shoes if I could afford them. And that is why I gave a four star rating rather than a five star rating.

Hec Delacerda
( Verified Customer )
I needed new insoles for my good athletic shoes. I tried 2 other companies' insoles but the ones I got from InsolesGeeks fit better and were more comfortable from day one.

Eric Lee O'Brien
( Verified Customer )
Initial mailing address wasn't covered by USPS so my order was returned. Customer service reached out right away, got a better address and resent. I really appreciate that.

Nicholas Miracle
( Verified Customer )
Totally satisfied with this company. Product is exactly what I expected and shipping is super fast. Repeat customer

Jerry Heisler
( Verified Customer )
SHIPMENT ARRIVED QUICKLY AND THE INSOLE WAS VERY COMFORTABLE, I WILL BE ORDERING A COUPLE MORE. WAS SUGGESTED BY MY PODIATRIST. EXCELLENT SOLUTION TO MY PROBLEM.

Laurie
( Verified Customer )
very good insoles. Extra % off price makes them even more better!!