Replacement Under Armour Ortholite Shoes Insoles IGS-8541
Type: Under Armour insoles
Color:Green,Black,Blue,Gray
Size: 35-47
Thickness: ball 5mm, heel 5mm
Hot Tags: under armour replacement insoles,under armour boot insoles, under armour shoe insoles,under armour removable insoles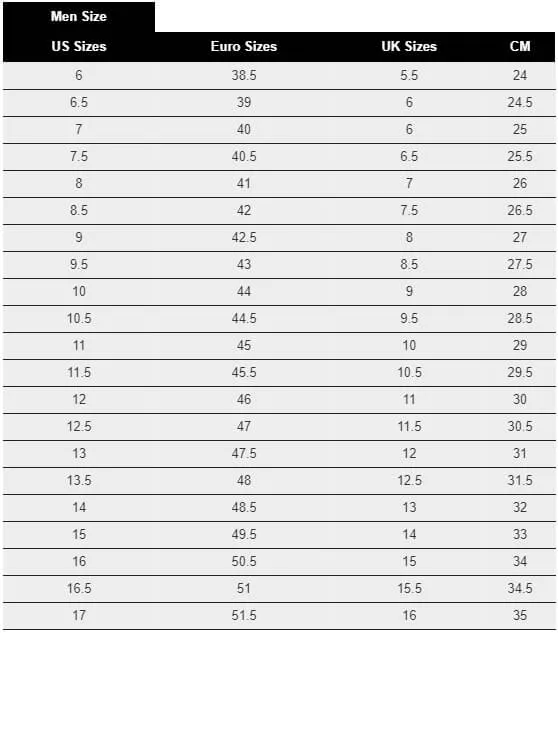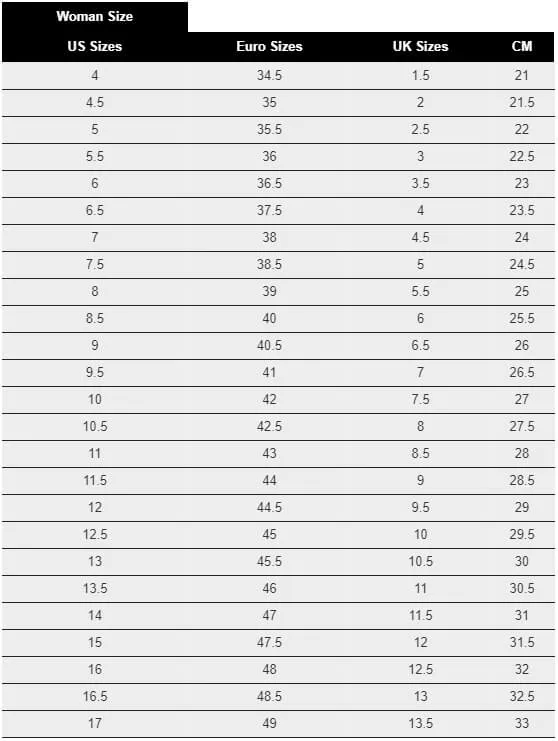 Customer
( Verified Customer )
I ordered the wrong insoles and was able to get the right ones very quickly. Only had to pay return shipping. I love the insoles and wear them in all my work shoes.

Deborah Keeney
( Verified Customer )
I liked how the package came soon

David Smith
( Verified Customer )
My wife has been complaining about how it has been increasingly more painful to walk anywhere. She has good-quality shoes with insoles that appeared to be adequate. I replaced them with Spenco Total Support Original Insoles and she noticed an immediate effect when walking. I might add she is 72 years old.

William Parks
( Verified Customer )
Customer service is very good

C Jacobs
( Verified Customer )
I love Insoles geeks. They have great products and I have been using them to get inserts for my children's shoes for years. They have great information about their products and help me select just the right products I need. They are my go-to source when I need inserts for shoes for my family.

Kurt Kaufman
( Verified Customer )
Product was exactly what I wanted, and it was delivered ahead of schedule????..thanks!

Rosa Guixens
( Verified Customer )
Received items requested quickly which is a plus these days.

Terry G
( Verified Customer )
I had several questions and asked if someone could call me back. I received a call back the next working day and was delighted to speak with Kara Leonard so quickly. She explained everything to me and I was able to make a choice and place an order.

Gary Werner
( Verified Customer )
Hello, The customer service is always excellent !! Top quality products ! Thanks so much, Gary

Tara Menard
( Verified Customer )
So thankful I found this company that carries the Spence insole for my shoes. It was easy to place the order and it was delivered very quickly. I??m a happy customer and will continue to do business here. ??