Replacement Under Armour Ortholite Insole IGS-8557.
Size:US6-US12
Colors:Black,Gray,Orange,Red,Green,Blue
Material :Ortholite
Suitable for Under Armour sports shoes, casual shoes, running shoes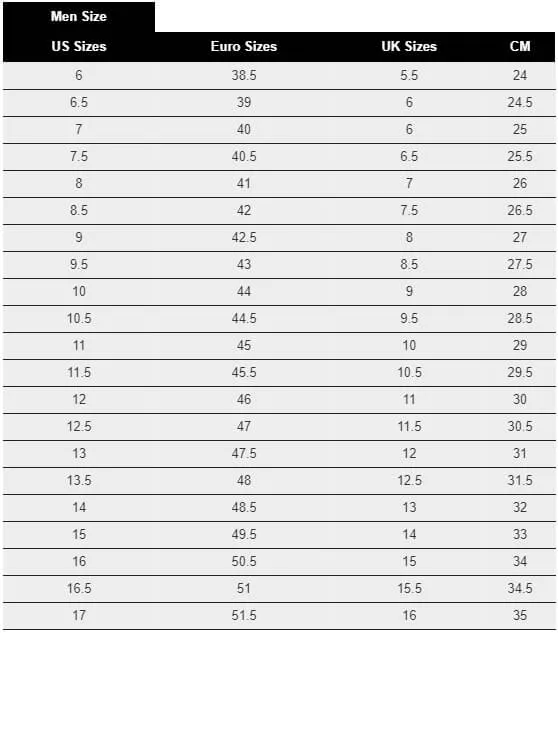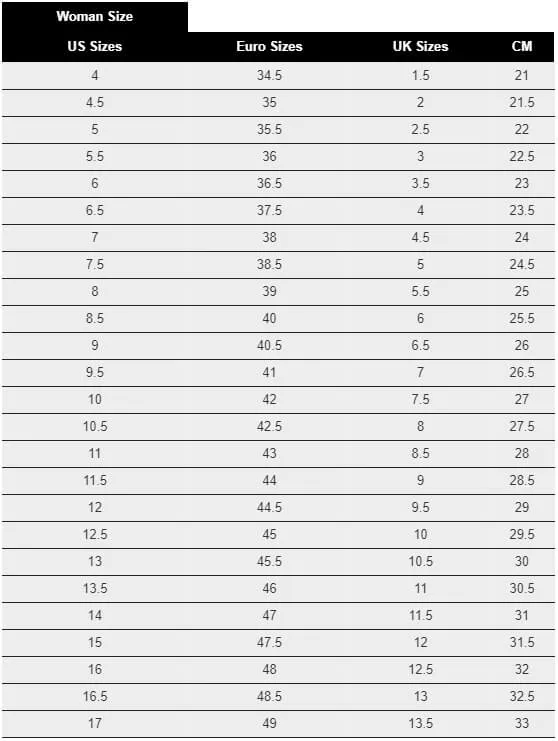 Brenda Lucian
( Verified Customer )
Insoles geeks made it easy to purchase online. I appreciate that I can return the products if they do not fit, as I normally would not buy shoes of any kind online.

Cheri Di Dio
( Verified Customer )
I was VERY happy with Insoles geeks filling my order so quickly. I was unable to find size 7 women's UGG insoles ANYWHERE, including any of the UGG stores. Insoles geeks came through for me! I will order my insoles from them from now on!

Dan Francescone
( Verified Customer )
Thank l have to say they are working fine an they fit well an also referred to me by my doctor thank you

Michael Portney
( Verified Customer )
easy to use online. Customer service responds quickly complete with valuable information.

Donna H
( Verified Customer )
So glad you have the good stuff...no more waiting on those trips to Germany to get my insoles :) Quick shipping too!

QueenK
( Verified Customer )
I recently ordered a pair of PowerStep Pinnacle Plus insoles and a pair of PowerStep Sandles. I have been using PowerStep insoles for years. They help the health of my feet. I have only had the sandles for a couple of days, but I like them so far. I am 80 years young, and my feet have been good using these insoles. I call them my tender tootsies, they deserve the best.

Mark Coyle
( Verified Customer )
They were great!

HS
( Verified Customer )
Ordering was easy, shipping was very fast, and received the expected item which was great. Haven't dealt with customer service or anything so don't know what that's like, though.

Sara Scalisi
( Verified Customer )
LOVE these insoles! They are SO comfortable! The price was reasonable, and the shipping was fast.

MARK CONNOLLY
( Verified Customer )
My son was told to buy your insoles by his doctor. I had a hard time finding the appropriate size for a 9 year old boy on your site. I emailed a question and got an immediate response. The order arrived in a couple of days and we are very happy with your service and the results from your insoles.