Replacement NIKE RUNNATURAL Running Free Flexible Insoles
Item Type: nike free Insoles
Color: light green/yellow
Size: MS12
Thickness: about 3-4 mm
This suitable for nike free running 4.0, 5.0 ect.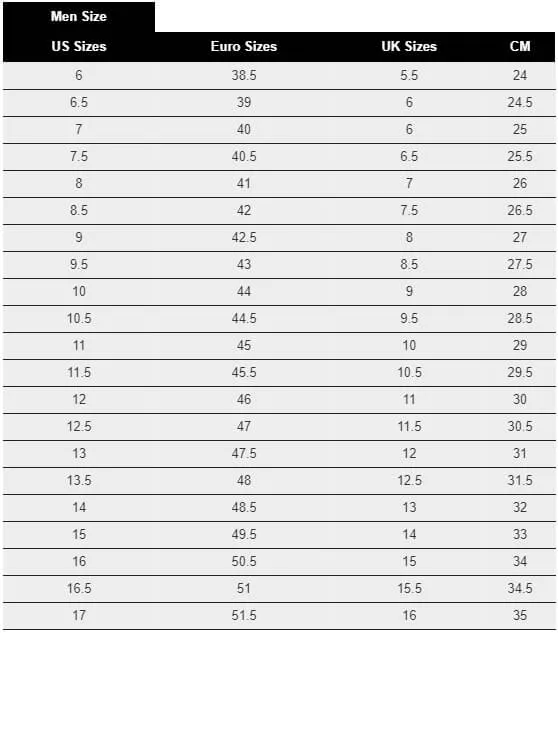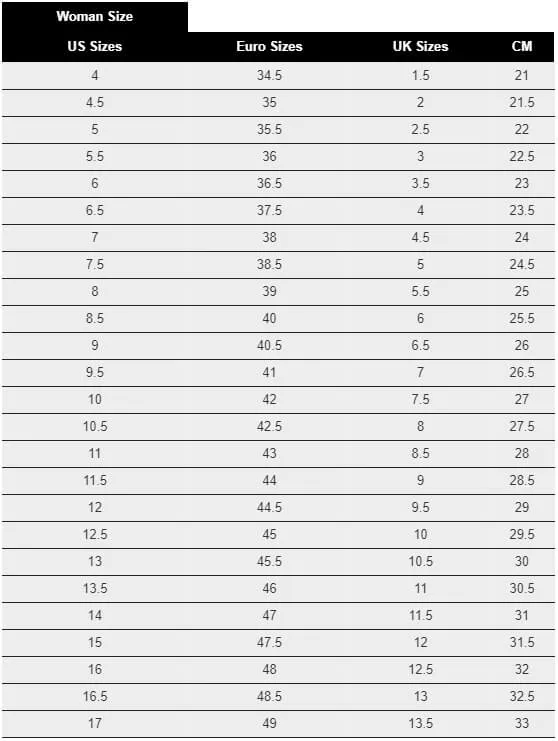 Gretah Dussart
( Verified Customer )
Got the inserts, which I love but was confused as I got email around same time telling me that "was out of stock"?

Phil Stein
( Verified Customer )
What a perfect purchasing experience. Great price and fast shipping. Thank You so much! Phil

Ken Norlie
( Verified Customer )
Insoles geeks were prompt. The product I purchased was too expensive, and it hurts my feet. All other products I??ve purchased have been very good.

Nancy Nelson
( Verified Customer )
My order was processed and delivered as promised. Very satisfied.

B. Garcia
( Verified Customer )
I love my powerstep sandals only wish they would make them as slip ons or closed shoes. I have not had any problems or complaints with InsolesGeeks.com.

Charles Rhea
( Verified Customer )
Good quality products, competitive pricing, and good delivery times. I have ??special needs?? feet, and I shop here often to customize my shoes.

Dan Murphy
( Verified Customer )
Easy to use website. Have ordered before. Great range of product. What I have ordered is top quality, delivered promptly. Thanks!

Cal
( Verified Customer )
I really like this product but I wish I came in a wide version. Other than that I am very pleased with the insoles performance.

Linda P.
( Verified Customer )
Very positive experience! I really enjoy shopping here. Quality insoles??very supportive folks. I have shopped here before and enjoy returning!

Kathleen Dawson
( Verified Customer )
I have been buying from this site and store for at least 5=years. They always have the insoles I need to wear because I have very high arches.