Replacement NIKEiD MERCURIAL Soccer Shoes Gel Support Insoles
Color: Black
Size: MS 7-7.5 8-8.5 9-9.5 10-10.5 11-11.5 12-12.5
Type: Gel Support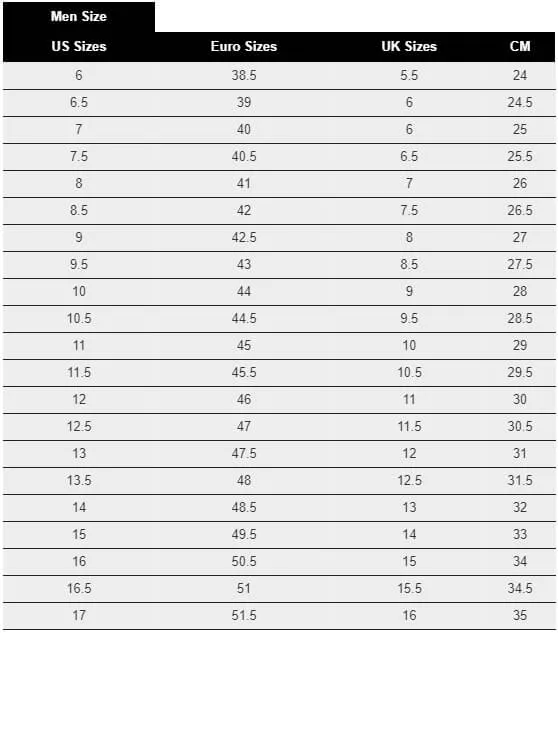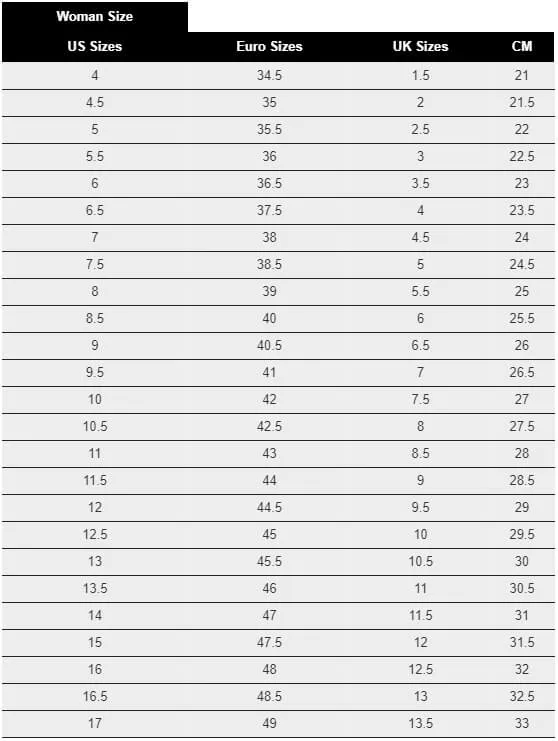 Paul LoMonaco
( Verified Customer )
Product is outstanding The ease of purchase and quick delivery made it even better

Tim
( Verified Customer )
Insoles arrived ahead of schedule, and they work fine.

G Bliss
( Verified Customer )
I ordered liners for my UGG boots. I was notified of order received.shipped etcc. I love them as they will make your boots last 3 times over..am going to order another pair as well...yay

David Imes
( Verified Customer )
Have only had the pair for 3-4 days. Was a perfect fit and feels fine- no break in needed.

Emjay Dune
( Verified Customer )
Insoles I bought are the only ones that have inner AND outer arch support, and metatarsal pad. They're the BEST, and well-made. New Balance used to sell them, and I've had pairs last for years. Price OK, and they arrived promptly and in good shape.

R Hom
( Verified Customer )
Fast shipment, a great place to buy all insoles.

Janet MacLeod
( Verified Customer )
I purchased 3/4 inserts to help with the pain I have along my arch back to the heel. Not sure what has brought this on but the inserts helped and I was able to use them in my summery-ish Mary Jane shoes. I bought Spenco's because I have a pair of slippers made by them that actually are orthopedic.

Frank Brown
( Verified Customer )
Really fast service

William King
( Verified Customer )
fair pricing large selection

Luis Gomez
( Verified Customer )
Soles are a comfort fit. I love the way the company expedited my order once it was missing from FedEx tracking info. They rectify my problem immediately. I would highly recommend them for future business.