Replacement Adidas Alpha Bounce EVA Insoles
Type: Alpha Bounce insoles
Size: 36-46
Material: EVA
Thickness: 4mm
Suitable for Adidas Alpha Bounce Running Shoes, basketball shoes, running shoes, etc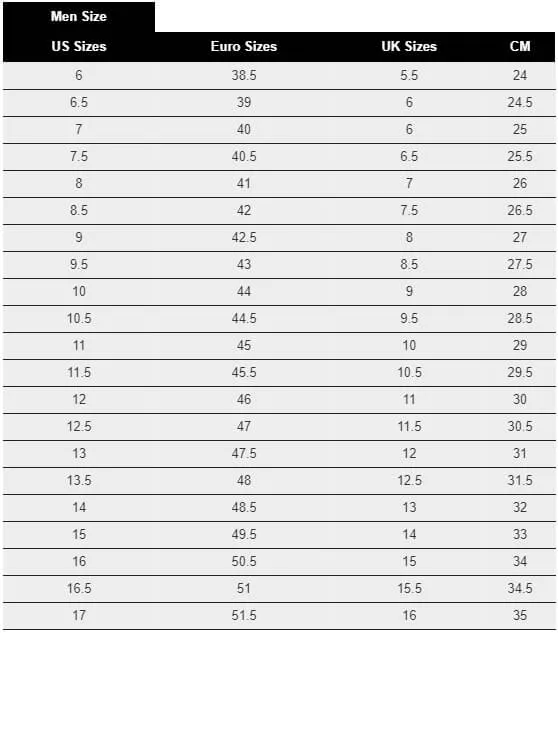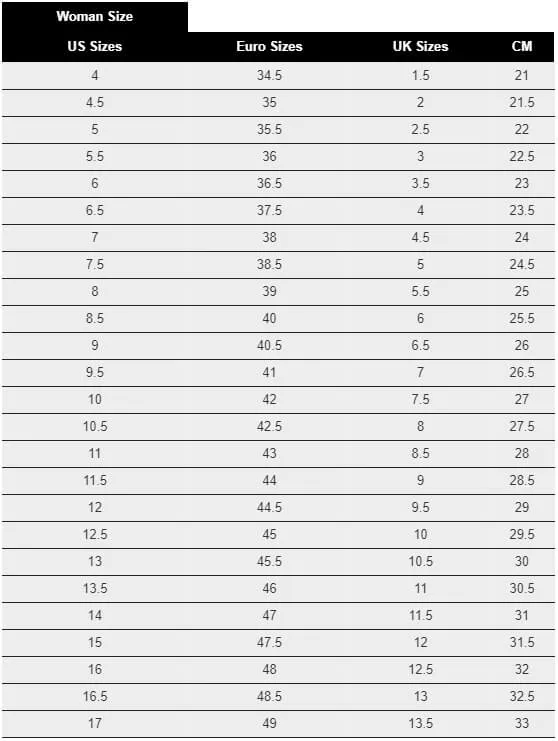 JOHN ROUNDS
( Verified Customer )
5 stars for price, availability and free shipping!!!

Diane G
( Verified Customer )
Wonderful product selection from many name brands. I was able to find just what I was looking for. I will definitely order from InsolesGeeks.com again.

Joan Larsson
( Verified Customer )
The gentleman I spoke with was a brand new employee working from home. So I thought he did well but he was a little slower than an experienced employee. He was kind and thorough. We love the orthaheel athletic insoles!!! Especially when we get them on sale!

Lawrence
( Verified Customer )
Insolesgeeks.com is a great place to shop because the site is convenient to use. Also it's easier than a trip to the store. Thanks for being there ?

Cecilia Salazar
( Verified Customer )
Easy and efficient

JEFFREY BOWE
( Verified Customer )
Great selection, pretty good descriptions, allows me to try several different inserts. I do wish it took my HSA card, I will have to file a reimbursement.

Nancy
( Verified Customer )
I am a fan of Insoles geeks. I got wonderful advice from your online experts who help one narrow choices to the insoles that will be most helpful to a given individual. When a second pair of desired insoles was not available for an extended period of time, they remembered to notify me when, after months, the Vionic insole in my size became available. It has now been ordered. I want to particularly acknowledge the expertise of Dara and Austin. Just keep on doing what you do very well.!

Laura Raymond
( Verified Customer )
Had the product I wanted. Shipped quickly - no problems!

Kurt Foerster
( Verified Customer )
Great website- easy to use; & quick delivery! What more can you ask for ?

Cissie Chock
( Verified Customer )
I have purchased many Oofos from InsolesGeeks, very obvious of what I think of the company. Great service and product. Thank you!