Replacement ADIDAS AD ULTRA BOOST NMD EVA Shoes Insoles
Model:21066
Type: Boost insoles
Size: US4-12
Material: EVA
Thickness: 3.5-4mm
Color: RANDOM (Green, Gray, Black, Red)
Suitable for Adidas Ultraboost shoes, NMD shoes, basketball shoes, running shoes, etc.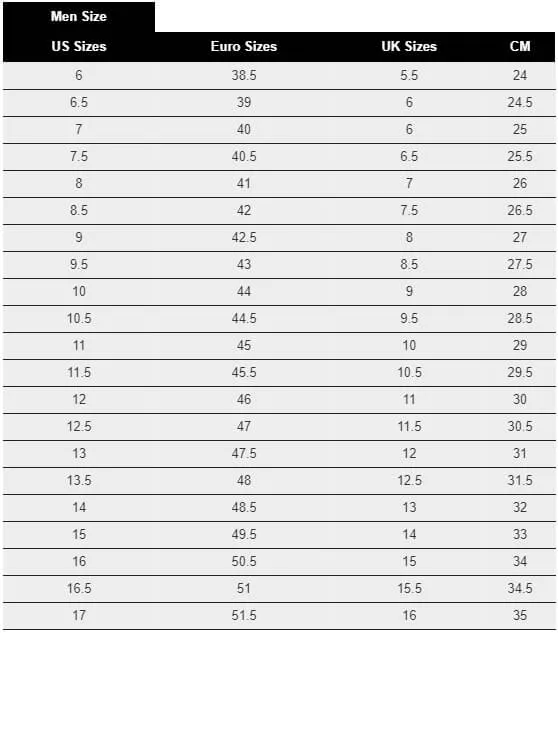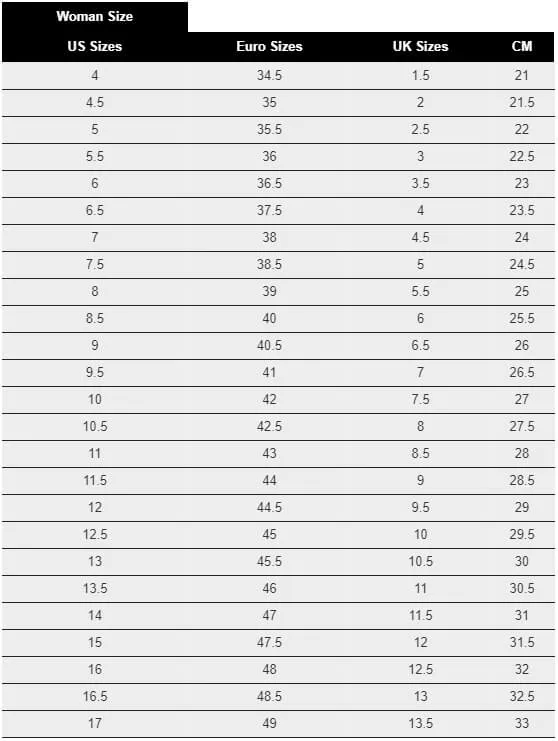 Patricia Feimster
( Verified Customer )
Staff from the InsoleStore provided recommendations, through email, based on the information I gave about the pain I experience from my flat feet and over pronation. I purchased ??The PowerStep Plus??. I was able to complete my 4 mile hike with no pain.

Dugal
( Verified Customer )
My international order from Australia was delivered from Insolesgeeks.com within 4 days - great service. The delivered footwear - OluKai Ohana 'Ili sandals - are as ordered - my 4th pair over many years, getting harder to find now. All highly recommended.

Anita Stroh
( Verified Customer )
I will be purchasing another pair of these as they are working better for me than anything else has.

Chris T
( Verified Customer )
The insoles are perfect, they are easily trimmable to size and a great replacement for my worn out ones!

Julie Seaton Crow
( Verified Customer )
Excellent customer service ! Fast response to orders and exchanges and recommend InsolesGeeks.com 100% !!!

Laura
( Verified Customer )
Super fast shipping! Exactly as described, very pleased with this company!
David Dillman
( Verified Customer )
This is my 3rd and 4th pair. I am totally satisfied with my inserts and will continue to go to The InsoleStore for my needs.

Ken Glenn
( Verified Customer )
Quick to ship when I needed them! Free delivery a plus.

Michael Portney
( Verified Customer )
easy to use online. Customer service responds quickly complete with valuable information.

Diane G
( Verified Customer )
Wonderful product selection from many name brands. I was able to find just what I was looking for. I will definitely order from InsolesGeeks.com again.