ORIGINAL ROCKY RIDE COMFORT SYSTEM Insoles for Hiking and Climbing
Type: SPORT shoes insoles
Thickness: the ball about 6 mm, heel about 12 mm
Color: Black
Size: EUR 40-47(Free cutting)
Features: Damping insole for Hiking, Climbing, training, ect.
Please note: some insoles may have no LOGO printed on the front, do not order if you mind.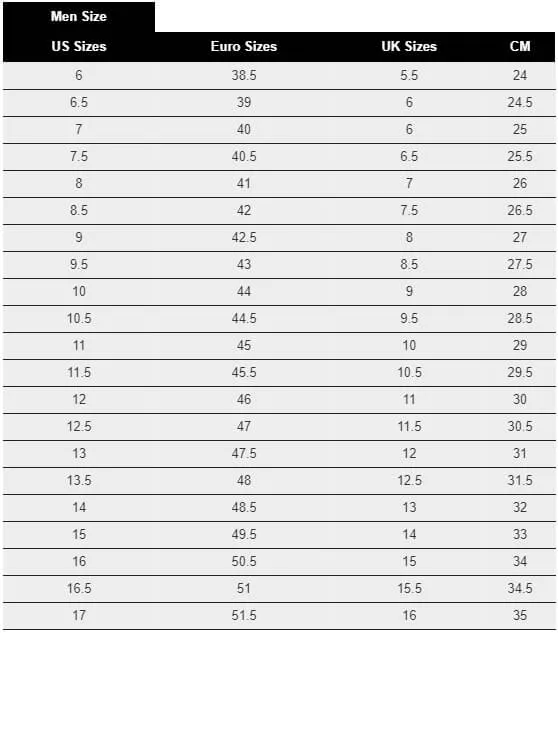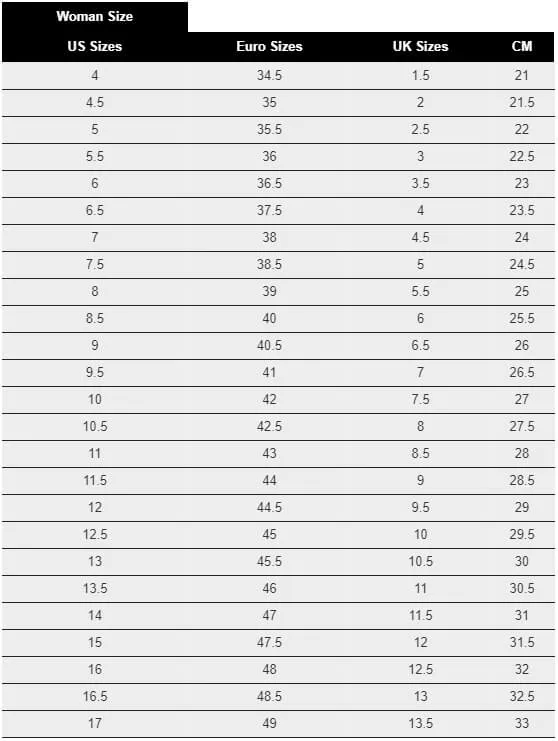 Sarah Booher
( Verified Customer )
Right size, quick delivery will add to life of my Merrells. Great insole.

Al
( Verified Customer )
I received an email saying my order was not complete. My order was complete. Don't know why I got the email but Customer Service was able to confirm the order was complete and the order was put through. Thanks for your quick response.

Mary Harper
( Verified Customer )
I appreciate the website descriptions of how the insoles are designed for different foot issues. Using that information, the insoles I??ve ordered have been exactly what I??ve needed. Fast service appreciated also.

Katherine Guglietti
( Verified Customer )
I have type one diabetes and have a problem with socks bunching up under my toes, your socks mold to my feet, and make my feet very comfortable....thank you for your product.

Mike Willis
( Verified Customer )
Easy on line ordering, easy to track shipment, free shipping, and it was the correct order when it arrived. Prices were very competitive and items were in stock...I'll sure use them again in the future!

Jake Mooneyhan
( Verified Customer )
Easy to navigate, fast shipping and a big selection. Only thing I wish it had reviews but still this website is great.

Larry Jones
( Verified Customer )
Great selection, good prices, and delivery. I have ordered several times, and I??ve always been pleased.

Jody Millette-Larned
( Verified Customer )
I've been getting my insoles from Insoles geeks for 5 years now and have always been happy with their products and service. Absolutely recommend.

Shawn
( Verified Customer )
Excellent product for my hockey skates! Shipping was very fast and selection and customer service our world class. Glad I found you and look forward to the next time!

ECMCD103
( Verified Customer )
Love my new insoles, especially the very thin ones. They fit well in so many different shoes. Shipping was very quick!