HYPERVENOM Football 3TH Anti-slip Stripes Ortholite Shoes Insoles
Type: football insoles
Thickness: 5mm
Material: Ortholite
Size: 37-38
free cutting Fit for HYPERVENOM Football 3TH 2ND 1ST Shoes ect. LOGO: HYPERVENOM or GRIP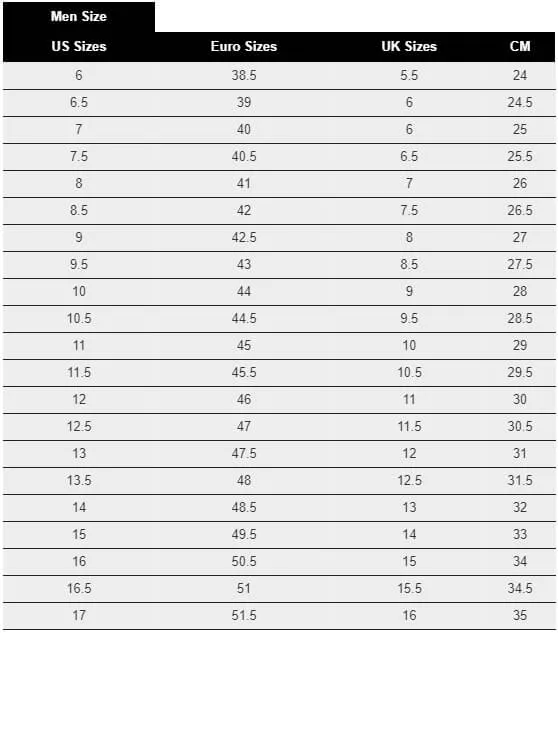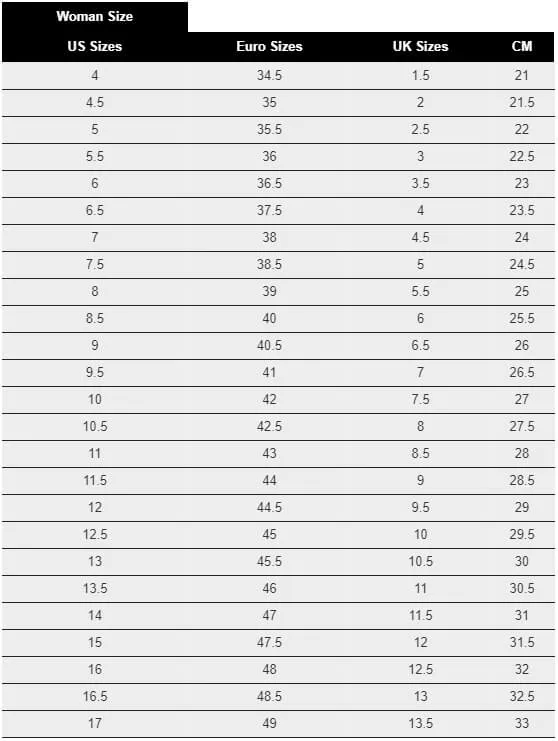 Drue
( Verified Customer )
I purchased Ugg replacement insoles for my Ugg house slippers. I found them on Amazon, they were $20 they wanted $14 for shipping. I did a Google and found the insoles on Zappo with free shipping and they offered Amazon Prime Pay who gives me an additional 5% off but the ordering process kept stalling (6 to8 times) and then they would only allow a personal cc. Another google search brought me here where the insoles were also $20 and shipping was free, just like Zappo. InsolesGeeks offered PayPay and actually allowed me to use it. Discover gives me 5% off when I use PayPay. SO... the ordering part was easy, now let's see how the order goes. ;-)

Sharon Cabral
( Verified Customer )
Good prices and fast shipping. I??ve had foot surgery and these are the only inserts my surgeon allows her patients to wear. Spenco Run walk.

Ashley
( Verified Customer )
My third time ordering and I got my insoles quickly and I feel for a good price. I appreciate their wide selection and detailed descriptions of all their insoles so customers can find the best product for their needs without hunting around in stores and guessing.

Christopher DiFonso
( Verified Customer )
My order was processed and shipped quickly. Another positive: after I placed my order, I noticed from their confirmation that the order included a pair that I forgot to delete from my order. I sent them an email and asked them to modify my order. Again, they quickly responded and resolved the issue.

Daniel Tegtmeier
( Verified Customer )
No complaints, as always, spot on

Raquel
( Verified Customer )
I found what I needed but it was very hard for me to place the order, however they are willing to assist you in any way.

Clint Ehrhardt
( Verified Customer )
Very happy with my purchase. Had my product and size. Good price. Quick free shipping. Will be a return customer.

Michael Collins
( Verified Customer )
Best insole I??ve tried yet, tough on the first few days, much better off soon after.

Lamar Acevedo
( Verified Customer )
Love the insoles. My feet feel awesome. Great service and quick delivery

Sheri Williams
( Verified Customer )
Insoles have changed my life for the better! They help the comfort of shoe wearing immensely!