Best Ultracush Insoles For Vans Shoes
IGS-8527 Vans Insoles For Authentic, Era, and Slip On Vans
SKU:IGS-8527
Color:Black,Red,White,Gray,Blue,Sky Blue,Orange
Size:[Woman size:US 4.5,5,5.5,6,6.5,7,7.5,8,8.5,9,9.5,10,10.5,11,11.5,12,12.5,13,13.5,14]
[Men size:US 6,6.5,7,7.5,8,8.5,9,9.5,10,10.5,11,11.5,12,12.5]
Aterial: ortholite
Ideal For:
Shoe type: Athletic, Boots, Casual, Everyday, Hiking, Backpacking, & Military Boots, Sneakers
Activity type: Basketball, Tennis, and Court Sports, Gym & Workout, Running, Walking, Standing, Casual, Hiking & Outdoors, Industrial, Construction, & Work
Arch type: Low Arch
Pain relief: Achilles Tendinitis, Arthritis, Arch Pain & Arch Strain, Flat Feet & Fallen Arches, Foot Fatigue & Soreness, Heel Spur, Plantar Fasciitis, Shin Splints
Insoles designed to support the foot and minimize impact shock during high-impact court sports activities such as basketball and tennis.
Basketball, Tennis, & Court Sport Insoles are primarily designed to absorb much of the impact shock that results from running and jumping repeatedly, especially on hard surfaces. In particular, insoles for court sports feature gel or foam padding at both the heel and under the ball-of-foot, the two parts of the foot that experience the most impact shock from running and jumping. Additionally, these insoles feature a built-in arch support to prevent your arches from collapsing under strain, and minor to moderate cushioning to alleviate pressure on the feet while standing and moving.
Vans Insoles Tags:#vans pro insoles,#best replacement insoles for vans,#arch support insoles for vans
how to remove insoles from vans,how to clean vans insoles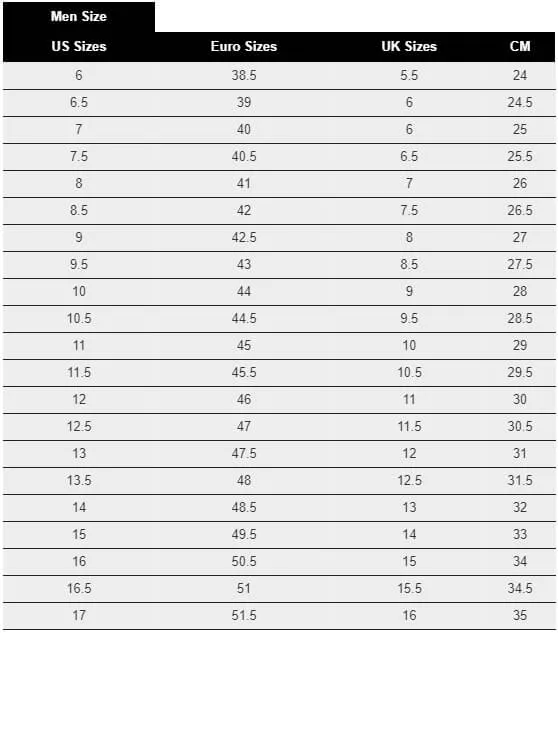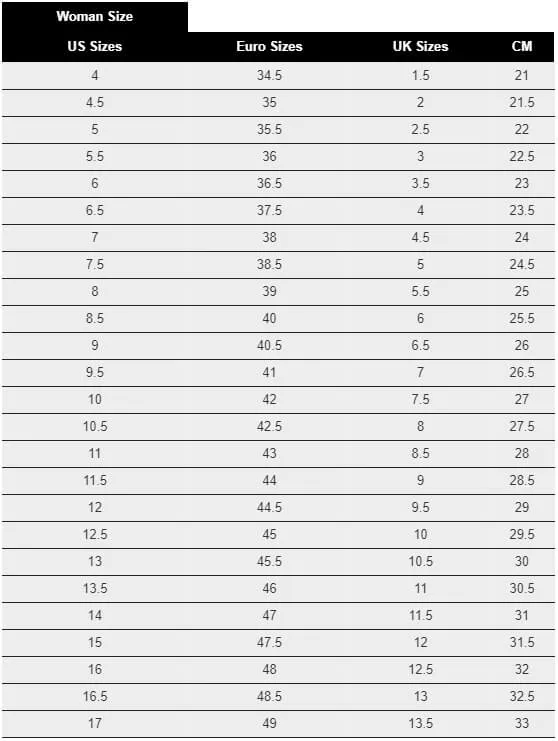 Review
Sea****

Verified Customer
------
03/25/2021

I was really impressed with the fit and comfort of these insoles.