Boost Insoles For Vans Add Height IGS-8549
Size:34 35 35.5 36 36.5 37 37.5 38 39.5 39 39.5 40 40.5 41 41.5 42 42.5 43 43.5 44
Colors:Black,Gray,White
Materials:Boost
Thickness: 15mm,25mm
For Vans Sk8-Hi Shoes
INCREASE HEIGHT INVISIBLY: No one would notice that you're wearing them. Ideal for a meeting, having a date, wedding, shopping, running, working or special event.
Soft & Comfortable: Soft but supportive shoe inserts. Proprietary adaptive rebound ensures stability and softness while walking and rebound and protection during strenuous exercise. Enhances comfort, provide excellent shock absorption and cushioning for feet pain relief
E-TPU Material: This booster insole is made of environmentally friendly and recyclable E-TPU material, which is safe and odorless, light, soft, flexible and durable. Wearing comfort is much higher than other PU and EVA material insoles
Shock Absorption & Breathable: This insole features an upgraded popcorn construction design that keeps your foot from slipping on the surface of the insole and reduces cushioning. Breathable comfort mesh surface, makes you comfortable and light without stuffy feet
Design for Everyday Use: The shoe insoles is perfect for walking, running, sport, hiking, etc, also suitable for those who should stand for a long time at work. Comfort and cushioning for all types of leisure or everyday footwear, such as casual shoes, work boots or shoes, sneakers, even hiking shoes
Free Cutting: The insole's size can be cut according to your shoes, in the back of the insoles have a clear cut line. It can be freely cut according to shoe width, bring you convenience
More Insoles Tags: #vans pop cush insoles, #vans ultracush insoles, #best insoles for vans,#vans replacement insoles, #vans insoles replacement, #vans comfycush insoles, #how to remove vans insoles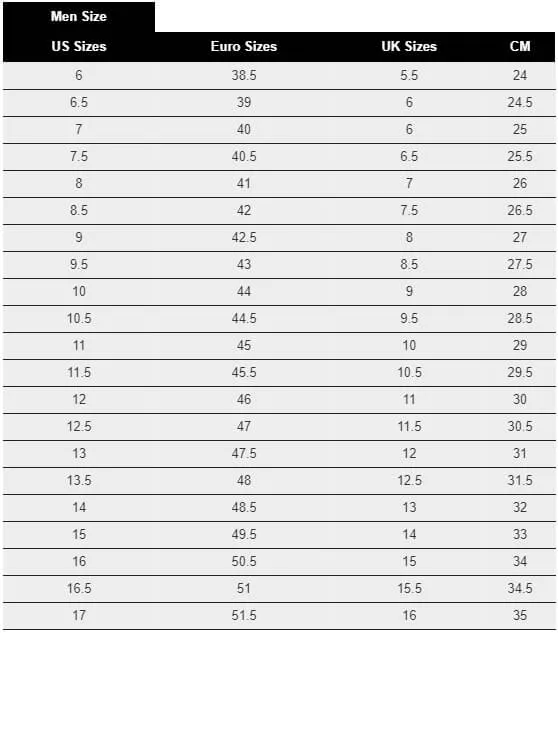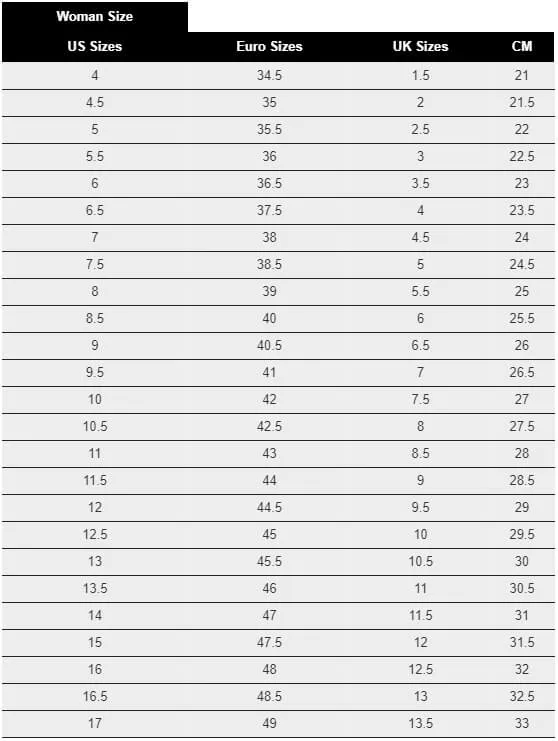 George Gray
( Verified Customer )
Good selection, reasonable prices, fast service, free shipping??-/Great!

John Mlechick
( Verified Customer )
Excellent, fouND what I needed quickly.

Bob Barclay
( Verified Customer )
Always easy to navigate their website and place an order.

RICHARD HELVIG
( Verified Customer )
I love my insole

EJ Koch
( Verified Customer )
Like the product enough to order another one.

Elaine Klett
( Verified Customer )
I've said it before but it bears repeating, The InsoleStore.com provides fast service, and a good product at a reasonable price. I bought Original Power Step Orthotics. They're a better quality than the $700 Lab-made pair that my foot doctor ordered for me, and a whole lot less expensive. Thank you!

Donald Haehnel
( Verified Customer )
I ordered 2 sets of insoles to fit different size shoes. Both helped my heel pain immediately. The size 10 fit perfectly in size 10 shoe. The 9.5 is just a hair short in my 9.5 golf shoes

Chris Tedesco
( Verified Customer )
A great resource for Insoles-easy website and great prices-I use them every year to buy and replace the previous year's insoles!

Joseph From Raleigh
( Verified Customer )
Quick shipping. Items always on time.

Little Nokie
( Verified Customer )
The product I ordered did not work for me so I talked to customer service and they pointed me to a new product that would work better for my situation. I returned the first product and they exchanged it with no hassles. The product they recommended is working great!