Item Type: Height shoe insert
Material: Rubber, velvet Height
Size: 2CM, 2.5CM, 3.3CM
Size:S 35-44 Free cutting
Color: Black, White, Blue, Pink
Function: Increase in shoe insoles has certain thickness, increase your height.
Suitable for Man and woman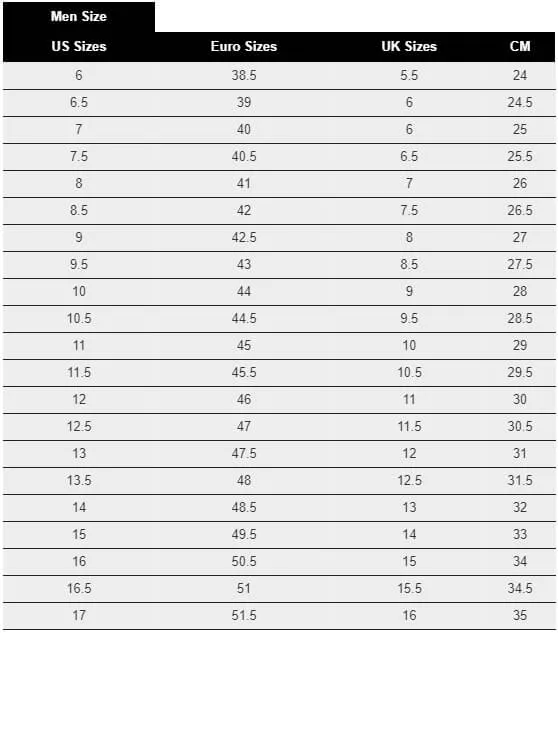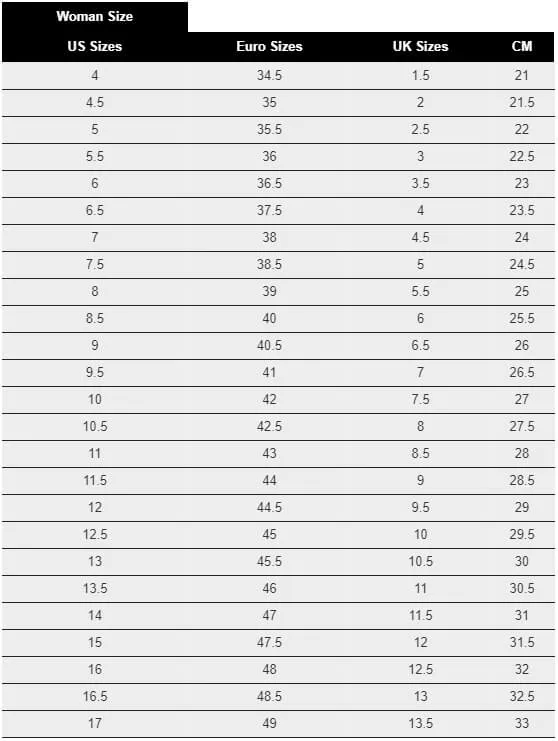 AIicia & Jeff
( Verified Customer )
I would give 5 stars if items were consistently available. They did, however, make suggestions for similar options. Still, it would be nice if they could stock better. If not, maybe consider no longer listing the items. It wastes time when trying to order only to find out that it??s not available. Delivered within specified time and quality is very good for alternate option.

Duke Ackerman
( Verified Customer )
waiting for a reorder on insole and communication was fine.

Sue O.
( Verified Customer )
I like the variety of options that you give. Also, explicit descriptions narrow down what I really need.

Shawn McCaskie
( Verified Customer )
Their doing a great job your insoles we get to you In time for your early morning walk!

Polly Holzem
( Verified Customer )
I ordered insoles that I believed to be flat from reading the description. It was hard to tell from the photograph provided, but they had a slightly indented contour for the heel and a slightly raised arch. I need flat insoles in my shoes to work with my prescription orthotics. I sent the insoles back for exchange. Customer service has been great to deal with. They contacted me in a timely fashion to get payment information since I had paid with paypal and my exchange order is currently on the way.

Kharyl Pascua
( Verified Customer )
Quick delivery , affordable and affordable wide selection in one store. Thanks!

TC
( Verified Customer )
Insoles were shipped quickly and priced reasonably. Thank you

Dianne Green
( Verified Customer )
It was a very positive experience ordering from Insoles geeks. The website was easy to navigate, They were able to show me what replaced my previous insole. I had free shipping and my new insoles arrived within just a few days. They slid right into my new Brooks walking shoes, just like a glove. Thank You for being such a good service provider. Dianne

Barbara LaPorte
( Verified Customer )
I received great service w/ my orders. Products r really stand-up. Thank you.

HARLEY AULTMAN
( Verified Customer )
THESE INSOLES WORK GREAT FOR ME