Replacement Men's or Women's HOKA ONE ONE Marathon Running Ortholite Inner Sole
Type: HOKA ONE ONE INSOLES
Thickness:5.5mm
Color:Gray, Yellow, Black, Blue
Size: US 5 5.5 7 7.5 8 8.5 9 9.5 10 10.5 11 11.5 12 13 14 15 (free cutting)
Material: Ortholite
Special: Comfortable and Breathable for Marathon running shoes ect.
(Note: no original packaging)
Hoka Replacement Insoles For Hoka One One Time To Fly, Hoka Bondi 7, Hoka One One Bondi 7,Clifton, Speedgoat, Bondi, Arahi, Speed Instinct, Challenger Atr, Hoka Clifton 7, hoka Speedgoat 4, hoka Clifton Marathon Shoes Ect.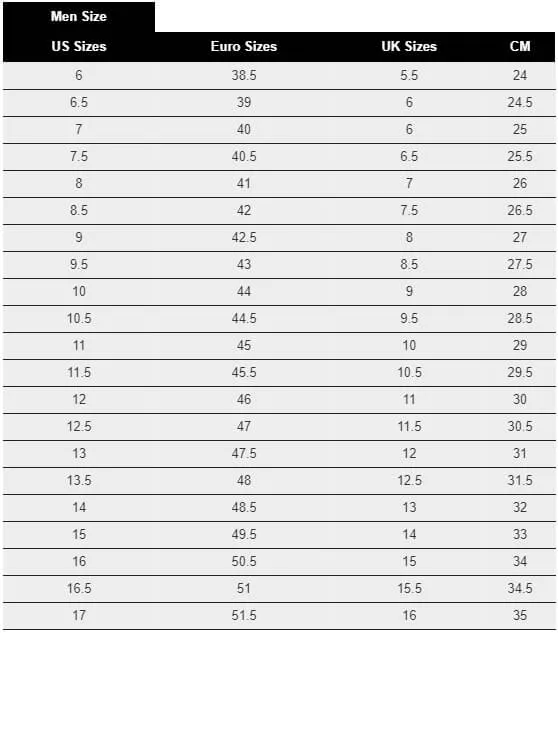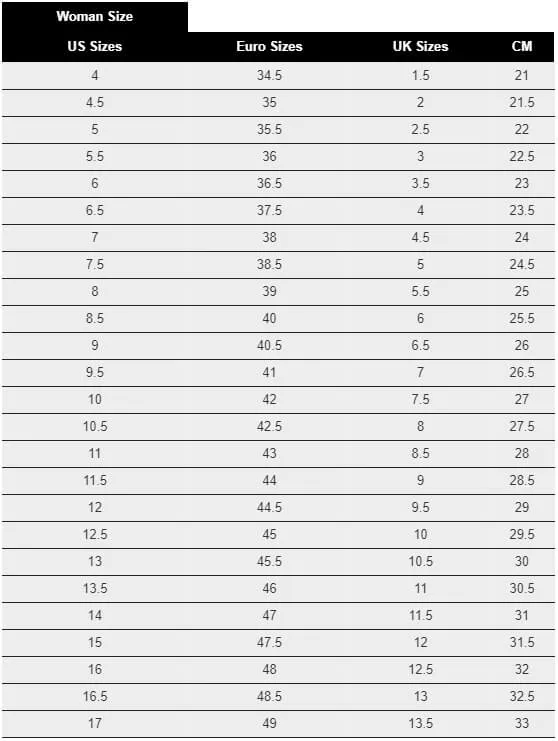 Nancy Berry
( Verified Customer )
My husband and I have ordered eight pairs of insoles from InsolesGeeks.com. At all times we have found InsolesGeeks.com's customer service was excellent. We called to find the type of insole that would meet our specific needs. Their customer service person was so caring and immediately recommended the correct insole These insoles actually have made our old shoes more wearable. We totally recommend InsolesGeeks.com .

Jill Underhill
( Verified Customer )
The customer service is great! She helped me pick out the insole and they fit great!

Tina M Vandenburg
( Verified Customer )
I was very impressed with service. Alexis returned my phone call promptly.....had a pleasant and professional conversation with her. Am looking forward to the delivery of said product.

Dale Peloubet
( Verified Customer )
The insoles work good I have used the in my shoes and my hunting boots. My feet stay warm, and dry. I appreciated the prop shipping, and easy ordering of this product

Luis Gomez
( Verified Customer )
Soles are a comfort fit. I love the way the company expedited my order once it was missing from FedEx tracking info. They rectify my problem immediately. I would highly recommend them for future business.

Al
( Verified Customer )
I received an email saying my order was not complete. My order was complete. Don't know why I got the email but Customer Service was able to confirm the order was complete and the order was put through. Thanks for your quick response.

Tim Burns
( Verified Customer )
Fantastic customer service. I rate the product and the people selling the product extremely highly. Will definitely use these guys again.

Kay Sanders
( Verified Customer )
You know how to ship to Alaska. Thx

Susan T
( Verified Customer )
excellent service

Jalayne Faust
( Verified Customer )
Very fast service! I love the insoles!