Replacement New Balance NB574 / 999 / 996 / 574 / 270 Insoles
Size:36 37 38 39 40 41 42 43 44 45
Colors:Black, White, Red, Green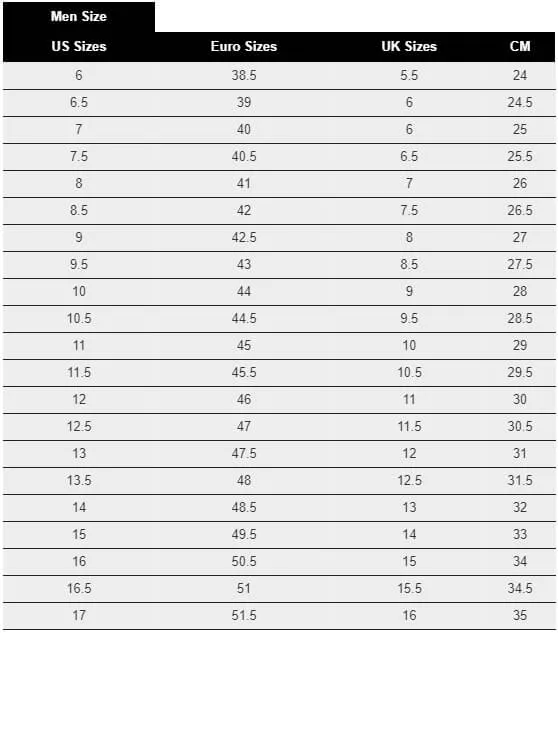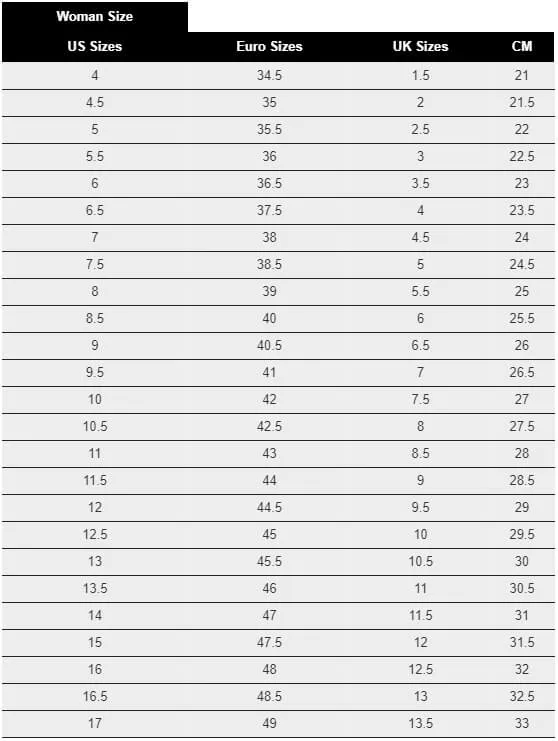 Harriet Hubacker
( Verified Customer )
Have always received quick & accurate service. my last order was the wrong size, & it was immediately taken care of. I would recommend this company.

Antonia J
( Verified Customer )
The insole was helpful in reducing my foot discomfort. The insoles are easy to use and very portable. I can stand on my feet much longer without discomfort. The insoles are very helpful.

Marianne M
( Verified Customer )
I have religiously ordered from InsoleStore.Com for several years. My insoles are always in stock and usually ship out the same day on most occasions. I have bad plantar fasciitis and these are the only insoles I can use. I??m in on my feet all day and usually go through one pair every 3 months. Extremely durable. Highly recommend.

Geraldine Thiltgen
( Verified Customer )
Got the wrong size arch wrap. Waiting for return authorization

Dianne Green
( Verified Customer )
It was a very positive experience ordering from Insoles geeks. The website was easy to navigate, They were able to show me what replaced my previous insole. I had free shipping and my new insoles arrived within just a few days. They slid right into my new Brooks walking shoes, just like a glove. Thank You for being such a good service provider. Dianne

Jenny
( Verified Customer )
Great selection, prices, discounts, and customer service.

Laura Raymond
( Verified Customer )
Had the product I wanted. Shipped quickly - no problems!

Laura
( Verified Customer )
Super fast shipping! Exactly as described, very pleased with this company!

Susan Landis
( Verified Customer )
Easy ordering and quick shipment.

Nancy Moorman
( Verified Customer )
I just bought my 2nd pair of the Powerstep Pinnacle Orthotic Insoles, I am 65, active in walking and gardening, and these have enabled me to stay active with no foot pain! My sister's Dr recommended them to her, and she to me. Great shipping, great prices, and great insoles.