Hypo Basketball Insoles Arch Support Shoe Inserts
Item: Sport Insoles
type: Basketball shoe insoles
Color: Black
Material: HI-POLY
Size: 35-45 Free cutting
Applicable shoes: Sports shoes and casual shoes锛宔ct
Applicable people: Men and Women

Features:
1. The insole frivolous breathable, comfortable, suitable for daily travel and business trips
2. Can absorb sweat out moisture, reduce the odor
3. The arch support U followed by design, scattered foot pressure
4. Suitable for all kinds of sports shoes, sandals, casual shoes, etc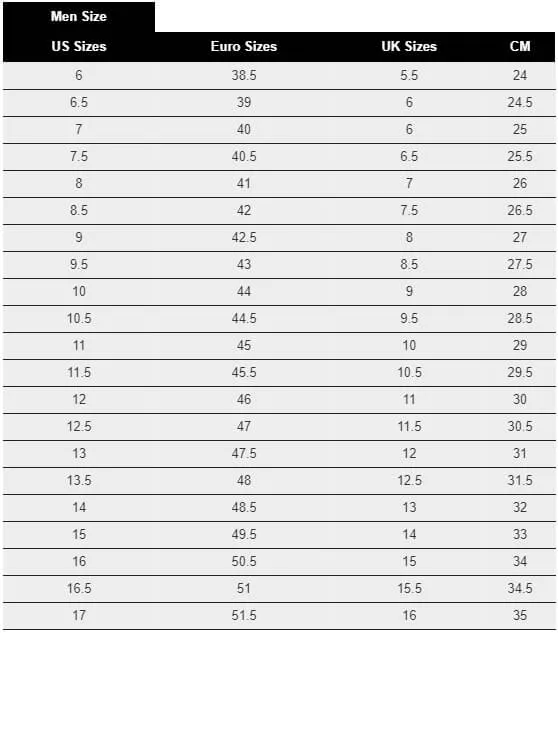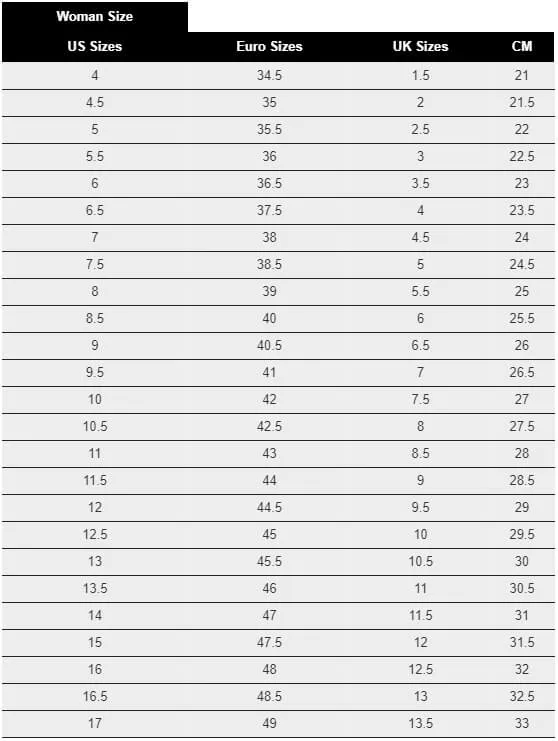 Laurie
( Verified Customer )
very good insoles. Extra % off price makes them even more better!!

Isaiah Cepeda
( Verified Customer )
Got my insoles a couple weeks back for my work shoes. My foot doctor had recommended them for me so I decided to give them a shot. I've been using them for a couple weeks now and overall they have been comfortable. I wear work boots and stand/walk on concrete floors for 9+ hours a day. My only concern is that even though I've had them for about 2 weeks I jus noticed the other day that they are coming apart in the area where the arch support is located on bot insoles. For the price I paid and the fact that they are only about 2 weeks in use that is disappointing.

Ginger Bellerud-Corthell
( Verified Customer )
Quick shipping, items came in perfect condition! Will buy again from InsolesGeeks.com.

Kim Clark
( Verified Customer )
LOVE THESE INSOLE THANK YOU GOOD CUSTOMER SERVICE

Melissa Guerrero
( Verified Customer )
Glad I found them!

Beverly Tran
( Verified Customer )
My new favorite online insole store! I have ordered twice, free and fast shipping!!

Michael Webber
( Verified Customer )
great variety, easy to shop, love it

Denys H Oberman
( Verified Customer )
My experience with InsolesGeeks.com has been very favorable. Order process efficient, easy to navigate product selection and payjment. Order tracking follow up excellent, as is Delivery turn. We are an athletic family and remain a loyal satisfied customer. Thank You.

Alex NoVa
( Verified Customer )
Always happy with my purchases from this merchant

Joseph Karlovich
( Verified Customer )
They got me the good arch support insoles I need for a great price!