Men's New Balance Sneakers Insoles Thick Breathable Insoles

Color: Black, Yellow, Fluorescent Green
Thickness: Forefoot 4 mm , Heel 7 mm
Size : EUR 38, 39, 40,41,42,43,44,45,46
1.Vamp for suede material,
for sports special thick EVA material at the bottom;
2.Breather hole design, wear comfortable breathe freely, Sweat highly
3.Use apply to all New Balance shoes, according to their own shoe size needs to be cropped.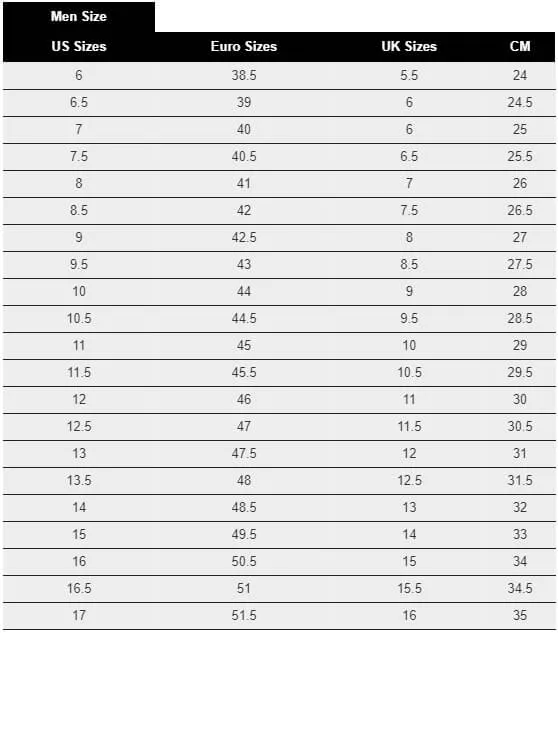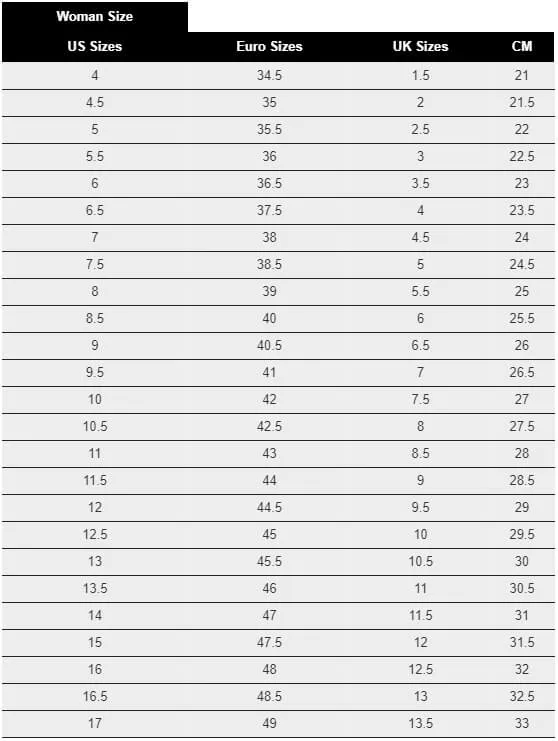 SP
( Verified Customer )
Just went through a return/exchange process and Insoles geeks really makes it easy. I will definitely be ordering through their website again in the future!!

Lawrence
( Verified Customer )
Insolesgeeks.com is a great place to shop because the site is convenient to use. Also it's easier than a trip to the store. Thanks for being there ?

Mike McBride
( Verified Customer )
Every aspect was well handled.

Donald Church
( Verified Customer )
I've worn out the soft pads on the bottom of my feet and these insoles are a life savor for me!!

Ronald J Bell Jr
( Verified Customer )
Easy to shop with. Find what you want and order them. Order was sent out pretty quick.

Basketball Mom
( Verified Customer )
My son has been using Sof Sole Airr Orthotic Performance insoles with his basketball shoes and they work great for him! He uses them because he has knee and shin pain, along with very flat feet. Insoles geeks shipped the item promptly and shipping was free!

Linda
( Verified Customer )
The ordering process was very easy, but what I didn't understand was how to could use my reward points toward the purchase of my order. That part was very confusing over all I will order from you again.

SPanther
( Verified Customer )
This was my first experience with InsolesGeeks and it was excellent. I asked for their advice based on my physical discomfort and I placed my order. I received my order fast and I started to wear the insoles immediately. I felt much relieve of the pain in my foot. I highly recommend them.

Peter Boyle
( Verified Customer )
The web site was easy to maneuver and the descriptions of the product was very helpful.

Little Nokie
( Verified Customer )
The product I ordered did not work for me so I talked to customer service and they pointed me to a new product that would work better for my situation. I returned the first product and they exchanged it with no hassles. The product they recommended is working great!