Replacement Columbia Cushion EVA insoles
Type: Columbia insoles
Size: us6.5-10.5
Color: Black, gray, blue, bromn, purple
Suitable for Columbia Insoles, hiking shoes, running shoes, etc.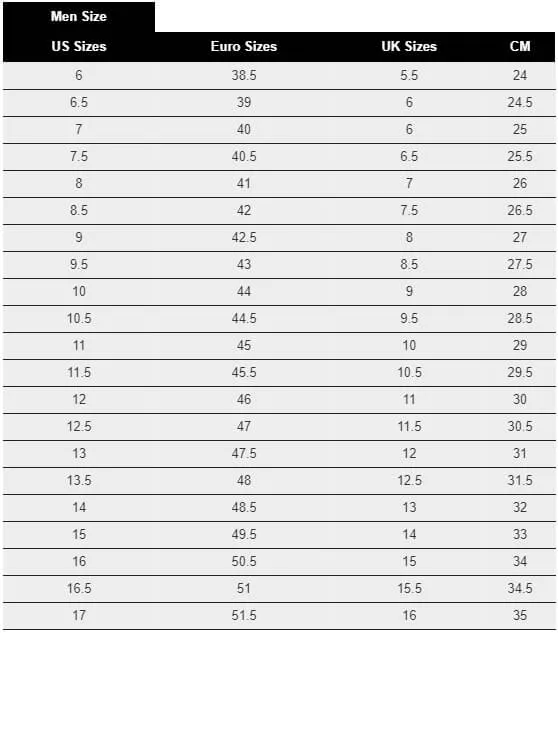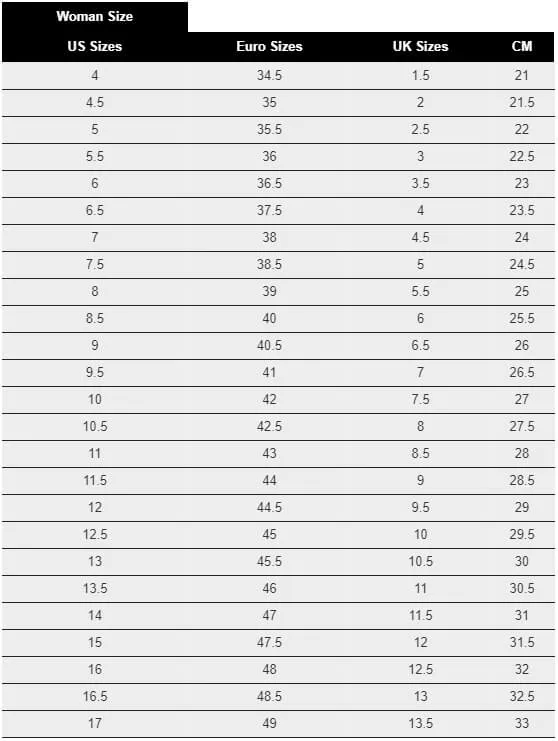 Ginger Bellerud-Corthell
( Verified Customer )
Quick shipping, items came in perfect condition! Will buy again from InsolesGeeks.com.

Martha Mondragon
( Verified Customer )
Usually find what I am looking for. The memory foam insoles I received are what I wanted. Nice and thick for wearing in my boots.

RAY PRICE JR
( Verified Customer )
Excellent assortment of products for every insole need. Great quality product. These insoles are durable and you will wonder why you didn't have them sooner. Exceptional value too! Makes you feel good. Great customer service.

Rachael D.
( Verified Customer )
The Spenco Total Support Original Insoles are by far the best insoles I've ever used. I spend a lot of time on my feet working/walking/running around in retail and they are exceptional and comfortable insoles. Wouldn't chose any other insole over the Spenco Total Support!!!

Jane Ritchie
( Verified Customer )
Fast delivery to Canada. Expensive with exchange rate delivery etc.

Nancy Jones
( Verified Customer )
Fast order fulfillment, and when I had to return some items, my credit came through quickly.

Catherine Ullman
( Verified Customer )
My order of insoles arrived in a timely fashion, and the order was correct. The insoles work great!

Sara Scalisi
( Verified Customer )
LOVE these insoles! They are SO comfortable! The price was reasonable, and the shipping was fast.

Charles Mccoy
( Verified Customer )
Insoles at a great price. Fast shipping.

Martha
( Verified Customer )
Easy site to use great products