Thick Breathable Running Sport NewBalance Shoes Insoles for Men
Name: NewBalance Breathable Insoles
Material: High wear-velvet, PU material
Color: White, Red
Insole material men and women the same, Bottom lines are not the same! Use the same effect!
Suitable for: basketball, run, soccer, table tennis, badminton, long jump, high jump and other sports.
Product Description:
High soft high-elastic material, fully absorbing plantar pressure, while arch design with reinforced soles. This product is a professional sports protection products, at the time of exercise can effectively protect the foot, reducing shock to the foot injury. Leg pain while walking on foot or strenuous exercise also has slowed improvement.
Warranty: You can wash with water, dry shade.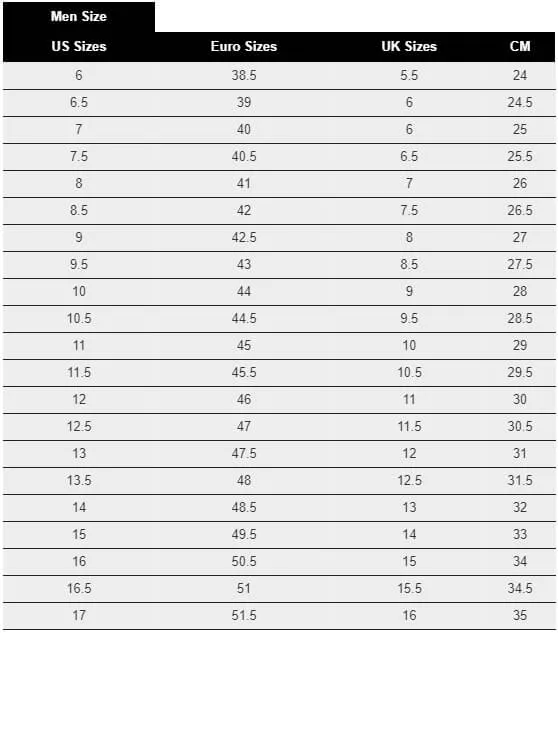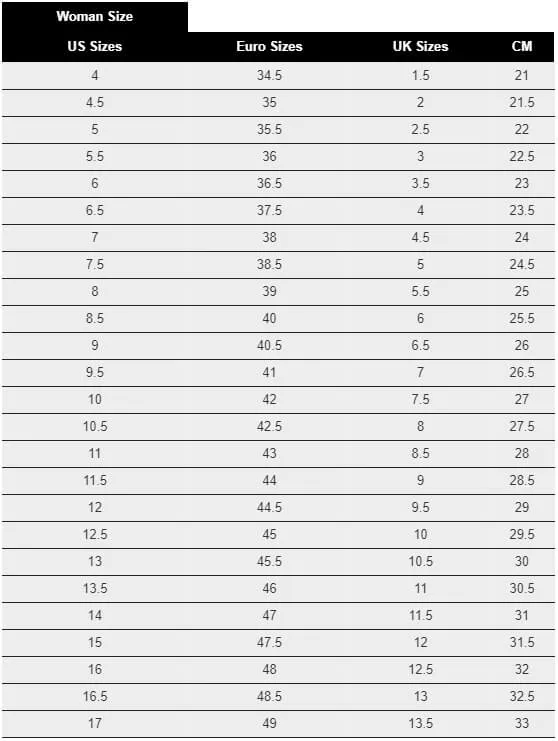 Jeff Green
( Verified Customer )
Great selection & super fast shipping!

Gary Williamson
( Verified Customer )
I was having problems with my feet and my DPM recommended I should try the Superfeet Green Premium Insoles. I purchased a pair and tried them out. They seemed to make an improvement so I purchased a second pair.

Little Nokie
( Verified Customer )
The product I ordered did not work for me so I talked to customer service and they pointed me to a new product that would work better for my situation. I returned the first product and they exchanged it with no hassles. The product they recommended is working great!

Kharyl Pascua
( Verified Customer )
Quick delivery , affordable and affordable wide selection in one store. Thanks!

Ellen Lowery
( Verified Customer )
Found it to be easy to order.

Paula Love
( Verified Customer )
this is a great product for alleviating pain in flat feet.

C Sgouromitis
( Verified Customer )
I am very happy with the selection and prices of the Insoles geeks.

Elena Belsuzarri
( Verified Customer )
everything is great when i need something for my feet your are my first choice. Thank you

HS
( Verified Customer )
Ordering was easy, shipping was very fast, and received the expected item which was great. Haven't dealt with customer service or anything so don't know what that's like, though.

RAY PRICE JR
( Verified Customer )
Excellent assortment of products for every insole need. Great quality product. These insoles are durable and you will wonder why you didn't have them sooner. Exceptional value too! Makes you feel good. Great customer service.