NewBalance Breathable Cushioning Insoles for Women
Name: NB Breathable Shoes Insoles
Material: High wear-velvet, PU material
Color: White, Red
Size:EUR35,36,37,38,39,40
Insole material men and women the same, Bottom lines are not the same! Use the same effect!
Suitable for: basketball, run, soccer, table tennis, badminton, long jump, high jump and other sports.
Product Description:
High soft high-elastic material, fully absorbing plantar pressure, while arch design with reinforced soles. This product is a professional sports protection products, at the time of exercise can effectively protect the foot, reducing shock to the foot injury. Leg pain while walking on foot or strenuous exercise also has slowed improvement.
Warranty: You can wash with water, dry shade.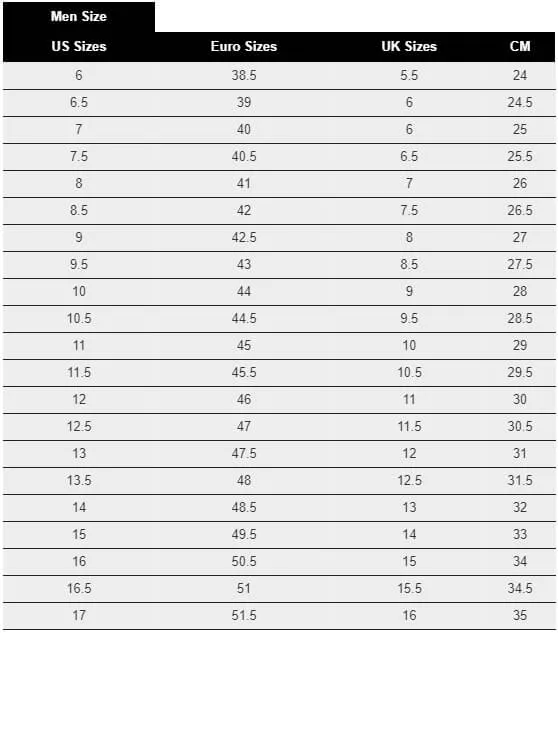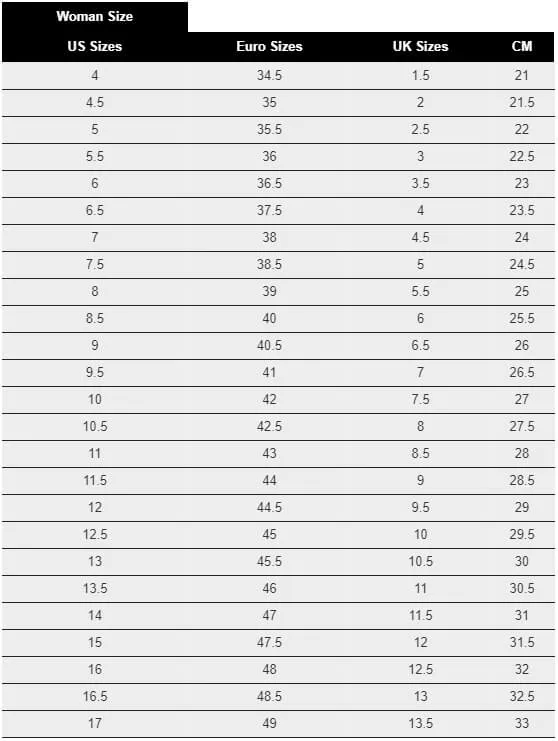 Review