New Balance Men's and women's sports soft, breathable, sweat-absorbent, deodorant, shock-absorbing massage air cushion n insole
Features: shock absorption/breathable/massage
Size: 35#-44#
Shoe type: sports shoes/casual shoes
Crowd: Men's or Women's
Material: Breathable Hsinchu Mesh + Shock Absorbing Cotton
Color:Black,Gray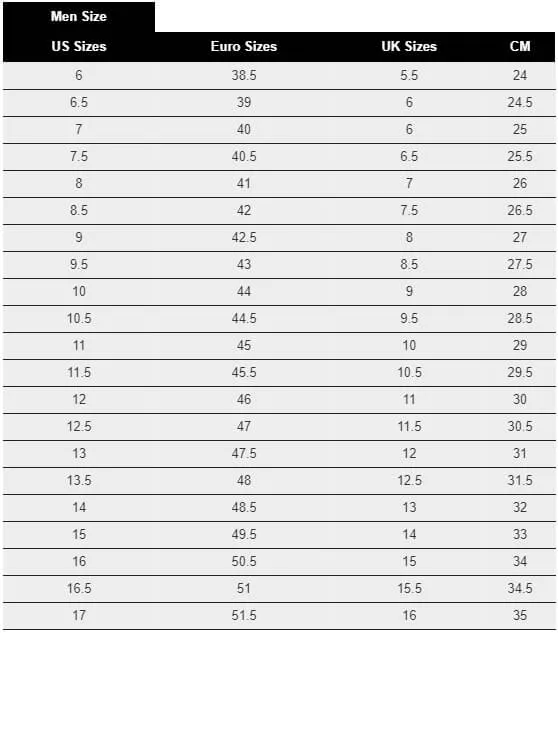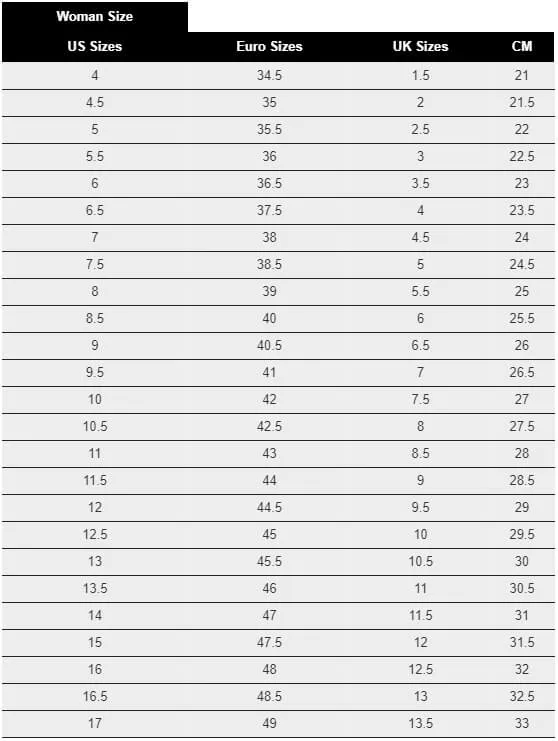 David Jones
( Verified Customer )
The gentleman who answered the phone was very courteous and we got the order done as quickly as possible.

WILLIAM MCGHEE
( Verified Customer )
great place to shop

Steve Elie
( Verified Customer )
Prices were the same as other online retailers. Free and fast shipping, plus expanded product information swayed my decision to purchase from Insolesgeeks

Eagle
( Verified Customer )
very easy to place order on InsolesGeeks.com; our products arrived quickly and we are very happy with our purchases. Products are very satisfactory!!

Julia Hulcher MD
( Verified Customer )
I developed heel pain, and it was necessary for the doctor??s office to cancel my appt. I researched online and could not tell if the pain was due to a bursitis or plantar fasciitis or a posterior tibial tendonitis. I decided to try the heel pads. I am truly surprised at how such a simple thing has brought me such relief.

HS
( Verified Customer )
Ordering was easy, shipping was very fast, and received the expected item which was great. Haven't dealt with customer service or anything so don't know what that's like, though.

Chaya Moses
( Verified Customer )
Perfect for my son in every way! Ordering went smoothly and shipment arrived early.

SM
( Verified Customer )
The inserts came quickly. I did find that I needed a size smaller than their size chart.

Basketball Mom
( Verified Customer )
My son has been using Sof Sole Airr Orthotic Performance insoles with his basketball shoes and they work great for him! He uses them because he has knee and shin pain, along with very flat feet. Insoles geeks shipped the item promptly and shipping was free!

Karen M.
( Verified Customer )
My UGG sheepskin insoles made a well-worn pair of UGG boots/slippers like new again. They are so soft and warm, once again. Great product!