Replacement Micro G Insoles for UA Anatomix Spawn Shoe
Type: Sport insoles
Material: Micro G
Size: 36-47
Color: color random,
specify if need Fit for Anatomix Spawn, Clutchfit Drive, Spine Venom, Spine EVO, Spine Vice, Micro G Monza Night, Micro G Pulse II Grit, UA Highlight, Scorpio, ect.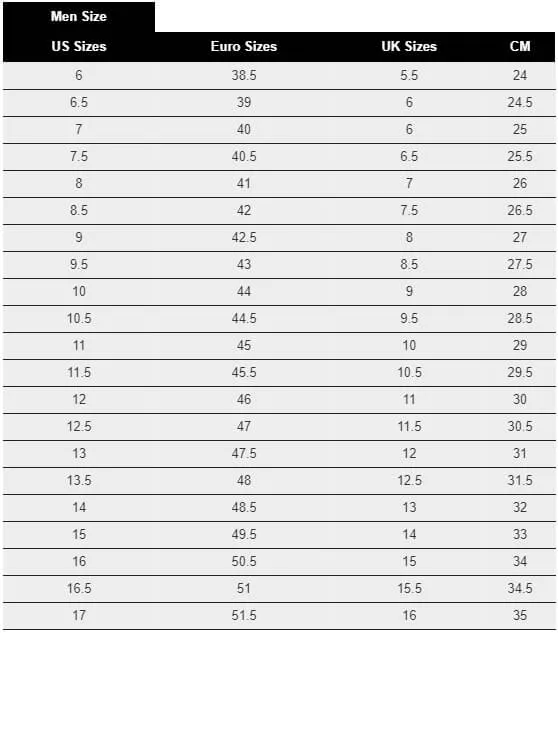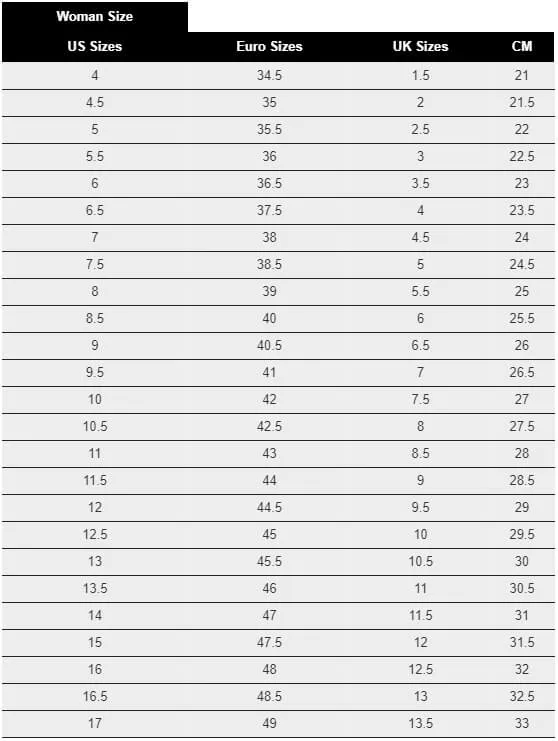 Eric From
( Verified Customer )
Insoles work well for me. I used them to provide some relief to toe numbness when bicycling long distances. They definitely helped. Delivery was fast. All good.

Ron Ogle
( Verified Customer )
I depend on these insoles. I'd better buy some more before the price doubles again.

Richard Seibel
( Verified Customer )
Repeat customer, always receive great service. Only change would be to include Hapad products.

Virginia Emerson
( Verified Customer )
The variety of insoles and quick delivery have made Insoles geeks the go -to place for insoles for my whole arch support needing Family!

Joshua Stratton
( Verified Customer )
Great Place with quick shipping!

Don Larson
( Verified Customer )
Very helpful when I called and explain which soul to get as I was very confused on various ones I was looking for

JULIANN BARCAL
( Verified Customer )
I meant to enter a coupon code when ordering online but messed up. Later I talked with customer service and found out the coupon code was not valid but they let me have the discount anyway. ?

Ann Cox
( Verified Customer )
The ordering process was quick and easy. Products were shipped and delivered promptly. The products were exactly what I had ordered before. Thank you for maintaining the quality.

Mark
( Verified Customer )
The Spenco RX is the best insole I??ve ever purchased. It has the optimal density and thickness to be comfortable and durable. I will be buying more.

Mark Osbourn
( Verified Customer )
exceptional insoles at a great price