Replacement Under Armour UA Running Insoles
Type: Under Armour insoles
Thickness: ball 5mm, heel 6mm
Material: Micro G
Size: 40-47
Note: without the original packaging
High density Micro G foaming material
Better elasticity and shock absorption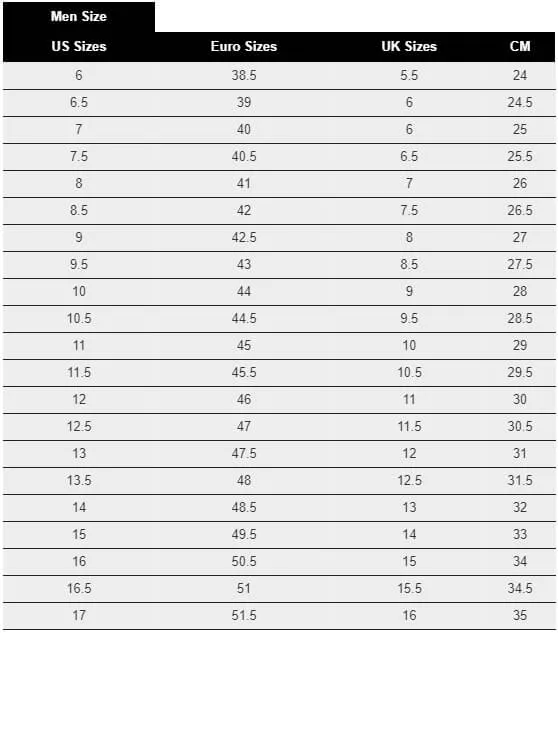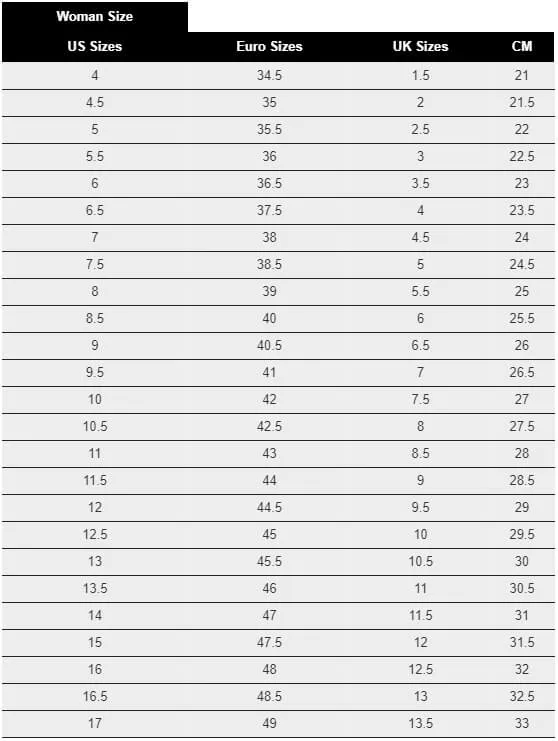 Susan Reynolds Sherman
( Verified Customer )
My order was delivered in 5 days, and this is my 4th set of insoles I have purchased. They are the only thing that helps me stay active. I walk about 4 miles every day and without these insoles my feet would get sore and my back would ache. My foot doctor sold me my first pair of these insoles, then I found I could order them online and pay less!

Robert Allen
( Verified Customer )
Quick service

David S.
( Verified Customer )
Love the memory foam insoles from this site. I order them for every pair of shoes I buy.

Jmil
( Verified Customer )
Nice to have so many choices to compare.

Patricia Babineau
( Verified Customer )
I received the insoles that I ordered in a timely manner. I have been wearing the insoles for a couple weeks and I feel like my knee pain has improved.

Walter Stalnaker
( Verified Customer )
NEED A LITTLE LIFT IN HEEL TO KEEP ANKLE FROM RUBBING IN BOOT. prefer leather. Purchased one pair and they worked very well.

Robert McGinnis
( Verified Customer )
Good pricing and selection

Allen
( Verified Customer )
The telephone answering service were very polite,sweet lady,but couldn??t help me, but I did get a quick response from someone that was very helpful vis e-mail..so all in all outstanding..made a purchase and will continue..

ROBERT VAYO
( Verified Customer )
Very high quality materials and workmanship. Great arch and metatarsal support. My only dislike is the width of the insole. I have compared it to the insoles from my Saucony running shoes, Salomon hiking shoes, and Giro cycling shoes, and the ICEBUG Slim medium insoles are 4-6 mm wider in the heel and forefoot (even 2-3 mm wider than Keen insoles, which are notoriously wide), making them difficult to place into my shoes (especially cycling shoes, which I bought them for). Trimming the width is far more difficult than trimming the length, but is necessary to prevent creases from forming along the edges

Rachael D.
( Verified Customer )
The Spenco Total Support Original Insoles are by far the best insoles I've ever used. I spend a lot of time on my feet working/walking/running around in retail and they are exceptional and comfortable insoles. Wouldn't chose any other insole over the Spenco Total Support!!!