Foot Care High Heel Gel Forefoot Shoe Pads Anti Slip Insoles
Type: High Heel shoe pad
Color: Yellow Skin Color and Black
Material: Cotton, silica gel
Size: All code, Please specify in the picture code
Applicable people: Lady, Women, Grils, Fashionable woman
Other: Gel Supply, High Heel shoe pad wholesale
Features:
1. Breathable mesh and elastic surface design, let your feet comfortable in yours high heels
2. Friction slip effectively, reduce the feet and shoes
3. Comply with the first metacarpal lines, the maximum to protect the ball
4. Effectively protect the ball, reduce forefoot pain, protect the foot health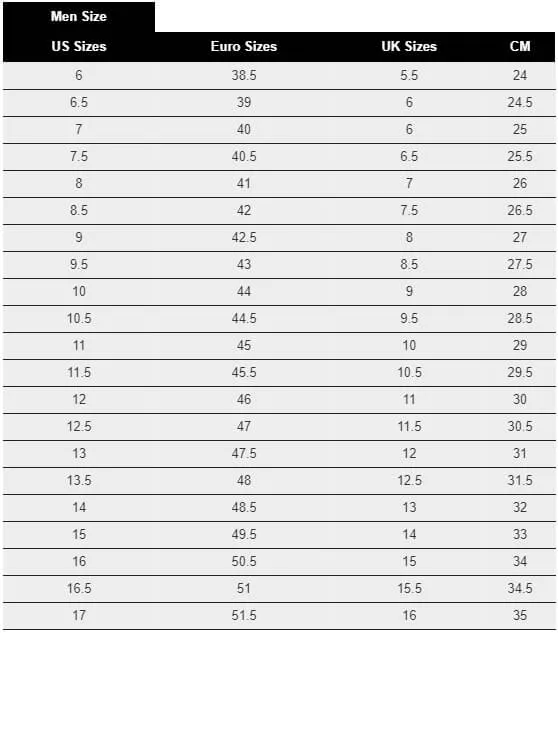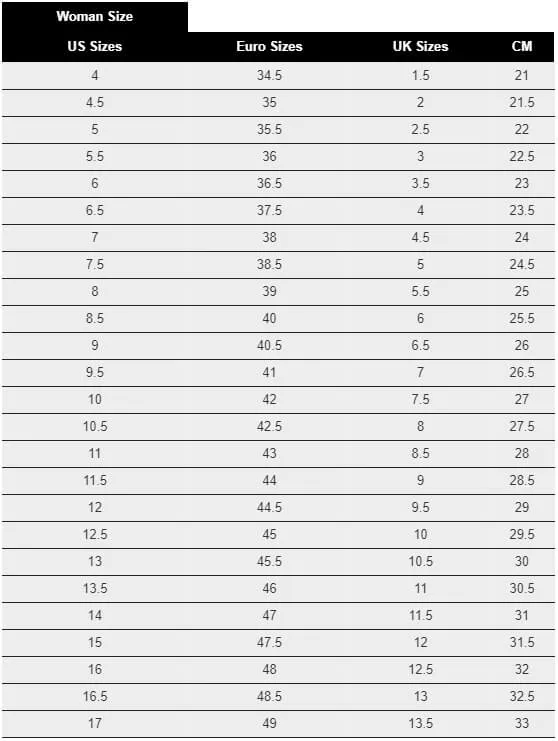 Al
( Verified Customer )
I received an email saying my order was not complete. My order was complete. Don't know why I got the email but Customer Service was able to confirm the order was complete and the order was put through. Thanks for your quick response.

Andrew F Ligas
( Verified Customer )
I developed a somewhat minor case of plantar fasciitis late last year. I have purchased five pairs of orthotic insoles since then. Your Sorbothane Ultra Graphite Arch Support Insoles work the best for me. I just ordered a second pair.

Corine Carter
( Verified Customer )
Easy ordering. I made a mistake in the size but did not notice until after I hit "place order." Once I noticed my mistake, I called the contact number and the rep was courteous and changed the order for me immediately. Excellent service!

Bob Barclay
( Verified Customer )
Always easy to navigate their website and place an order.

Edward Werner
( Verified Customer )
We have ordered from InsolesGeeks before and are return customers. Very efficient web site and fast service. Also, a huge selection. In the past, before we discovered Insoles geeks, finding the proper items was always difficult. Thank you Insole Store. Ed and Mary Ann Werner

C. Watson
( Verified Customer )
I received excellent service from your rep. Alexis Johnson. She was very friendly, very professional, and knew all the info on all your products. She was extra helpful in that she really listened to my problem and was able to suggest a certain insole to try that would replace one I used to use that is no longer made. She's the best customer service rep. I've ever encountered.

Carol Wickham
( Verified Customer )
I am pleased with the product and easy instructions if needed.It came promptly.

Eric From
( Verified Customer )
Insoles work well for me. I used them to provide some relief to toe numbness when bicycling long distances. They definitely helped. Delivery was fast. All good.

Steve Saladino
( Verified Customer )
Everything was delivered promptly and as promised. Thank you!!!

Chester Koistinen
( Verified Customer )
I have used the pads for years. First given to me by a chiropractor who no longer stocks them. I was glad to order them from you as they really work.