Replacement ASICS Ortholite Comfordry Insoles for Sport shoes
Type: Sports insoles
Thickness:5-6mm
Color:Random (Blue, Red, Green, Black,ect)
Size: US 5 5.5 7 7.5 8 8.5 9 10 11 12(free cutting)
Material: Ortholite
Special: Comfortable and Breathable.
(Note: no original packaging)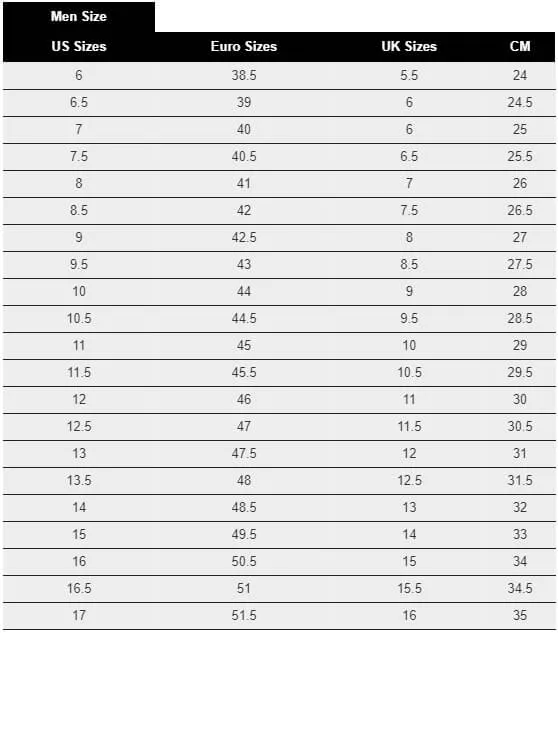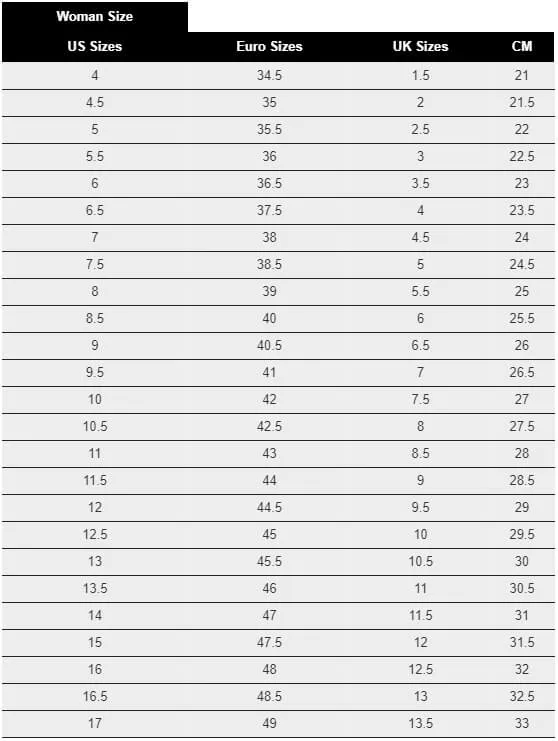 Nancy L Richard
( Verified Customer )
The Pedag Solar Wool Insoles were just what I was looking for. They are very well made and the material quality is excellent. They are slightly thicker but do compress some with use. One note is that the size 8 men's fit my 7 1/2 boot perfectly. I ordered one pair and like them so much I had to order a second pair for a different boot.

Code
( Verified Customer )
Wearing these daily in my walking shoes. Supports my arches. Package arrived open however. Box was damaged during shipment. Inserts appeared to be ok though.

Bruce Kappele
( Verified Customer )
Excellent retailer

Janet Agee
( Verified Customer )
Happy with purchase. Arrived quickly.

Dale Peloubet
( Verified Customer )
The insoles work good I have used the in my shoes and my hunting boots. My feet stay warm, and dry. I appreciated the prop shipping, and easy ordering of this product

Clara Page
( Verified Customer )
Easy to find what you want. Surprised that with everything going on they have shipped my order already.

Daniel Monson
( Verified Customer )
Very good insoles! I've purchased Sole brand for years!

John P
( Verified Customer )
Richard did an excellent job with helping me with my order. I??ve been looking for insoles for Hallux Rigidus all over the net. I was concerned about buying the correct size. I wear a size 10 shoe. Your website offers a choice on sizes for this insole. That??s when I called and Richard took great care of me! I??m looking forward to receiving the new insole. And I appreciate all Richards help and professionalism! Many thanks, John

Diana Vogel
( Verified Customer )
I like the new insoles . But they will take a little getting use to. I have been wearing the pair I have for at least 3 years . They are a little worn .

Russell Kennedy
( Verified Customer )
Nice products, reasonably priced and fast shipping! ??