NIKE Lacrosse CTR360 PORON Football Shoes Insoles
Forefoot poron shock absorbing soccer cleats CTR360 Anti-slip insole
Material: Poron and EVA
Color: Blue, Black (Random)
Size:38-47 (EUR)
Use: Pressure relief and cushioning
Suitable for soccer shoes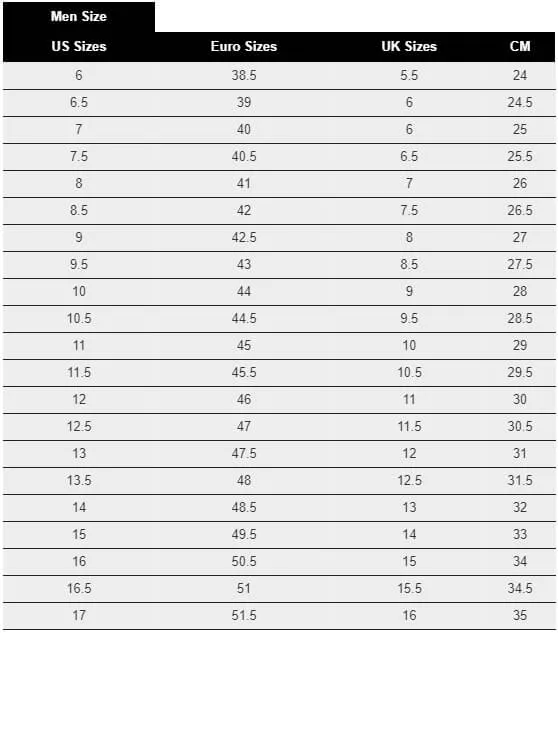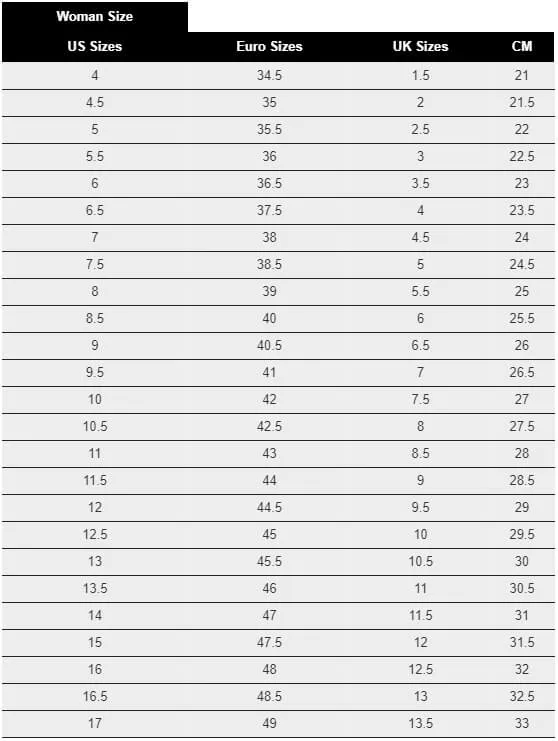 JOHN ROUNDS
( Verified Customer )
5 stars for price, availability and free shipping!!!

Jeanetta Clampitt
( Verified Customer )
Last month I bought a pair of insoles for myself and my husband. He had been complaining of knee pain. I am on my feet 8-10 hours a day 3-4 days a week and had developed the outer foot pain. We both noticed an immediate improvement in our ability to walk without pain. I just bought another pair for each of us and will continue to use your insoles for quite a while to come. Thanks!

Richard Kramer
( Verified Customer )
Reasonable pricing and fast shipping

Mitchell DeRidder
( Verified Customer )
Found the insoles I needed in stock at your store, after two other stores cancelled my orders due to lack of supplies. Received my shipment in perfect condition. Thank you so much! Mitch DeRidder

Brian
( Verified Customer )
I've used these in my shoes for years. They work good even for people who work on cement floors in warehouses as I do.

Joseph Strumski
( Verified Customer )
They are awesome

Nadyne VanDamme
( Verified Customer )
Delivery was prompt and the product is very well made.

ROBERT STILTNER
( Verified Customer )
The store is great, the customer service is top notch. However the choice of using FEDX for a delivery service is not a good one. FEDX is probably the worst in the business. I understand that the store is probably getting a really good price on shipping item via FEDX. I deal with shipping agencies all day everyday, and I must say that FEDX is the bottom of the barrel when it comes to shipping. My first order arrived on time, my second order... still waiting- It shipped over a week ago and FEDX cannot tell me where the package is, or when it might arrive. The only reason I give 4 stars. The store itself is pretty darn good with some excellent customer service.

WILLIAM MCGHEE
( Verified Customer )
great place to shop

Cindy Grumpp
( Verified Customer )
Very easy to order. Order was delivered quickly. Product is wonderful for my feet!!