Replacement Insert UA Scorpio Micro G Running Shoe Insoles
Fit for Anatomix Spawn, Clutchfit Drive, Spine Venom, Spine EVO, Spine Vice, Micro G Monza Night, Micro G Pulse II Grit, UA Highlight, Scorpio, ect.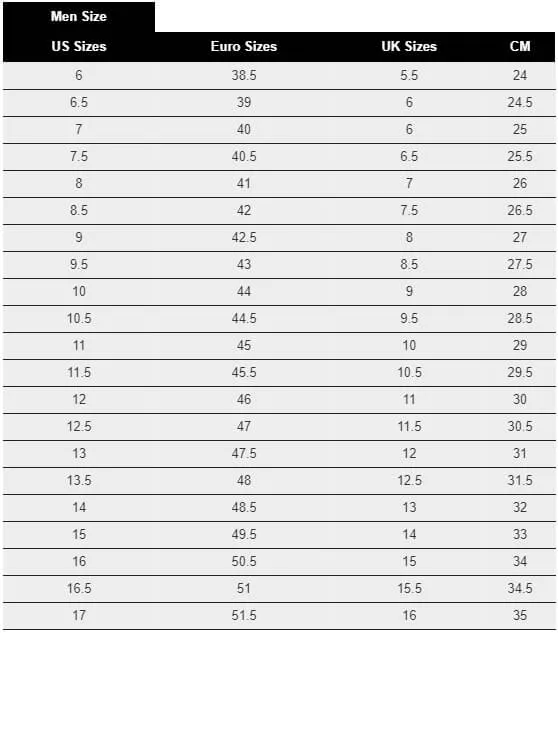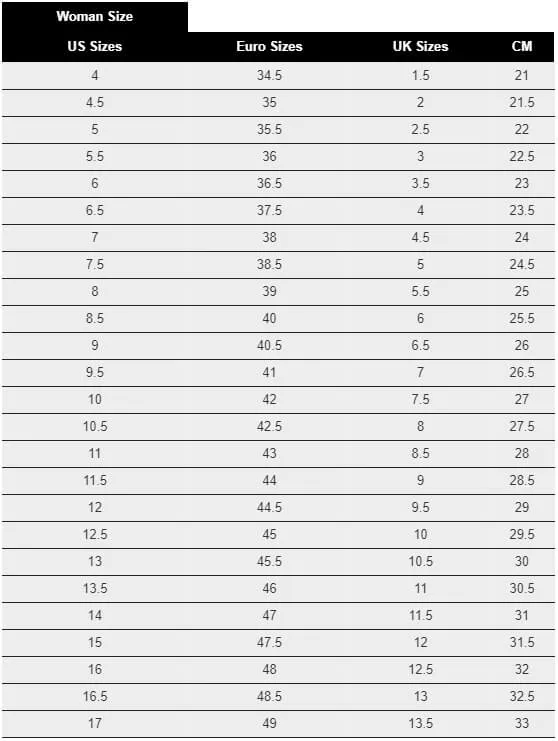 Northern California Customer
( Verified Customer )
First package lost in the mail. Customer Service tracked it, it couldn't be found, so they sent me the order merchandise, no questions asked, at their own cost. Great product, Great customer service.

Barbara Miller
( Verified Customer )
I have ordered for many years. I had spoken to the owner, long ago. Only place I would trust. Never buy in the store, because I like them so much. Purchased for gifts, even. Blessings, always.

Kathy Barnes
( Verified Customer )
Excellent product. Really helped my husband with plantar fasciiitis. Will purchase more for other shoes.

Cindra Gray
( Verified Customer )
I was looking for a different insole but apparently it??s no longer available. Your service was great and free shipping was awesome.

Sandra S
( Verified Customer )
Many years have bought same insoles for diabedics. They are soft fairly priced In my walking casual shoe I can walk with comfort

Joseph Couball
( Verified Customer )
The site was very straightforward and easy to use. I was already familiar with the insole I was buying so what I ordered was exactly what I received. No surprises. It was a short time between ordering and receiving so they got right to it. I'm satisfied with this store.
Samantha McDermott
( Verified Customer )
Great store. They shipped my insoles so quickly, I had them within the week!!

Karen Schlup
( Verified Customer )
I have been using the in sole store for years. No problems. Great service!

Mary
( Verified Customer )
Great service - I received my products in a timely manner and good packaging.

Dennis
( Verified Customer )
I bought their Ugg insole replacement,their customer service went and measured the insole for me to make sure I was ordering the right size.That's good customer service,thanks.Uggs are like brand new now.