Fabric: High-grade Lycra
Material: BASF Environmental PU + Flexible TPU + Damping GEL
Thickness: Forefoot 0.4cm, Followed by 0.8cm
Size: 35-37,38-39,40-42,43-44,45-46,47-49 (EUR Size, Free Cutting)
Feature:
1.Antimicrobial
2.All day comfort
3.Fatigue reduction
Exclusions : basketball, football, badminton, tennis, running, leisure, travel, hiking, cycling, outdoor sports.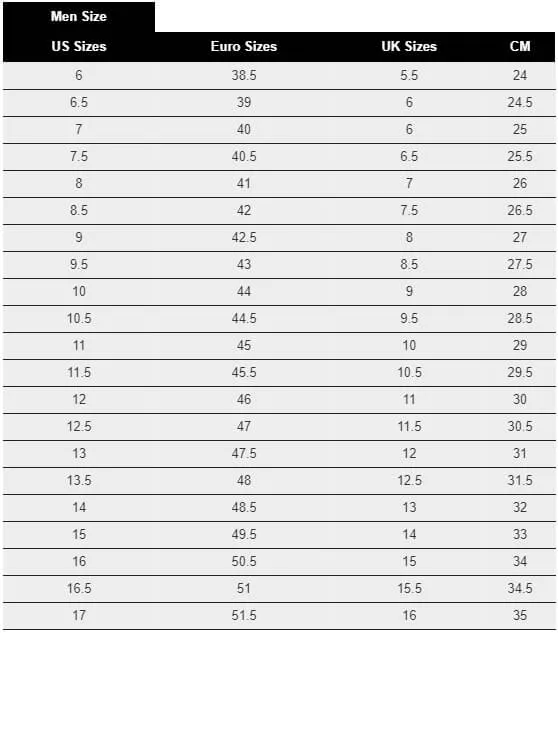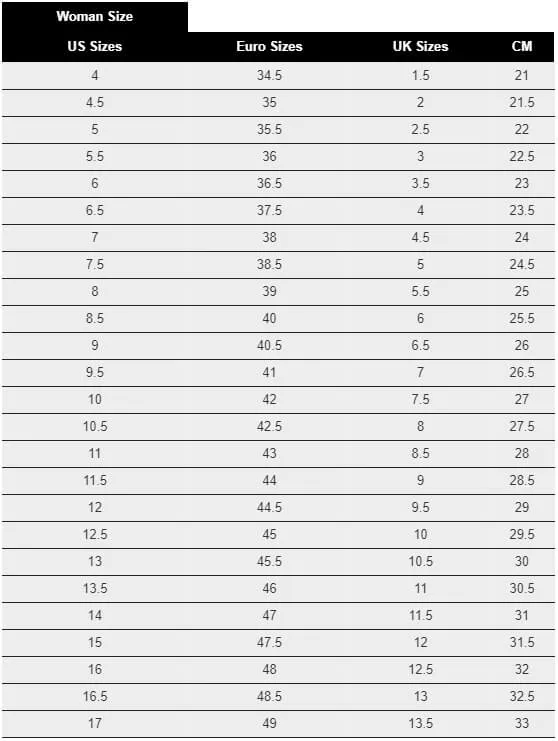 Mary Cox
( Verified Customer )
I asked for help choosing the appropriate insole, and got what turned out to be extremely good advice. My new insoles not only make my feet very happy, they also make my ankles, knees, and hips happy. I had no idea that the correct insole could make such a difference. I am very grateful.

LB
( Verified Customer )
WOW! placed order this morning, within three hours, order had shipped.

MARY STANTON
( Verified Customer )
great service and huge selection

N. Melendez
( Verified Customer )
Insoles came quickly and my husband is ready to try them out. Products came via USPS and the boxes were a bit squashed when pushed into my mailbox which could hinder the return process if I wanted to return any items. Other than that, products are what I expected.

Sandi
( Verified Customer )
Ordering was easy. My purchase was delivered quickly, in good condition and was exactly what I ordered

Dorothy Campbell
( Verified Customer )
Purchase was as expected very pleased.

Lorena Varela
( Verified Customer )
These inner soles are amazing I wasn't able to walk or stand for long periods of time until they try this product I was referred by my brother and they're just wonderful and I can wear them with any kind of shoes.

Tom Amerson
( Verified Customer )
Great insoles and very fast shipping

David Sievers
( Verified Customer )
These worked great for my Sperry Topsiders. I wanted to keep leather insoles even though these don't have gel cushioning. I noticed that the old insoles ripped out (likely glued at the front) and a dab of shoe glue under the ball of the new insoles keeps them from coming out with my bare feet when taking the shoes off. Great purchase to restore my old Topsiders.

Michael Portney
( Verified Customer )
easy to use online. Customer service responds quickly complete with valuable information.