Fabric: High-grade Lycra
Material: BASF Environmental PU + Flexible TPU + Damping GEL
Thickness: Forefoot 0.65cm, Followed by 1.0cm
Size: 36-37, 38-39, 40-41, 42-43, 44-45 (EUR Size, Free Cutting)
Feature:
1.Antimicrobial
2.All day comfort
3.Fatigue reduction
Exclusions : Jogging, walking, casual, outdoors, Travel, mountain climbing, a small amount of exercise, long standing, everyday use.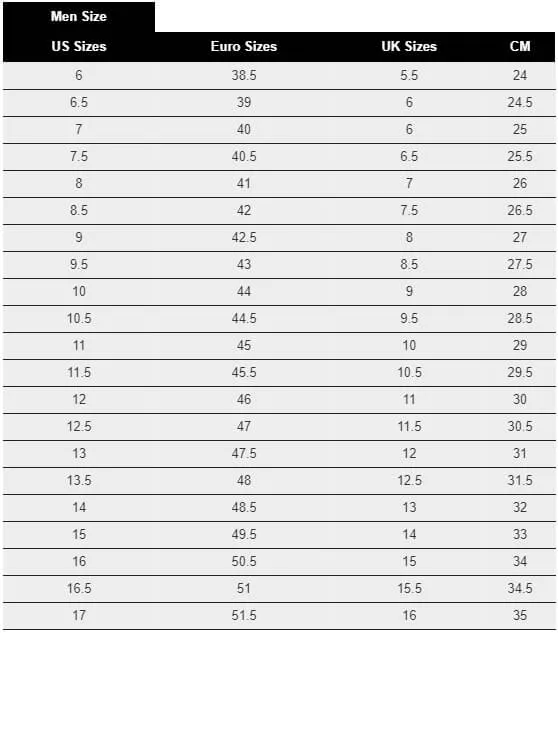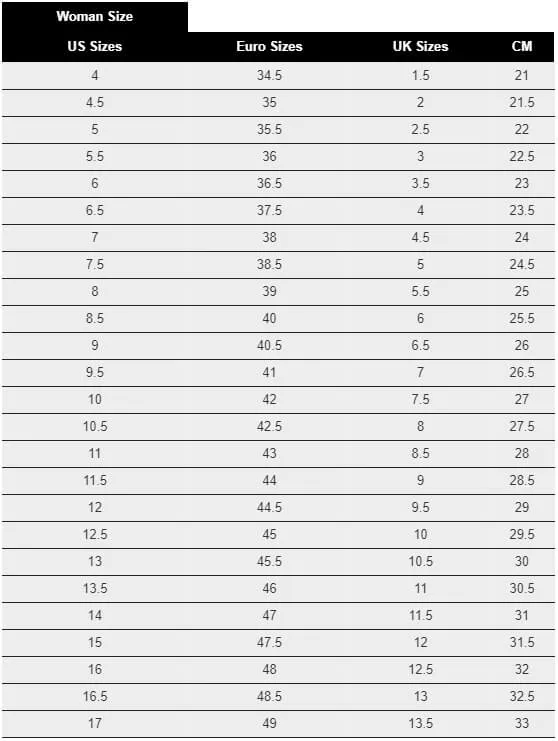 Regla Rodriguez
( Verified Customer )
Llevo mucho tiempo usando estos soportes,, para mi son, comodos, duraderos , me ayudan a caminar mejor ya que mis pies estan muy planos y rigidos ,, estoy muy contenta,, gracias

Barbara Henderson
( Verified Customer )
My sheepskin insoles are great. They came quickly and I have given my old slippers new life.

Patricia Watters
( Verified Customer )
Fairly easy to find what is needed. Process through payment and delivery, communication is excellent.

Argelia Forbish
( Verified Customer )
The website was very descriptive which led me to pick out the perfect pair of insoles, 3 pairs actually. The Delivery times was warp speed (even though we are experiencing world wide supply chain issues). I am very impressed with this website overall.

Diana Vogel
( Verified Customer )
I like the new insoles . But they will take a little getting use to. I have been wearing the pair I have for at least 3 years . They are a little worn .

Angela Sallerson
( Verified Customer )
We bought these sandals after my husband had his great toe amputated due to cancer. He could not wear the other kind of slipper so this one works great. He can walk a long ways without any problems.

Julie Loncar
( Verified Customer )
The steel insole I purchased really works well for me. For the first time I had no foot pain after wearing the steel insert! This works great! Thanks!!

Jim Pierce
( Verified Customer )
I have bought many insoles from InsolesGeeks and they really help my feet. I have much less foot pain when using them. When I have a question they answer the same day. Amazing! This latest order was easy to do. It was for three more insoles.

Michael Scott
( Verified Customer )
i've been buying spur pads. most help. good variety.

Joe Harzinski
( Verified Customer )
My doctor had put these in my shoes years ago and it made a difference. Thanks to your company I can buy them online and enjoy the comfort!