Note: this insoles without Logos
Thick Cushioning Basketball Insoles for Nike ZOOM SB Shoes Black
Color:Black
Logos: no logos printed.
Forefoot insole thickness: 5mm
Heel thickness: 9mm
Material: eva, zoom
ZOOM shock absorbing heel cushion
Function: allows you to have increased damping force (vote hop force).
Zoom Air technology: an ultra-thin NIKE Research invention, ultralight air cushion technology, with this air cushion technology is widely used in the manufacture of the company designed a variety of basketball shoes, running shoes and training shoes on. Compared with the MAX AIR, AIR-SOLE, which appear to be more soft cushion, but it also offers better flexibility, can provide a better response to the wearer, so the basketball shoes, shoes are usually equipped with this cushion provided to the guard and some small forward; there are some shoes forefoot ZOOM AIR installed then with the palm MAX AIR, etc., this shoe combines the advantages of both cushion. ZOOM AIR shoes are generally invisible to the outside, there is this cushion shoes usually with the words written in the body of the shoe ZOOM AIR.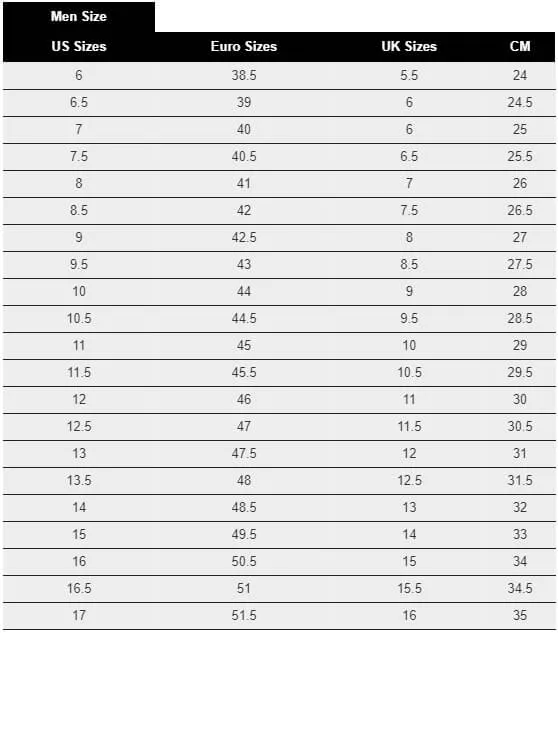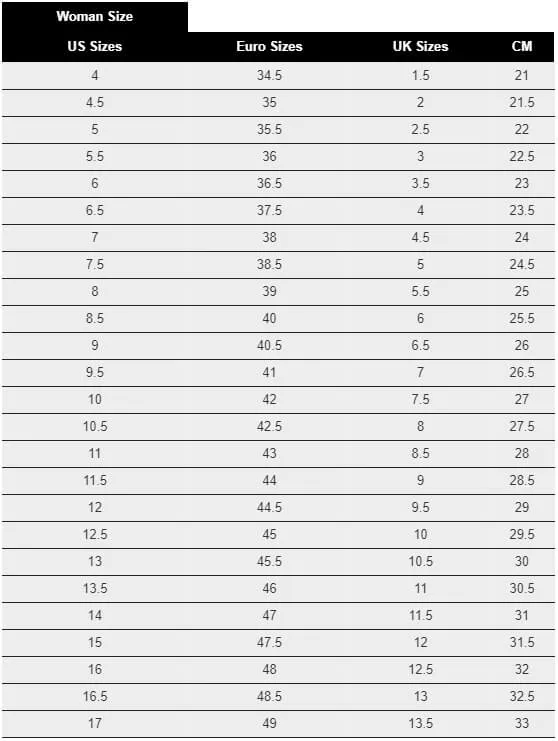 Review