Note: this insoles without Logos
Thick Cushioning Basketball Insoles for Nike ZOOM SB Shoes Black
Color:Black
Logos: no logos printed.
Forefoot insole thickness: 5mm
Heel thickness: 9mm
Material: eva, zoom
ZOOM shock absorbing heel cushion
Function: allows you to have increased damping force (vote hop force).
Zoom Air technology: an ultra-thin NIKE Research invention, ultralight air cushion technology, with this air cushion technology is widely used in the manufacture of the company designed a variety of basketball shoes, running shoes and training shoes on. Compared with the MAX AIR, AIR-SOLE, which appear to be more soft cushion, but it also offers better flexibility, can provide a better response to the wearer, so the basketball shoes, shoes are usually equipped with this cushion provided to the guard and some small forward; there are some shoes forefoot ZOOM AIR installed then with the palm MAX AIR, etc., this shoe combines the advantages of both cushion. ZOOM AIR shoes are generally invisible to the outside, there is this cushion shoes usually with the words written in the body of the shoe ZOOM AIR.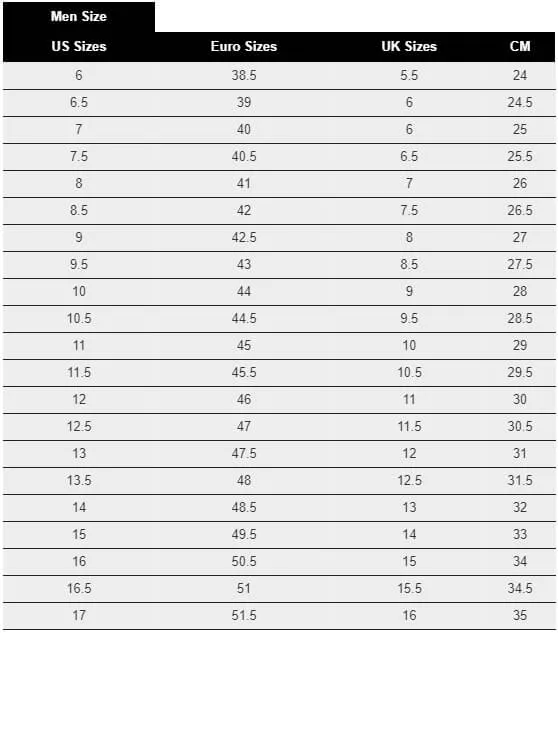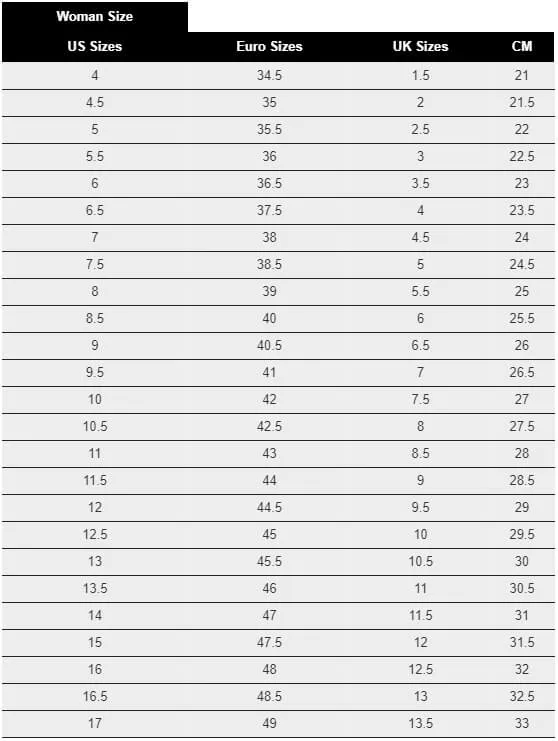 SUSAN FROMM
( Verified Customer )
I wanted to order a heel lift over Christmas...however they did not have my size. They said that they would notify me when it would come into the site. They did exactly that, an email arrived yesterday telling me that they were available now. Great company....I would have been checking their site over and over, but they promised to notify me and they did. so I did not have to do that.!

Dolly
( Verified Customer )
I have bought many insoles from this store and have never been disappointed. I usually buy the diabetic softer feel insoles which I love and they come in wide also. I ordered an over pronation insole today and in 23 minutes my order was shipped. I have never had a problem with this company and highly recommend all the choices you have.

William Alexander
( Verified Customer )
Ordered these insoles as I can no longer find them in local stores. Found them at ThelnsosolStore and the ordering was easy and they arrive in a timely manner. Will use this site again

Mima Tipper
( Verified Customer )
I have a slight case of Morton's Neuroma in both feet, and the special InsoleStore insole for that issue has performed miracles. Absolutely recommend!

Solomon Roditi
( Verified Customer )
Quick delivery

Deborah Keeney
( Verified Customer )
I liked how the package came soon

Nancy
( Verified Customer )
I am a fan of Insoles geeks. I got wonderful advice from your online experts who help one narrow choices to the insoles that will be most helpful to a given individual. When a second pair of desired insoles was not available for an extended period of time, they remembered to notify me when, after months, the Vionic insole in my size became available. It has now been ordered. I want to particularly acknowledge the expertise of Dara and Austin. Just keep on doing what you do very well.!

Eric From
( Verified Customer )
Insoles work well for me. I used them to provide some relief to toe numbness when bicycling long distances. They definitely helped. Delivery was fast. All good.

Forrest Smith
( Verified Customer )
Good products

Steven Ault
( Verified Customer )
I have placed several orders before and have never had any problems. The items I have purchased I am still using, great quality.