Item: Sports Insoles
type: Nikegolf
Color: Black
Material: Double Layer Hardened Memory Foam
Thickness: the thickness of the ball 5 mm, the thickness of the heel 7- 8 mm
Size: 35-44
Applicable shoes: Basketball shoes, running shoes, ect
Applicable people: Men, Women
Features:
1. Ortholite insoles is antibiotic and breathable, suitable for use in all kinds of sports shoes and Basketball shoes
2. Breathable insole material, can make the foot insoles free flow of air through, take away the feet sweat, let the foot dry.
3. It is more comfortable to exercise and sport for you.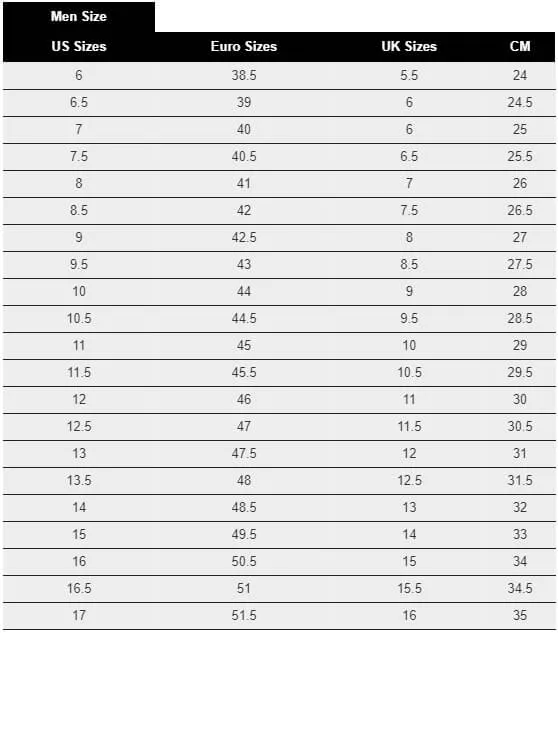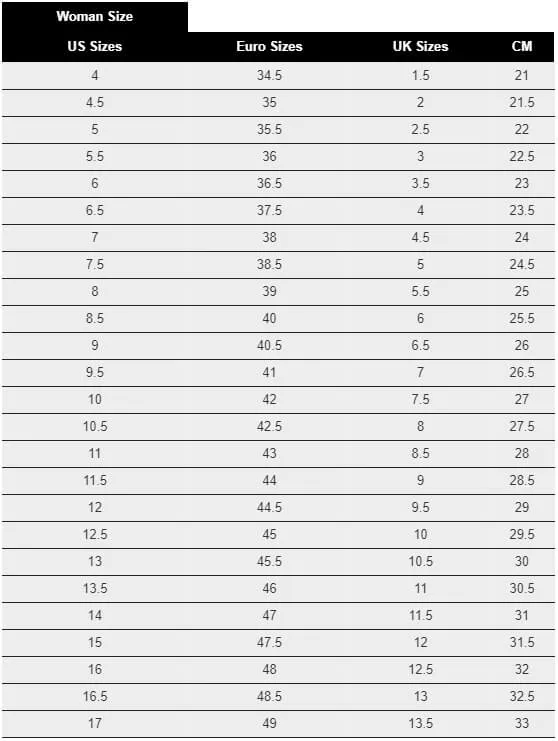 Dana H
( Verified Customer )
the best insoles i've found yet for my louzy old feet, and I've tried 6-8 different ones. And the one's i bought were a terrific value, like half the price or less than others

Reid
( Verified Customer )
So happy to find the Birkenstock leather insoles. I've used them in my walking boots for years. I like the bit of cushion they offer and the 3/4 length leaves plenty of room for my toes. I'll definitely order from you again.

Ron Ogle
( Verified Customer )
I depend on these insoles. I'd better buy some more before the price doubles again.

Mitchell DeRidder
( Verified Customer )
Found the insoles I needed in stock at your store, after two other stores cancelled my orders due to lack of supplies. Received my shipment in perfect condition. Thank you so much! Mitch DeRidder

QueenK
( Verified Customer )
I recently ordered a pair of PowerStep Pinnacle Plus insoles and a pair of PowerStep Sandles. I have been using PowerStep insoles for years. They help the health of my feet. I have only had the sandles for a couple of days, but I like them so far. I am 80 years young, and my feet have been good using these insoles. I call them my tender tootsies, they deserve the best.

Richard Allen
( Verified Customer )
Easy to order and fast shipping. Watch for sales and get good price and free shipping

Kazoot
( Verified Customer )
The inserts I ordered are perfect. I ordered a size large rigid insole. They arrived quickly. And were in a mailer that was perforated, so it was so easy to open. No looking for scissors.

Leslie Schroll
( Verified Customer )
The product descriptions are spot on! Easy access, easy to deal with!

Eric Gabriele
( Verified Customer )
Excellent help

Cary Immel
( Verified Customer )
bought insoles for new hiking boots. I have put about 40 miles of them and they feel good. When these wear out I will probably get another pair.