HERE'S WHY OUR CUSTOMERS LOVE DR. COMFORT Gel Inserts
Color:Gray
Size:US6-11
SKU:DR-05
Material: GEL+EVA
Extra cushioning and arch support for all-day comfort
Shock absorption to help reduce stress on the joints
With proper care, can last about the lifetime of the shoe
Comes with shoes ordered from site
Caring for you new dr. Comfort inserts will help you maint your foot health.We recommend daily inspection of your inserts,remove any debris and check for stains your feet may have left behind.Staions could be signs of an ulceration or open wound.
FOLLOW THEST FOUR EASY STEPS TO KEEP YOUR INSERTS CLEAN:
1.Renive inserts and check for any debris that may have collected insode your shoes.
2.Inspect both inserts for stains or amrkings.
3.Clear with a mild soap,warm water and white terrycloth wash cloth.Rinse with warm water then pat dry with a clean towel.Leave inserts out to air dry overnight.DO NOT PLACE NEAR ANY HEAT.
4.Alcohol pads or hand sanitizer can also be used to clean the top of your inserts.
REMEMBER:
CLEAN INSERTS HELP CONTAOL ODOR-CAUSING BACTETIA.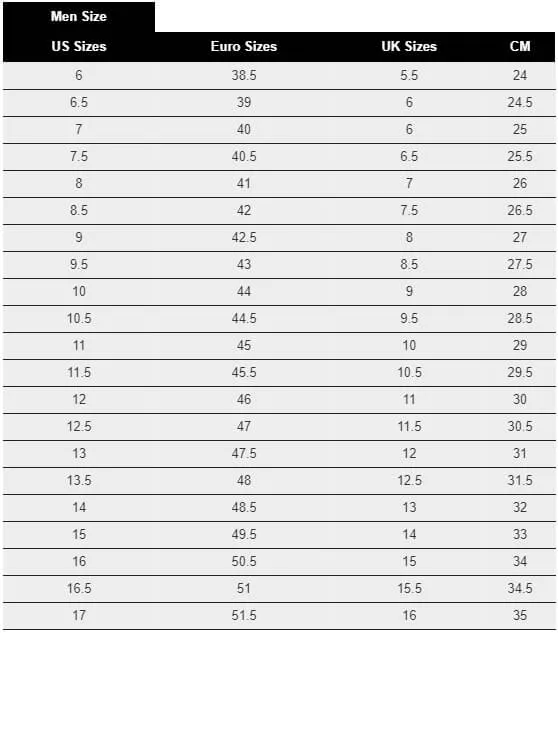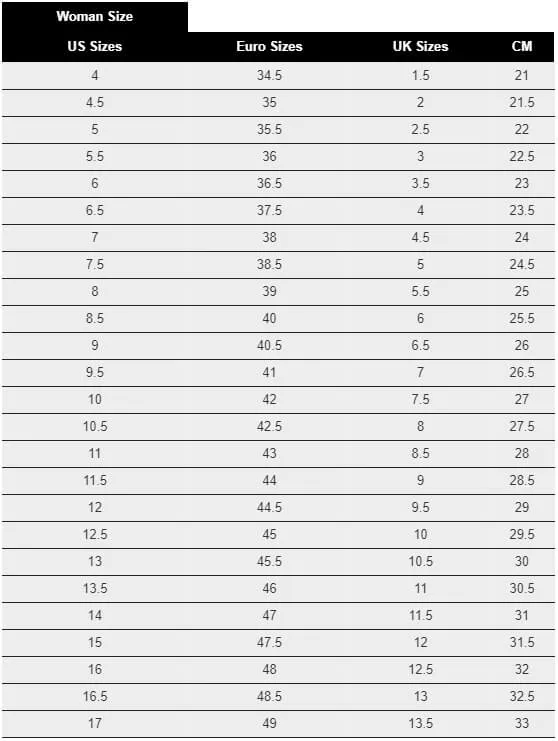 Jesus Martinez
( Verified Customer )
Two of three soles were so helpful with my wife issues. Thank you so much!!!

Blair Romer
( Verified Customer )
Great service, fair prices, breadth of products, speedy delivery of exact items ordered. Thank You!

Anonymous
( Verified Customer )
Great insoles that are durable and add a lot of comfort when I run. I usually get 250 miles on them before changing.

Jack Toby
( Verified Customer )
They have what I want to buy. They are very efficient and reliable and they ship to Australia.

Donna Strub
( Verified Customer )
You??re website is easy to use, the prices were good and you got my product to me very fast. I recommend you to my friends!

Rosa Guixens
( Verified Customer )
Received items requested quickly which is a plus these days.

Randi Wickliff
( Verified Customer )
I received the items in a timely manner. I needed to return one of the insoles, and my credit was refunded to me promptly.

Philip Pontier
( Verified Customer )
Years ago when my local brick-and-mortar shoe store quit selling Spenco Insoles I turned to InsolesGeeks and have been using them ever since. I've always received prompt and reliable service at a reasonable price.

Priscilla Rasmussen
( Verified Customer )
The diabetic soles are very comfortable. I added the half sole to correct supranational. Excellent combination.

Antonia J
( Verified Customer )
The insole was helpful in reducing my foot discomfort. The insoles are easy to use and very portable. I can stand on my feet much longer without discomfort. The insoles are very helpful.