Item: Flatfoot Insoles
type: thick shoe insoles
Color: Gray
Material: EVA, PU, Silicone
Size: 36-40, 40-46 Free cutting
Applicable people: Athletes, manual workers, flat feet
Features:
1. With typical arch support insole, also absorb sweat deodorization function
2. Memory cotton material, alleviate the pressure of the foot
3. The arch support by design, Prevention and correction of flat feet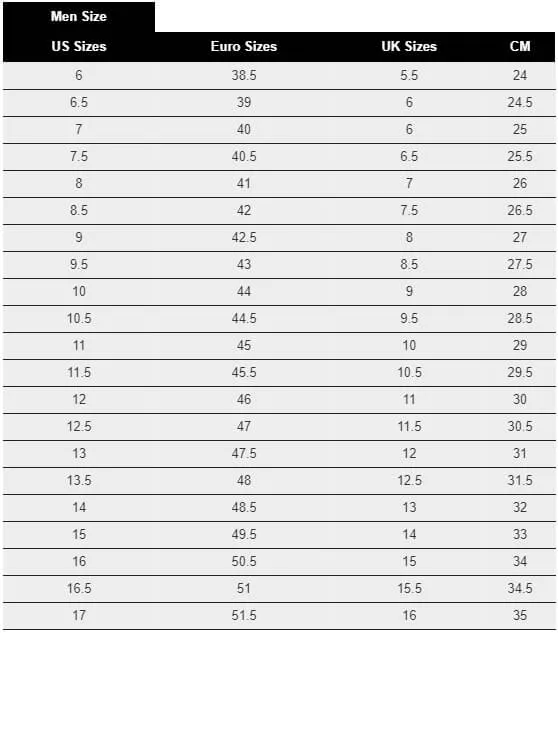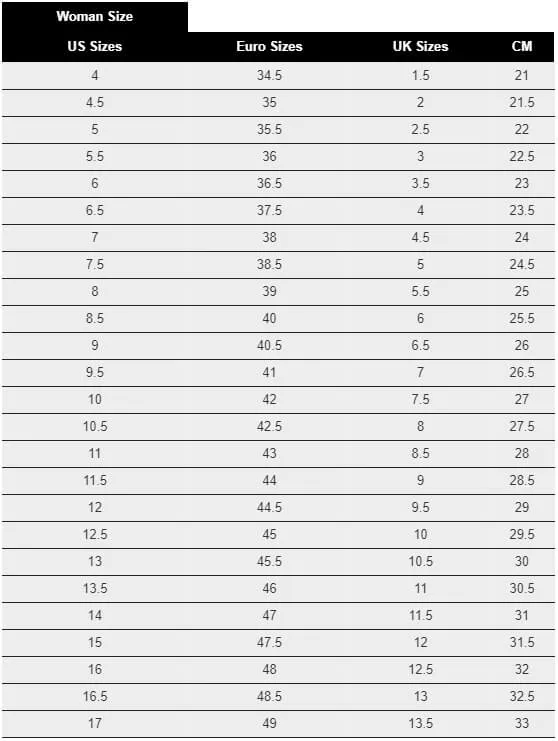 Issy Wallace
( Verified Customer )
The order came without a problem. My problem is that it was very difficult to cut around the arch support.

Alexander Gustin
( Verified Customer )
I love Insoles geeks they have great products great prices and great service! 5 stars all day! Great company! I wish all companies could model after Insoles geeks!

Susan Miller
( Verified Customer )
Dealing with InsolesGeeks is always a great experience. It's easy to find what I want and I receive the product in a timely fashion.

Carol Danchuk
( Verified Customer )
Quick and Easy ordering - perfect delivery. Very pleased. Ordered more ! Thank you !

Patricia Wagner
( Verified Customer )
Extremely happy to be able to purchase Narrow width insoles. Received them in a timely fashion. It is all good!

GARY TAYLOR
( Verified Customer )
Good service, good size, and good arch support.

Joan Larsson
( Verified Customer )
The gentleman I spoke with was a brand new employee working from home. So I thought he did well but he was a little slower than an experienced employee. He was kind and thorough. We love the orthaheel athletic insoles!!! Especially when we get them on sale!

Benjamin Johnson
( Verified Customer )
These are excellent. They give me support and assists with my balance.

Michael Ruehlen
( Verified Customer )
The insoles work fine, I had to make bar on the bottom of my foot. I had insoles that did that but these are working just fine after the bird on my bottom of my foot what's good.

Allison G
( Verified Customer )
I wear these in all my sports shoes. They help make my shoes more comfortable and my feet feel less tired. I have about 3 pairs of these insoles. Pedag was recommended by my podiatrist a few years ago.