Insolesgeek Orthotic Arch Support insoles Corrective Shoe Inserts.
Type: Full Length Arch Support Inserts
Color: Gray
Material: EVA, PU, Silicone
Size: 35-40, 40-46 Free cutting
Applicable people: Athletes, manual workers, flat feet
Features:
1. Full length orthotics corrective shoe inserts for flat foot
2. Memory cotton material, alleviate the pressure of the foot
3. Add the damping at the bottom of the EVA layer, the whole seal model, enhance support stability
4. The arch support by design, Prevention and correction
5. Free cutting, can cut as your foot size, let anyone enjoy walking.
Remark: Large orders, OEM, Print LOGO, interested buyers, please contact us at info@insolesgeeks.com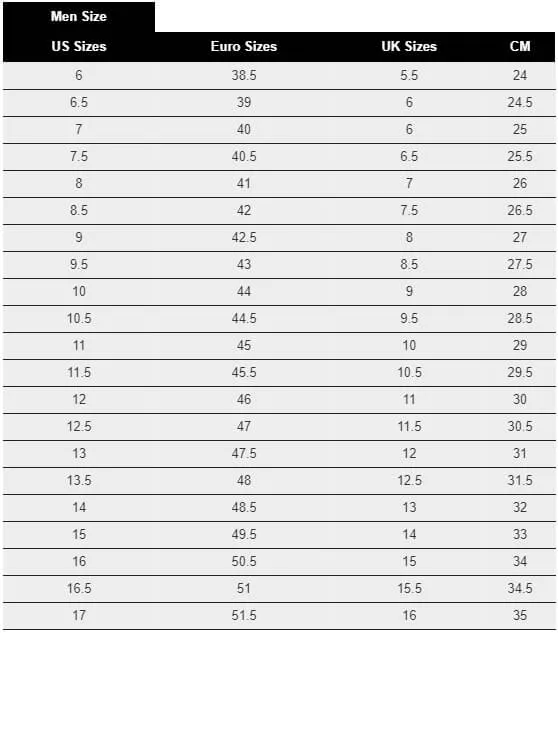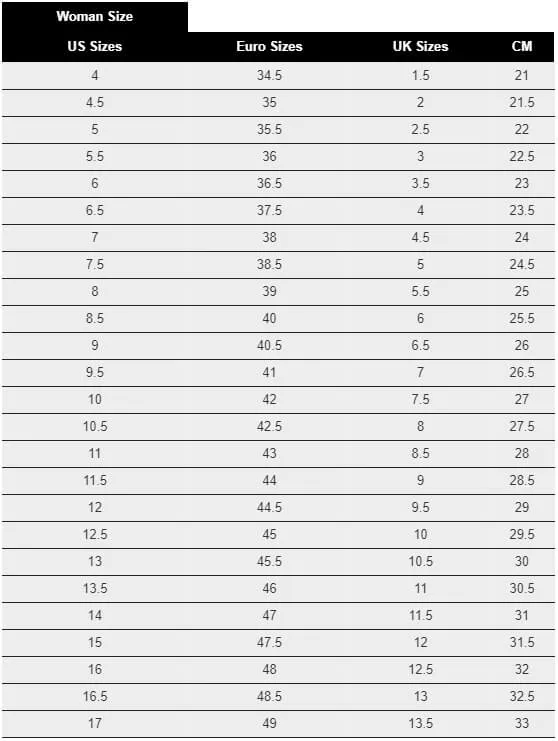 Jackie M
( Verified Customer )
Easy order and delivery was on time, Product was Great.!!

Kathy M
( Verified Customer )
I stand all day at work. I bought a pair of Sketchers and my feet hurt. With these insoles, I stand all day with no pain.

Ryan Gallagher
( Verified Customer )
Fantastic fast shipping. Shipling dept needs a raise for doing a great job.

Mike Sabin
( Verified Customer )
Shipping was quick and the insoles fit perfectly. I definitely recommend these to my friends.

Steven Dungan
( Verified Customer )
Found exactly the insoles I needed and have bought before, site easy to navigate to find what I wanted

Benoit Sylvain
( Verified Customer )
I ordered a different arch support insole. Previous was a powerstep, this new one is a 10 sec which I feel is very aggrno xc70essive for arch support and is kind of uncomfortable inches middle front of heel. Thanks Ben

Drue
( Verified Customer )
I purchased Ugg replacement insoles for my Ugg house slippers. I found them on Amazon, they were $20 they wanted $14 for shipping. I did a Google and found the insoles on Zappo with free shipping and they offered Amazon Prime Pay who gives me an additional 5% off but the ordering process kept stalling (6 to8 times) and then they would only allow a personal cc. Another google search brought me here where the insoles were also $20 and shipping was free, just like Zappo. InsolesGeeks offered PayPay and actually allowed me to use it. Discover gives me 5% off when I use PayPay. SO... the ordering part was easy, now let's see how the order goes. ;-)

Christopher Warner
( Verified Customer )
Excellent product. I??ve been wearing these inserts for several years now.

Elizabeth Childs
( Verified Customer )
These are great insoles, a little pricey but cheaper than knee surgery! Really supportive and I can walk miles with no pain or fatigue. Highly recommend!

Susan B
( Verified Customer )
Fit great. Very comfortable. My 3rd pair of the same brand. Love them.