Soft Shockproof Arch Support Orthotic Insoles Running Shoes Pad
Type: Shockproof and soft insoles
Size: 36-46
Color: Red or random
Thickness: Ball 4mm;
Heel 7mm With Silica gel suspension. Under Heel protection.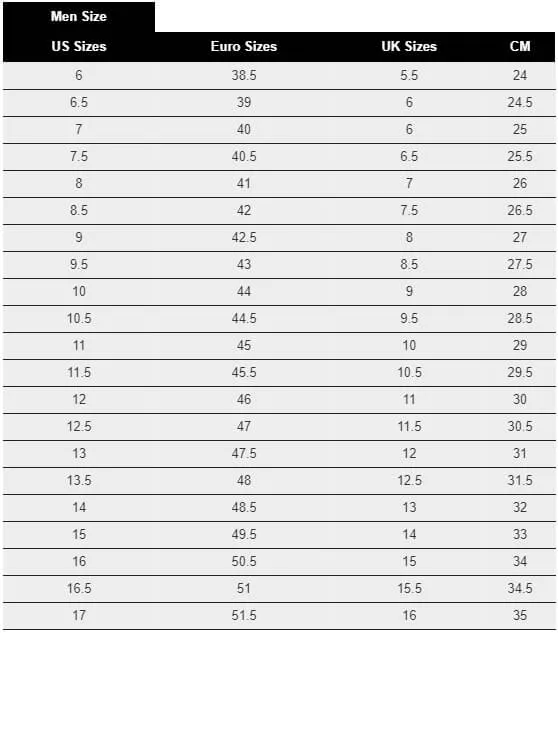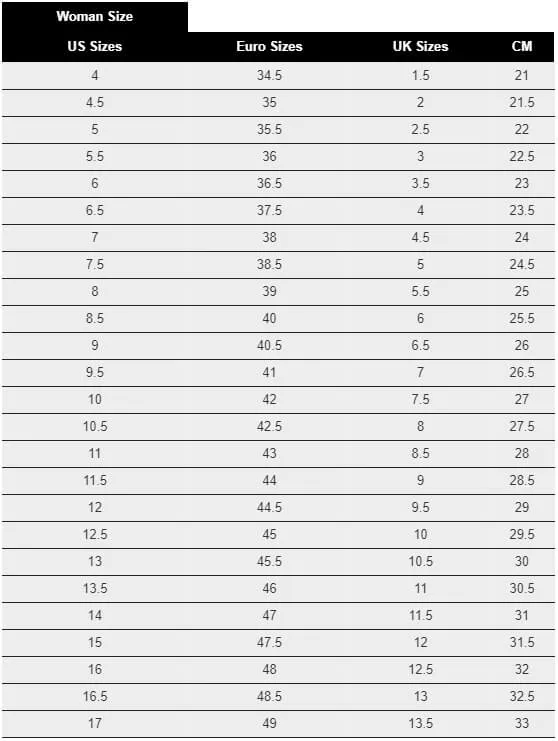 Jim C
( Verified Customer )
Excellent insoles. I no longer have any foot pain.

QueenK
( Verified Customer )
I recently ordered a pair of PowerStep Pinnacle Plus insoles and a pair of PowerStep Sandles. I have been using PowerStep insoles for years. They help the health of my feet. I have only had the sandles for a couple of days, but I like them so far. I am 80 years young, and my feet have been good using these insoles. I call them my tender tootsies, they deserve the best.

Julia Hulcher MD
( Verified Customer )
I developed heel pain, and it was necessary for the doctor??s office to cancel my appt. I researched online and could not tell if the pain was due to a bursitis or plantar fasciitis or a posterior tibial tendonitis. I decided to try the heel pads. I am truly surprised at how such a simple thing has brought me such relief.

LAWRENCE BATSTONE
( Verified Customer )
Great products. Great service. Fast and efficient shipping. Never a problem.

Rosalinda Garza
( Verified Customer )
Ordering process was easy and delivery as well. Love my sandals. Very comfy

Patricia Harrington-Albright
( Verified Customer )
Recently learned I have high arches. The power step high arch insoles have changed my life! Insoles geeks has a good selection and good prices on all your insole needs.

DWR
( Verified Customer )
This was our second order and like the first, was exactly what we ordered and on time. Very pleased!

Christina Gee
( Verified Customer )
I just ordered two Clearly Adjustable heel lifts. I order one previously and love it. I placed it under the inner sole of the shoe. It stays in place and made a big difference in how my hip and back side feel. I was in pain and the pain is now practically gone. I am constantly on my feet at work and this product helps me alot.

Nancy Williams
( Verified Customer )
Fast service, quality product.

Michael Tibbitts
( Verified Customer )
Found what we were looking 4