Arch Support Shoe Insert for Hight arch,Orthotic Insoles with cushion & Shock Absort
Item: Orthotic Insoles
Material: PU
Color: Random(Orange ect)
Size: MS3.5-7, MS8-10,MS11-13.5 (Free Cutting)
Shoe type: Athletic, Boots, Casual
Activity type: Running, Walking, Standing, Basketball, Gym, Hiking, Skiing, Tennis
Arch type: Neutral Arch, High Arch
Pain relief: Achilles Tendinitis, Arch Pain & Arch Strain, Bunions, Flat Feet & Fallen Arches, Metatarsalgia & Forefoot Pain, Morton's Neuroma, Over Pronation, Plantar Fasciitis, Sesamoiditis, Shin Splints, Supination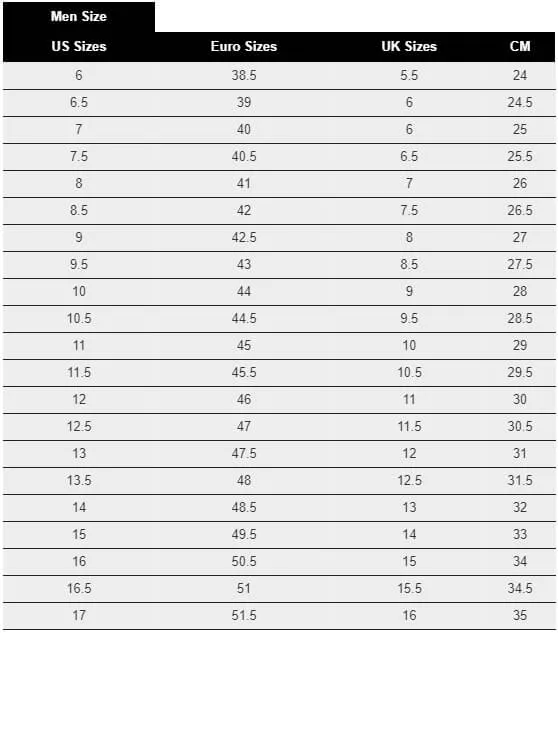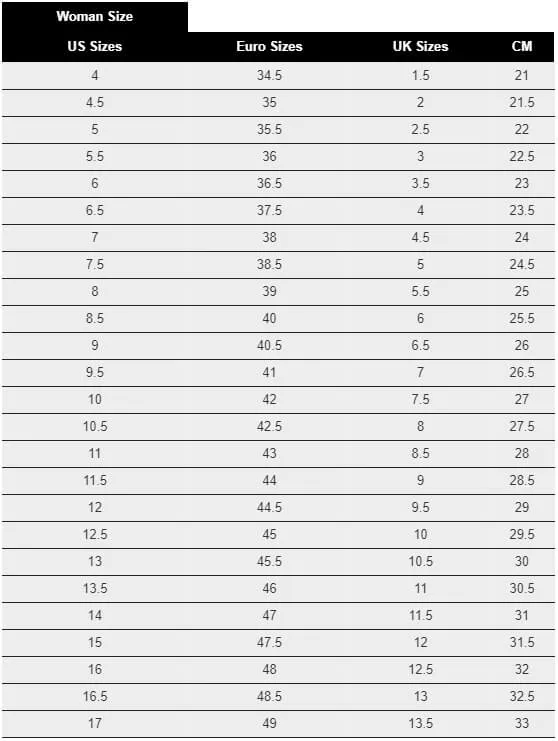 Larry Knight
( Verified Customer )
As usual good product and good service.

Michele Worden
( Verified Customer )
I tried he new New Balance insoles one pair I like a lot one pair was ok.

Mark Krimsky
( Verified Customer )
Worked as advertised. Product arrived before estimated delivery date.

Robert Abma
( Verified Customer )
Quick delivery, great variety of insoles. I finally found the one that's right for me. Good prices also

Renee Sperl
( Verified Customer )
Dr told me order your insoles. They fit my shoes very well and I am now working on my feet 6 + hours with so little pain!

Steve H
( Verified Customer )
I was able to find the type of insole I was looking for, as the descriptions were very good. I placed my order without issue on my iPhone.

Reid
( Verified Customer )
So happy to find the Birkenstock leather insoles. I've used them in my walking boots for years. I like the bit of cushion they offer and the 3/4 length leaves plenty of room for my toes. I'll definitely order from you again.

Robert Gillis
( Verified Customer )
Five Stars! Things could not have gone any smoother...the online ordering from a well constructed website, timely emails that my order had been received and shipped, accurate feedback from the tracking system, and on-time delivery with all contents in perfect condition. Thank you!.

Barbara LaPorte
( Verified Customer )
I received great service w/ my orders. Products r really stand-up. Thank you.

Geraldine Paul
( Verified Customer )
Great Insoles for my recovery from metatarsal stress fractures. Really provide protection for my feet during my workouts.