Replacement SKECHERS Insoles Memory Foam Flat IGS-12152
Type: SKECHERS flat insoles
Material: Memory Foam
Color: Man(black gray), Woman(blue red pink ect)
Standard: common size(not extra)
Logos: some wen's or women's insoles without logos printed
printed logos: same type and size with "Memory Foam" or "Memory Foam WIDE FIT" Printed
This Insoles is for replacement skechers shoes insoles.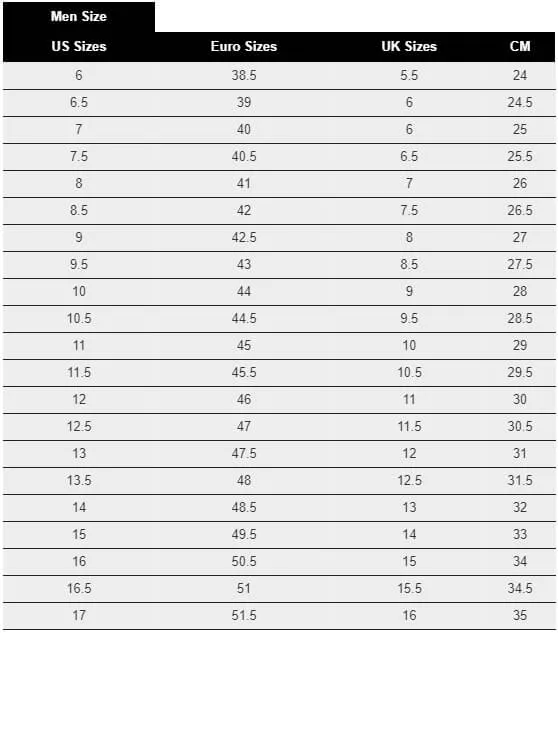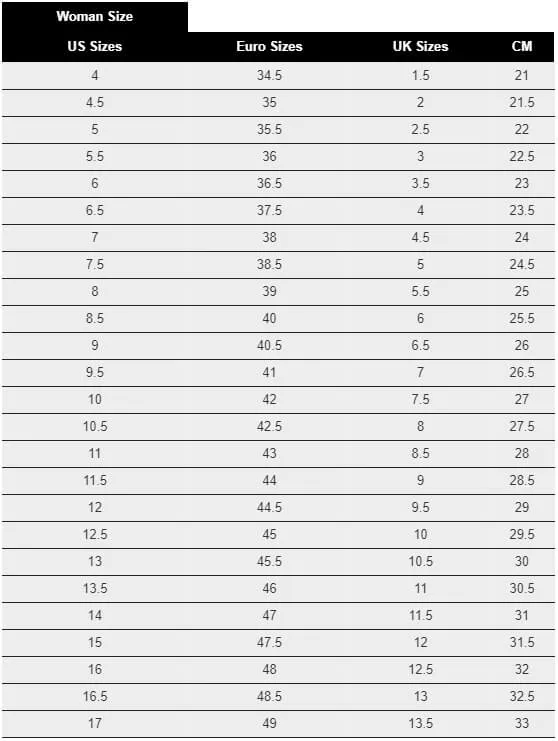 Timothy Clark
( Verified Customer )
They were very quick to get the order to me. I have only used the product for a few days but I can already notice a difference. So far just fine.

Randy Tucker
( Verified Customer )
Fits my shoe well and provides excellent support.

Manuel Torres
( Verified Customer )
Up to now, perfect, my last order I was sent the WOMENS size rather than the men??s. I wear a size 11.5 shoe I was sent the women??s 3.5..called customer and was told that they would EMAIL shipping labels so I could return for an exchange. I have not received anything as of now. It??s been over a week.

Carol Pfeifer
( Verified Customer )
I contacted the store to make a return and they replied quickly and professionally!

Ronald Rubin
( Verified Customer )
Insole was easy to use and works great. This is one satisfied customer.

Quinn
( Verified Customer )
Very easy purchase and product was delivered quickly and it was the accurate product. Simple and fast process. Highly recommend.

Elizabeth Childs
( Verified Customer )
These are great insoles, a little pricey but cheaper than knee surgery! Really supportive and I can walk miles with no pain or fatigue. Highly recommend!

Bradley Dehoff
( Verified Customer )
Great fit. Nice price.

Koryn Kimmet-Smith
( Verified Customer )
Easy shopping experience!

RC Rustler's
( Verified Customer )
I have foot pain and have tried multiple insoles. Some recommend by Dr. Some i have just tried. These are absolutely awesome. Thank you insole store for providing a great product.