3 pairs Soft Cushioning Breathable EVA Insole for Men and Women
Material: EVA+PU
Color: Black, Beige
Size: EUR 36, 37, 38, 39, 40, 41, 42, 43, 44, 45, 46
Note:Please specify color when ordering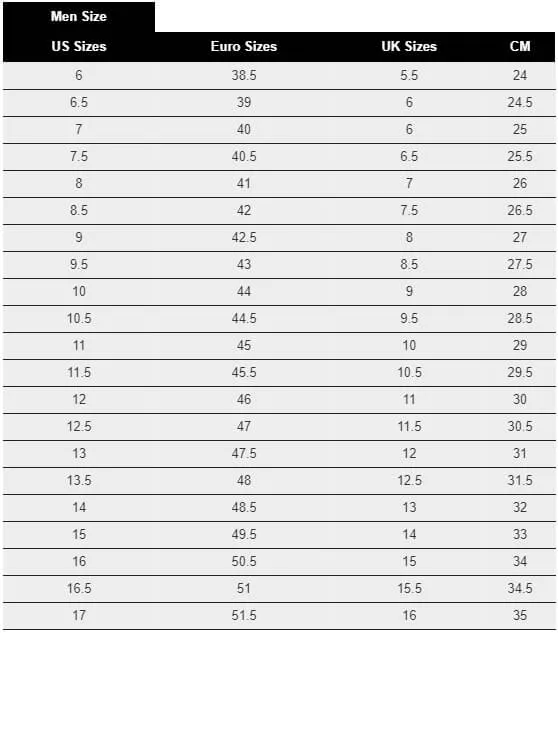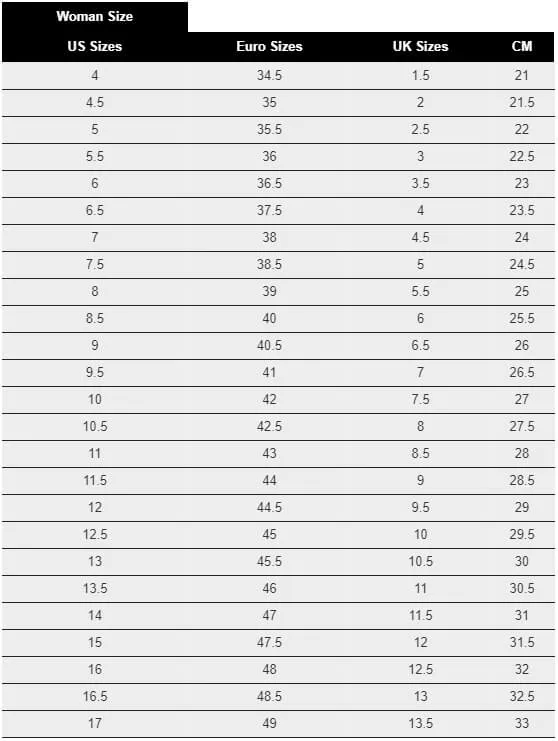 STELLA DUARTE
( Verified Customer )
The inserts didn't fit my shoes. They were too short and I needed them right away and didn't want to re order. I asked for a refund and they gave me full refund amount. I am very happy with their customer service.

Carol Smith
( Verified Customer )
Excellent easy website and amazingly fast service!

Ralph Grinnell, MSN, APRN, FNP
( Verified Customer )
I'm a Family Nurse Practitioner and I frequently recommend Sorbothane insoles to my patients and family to help with foot pain, joint and back pain. Your company has great selection and availability of Sorbothane insoles.

Fulya Pimentel
( Verified Customer )
The insoles are perfect. Firm and great quality. Exactly what we where looking for.

Edward Werner
( Verified Customer )
We have ordered from InsolesGeeks before and are return customers. Very efficient web site and fast service. Also, a huge selection. In the past, before we discovered Insoles geeks, finding the proper items was always difficult. Thank you Insole Store. Ed and Mary Ann Werner

SPanther
( Verified Customer )
This was my first experience with InsolesGeeks and it was excellent. I asked for their advice based on my physical discomfort and I placed my order. I received my order fast and I started to wear the insoles immediately. I felt much relieve of the pain in my foot. I highly recommend them.

Sam Dewairy
( Verified Customer )
This is the third time ordering and the service & delivery have been consistently excellent.

Customer
( Verified Customer )
Does exactly what the Dr ordered. I definitely feel the difference when for whatever the reason I have to wear a pair of shoes without these. Thank you for making such a quality product. Always Linda

Reid
( Verified Customer )
So happy to find the Birkenstock leather insoles. I've used them in my walking boots for years. I like the bit of cushion they offer and the 3/4 length leaves plenty of room for my toes. I'll definitely order from you again.

Susan Vande Hei
( Verified Customer )
This lift works great! My Dr. said because this is only 3/8 inches, I don't need a prescription. If it was any larger, I'd need to get a prescription and have the lift on the outside of the shoe. I bought enough for the shoes I wear regularly and the lift works wonderfully in whatever shoe I wear!