Comfortable Natural Loofah Shoes Pad Soft Insoles
Type: Loofah Insoles
Color: Beige
Material: Loofah, Cotton
Size: 34-46
Target users: Lovers, Parents, Seniority, Health, Fatigue
Features:
1. It is made by natural loofah, natural plant, healthy;
2. Loofah sponge porous structure has a strong ability to absorb sweat, inhibit the growth of bacteria;
3. Soft and comfortable, can massage the foot effectively, promote the blood circulation;
4. Breathable, physical adsorption of deodorant, can use repeatedly washing;
5. Absorb sweat, insoles will be more soft, suitable for shoes, sports shoes, casual shoes.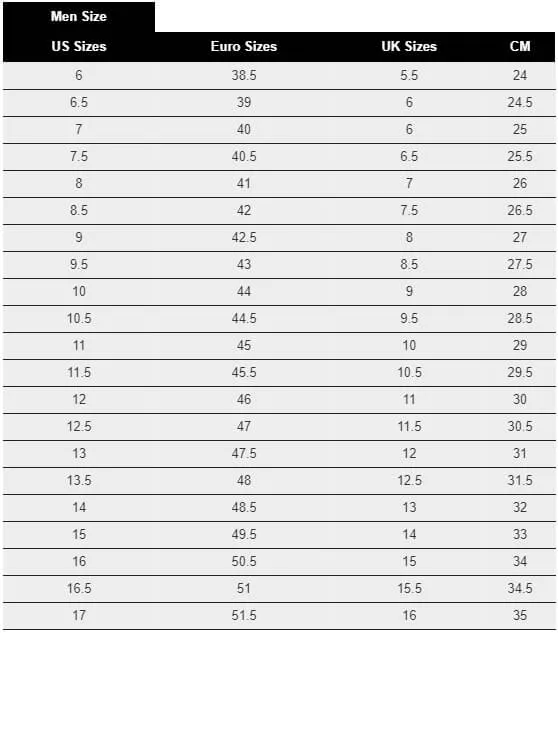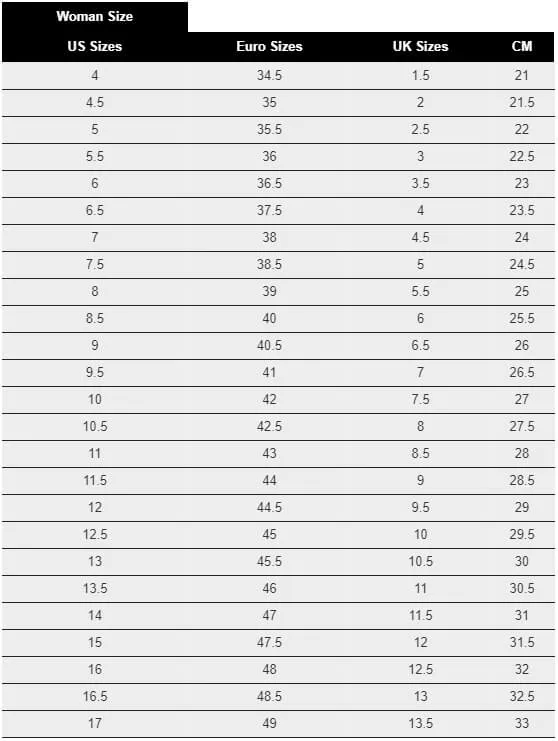 Review